'F**k sake Gaz'
Like Charlotte Crosby, we now know what it feels like to be let down by Gaz Beadle – after he made an announcement on Wednesday morning that left his fans 'gutted'.
After making ourselves a nice cuppa and angling our computer screen so our boss couldn't see, we were eagerly awaiting the Geordie Shore star's latest words of wisdom on love, life and everything in between in his weekly online post – only for Gaz to reveal he wasn't able to complete it this week. BOO!
Taking to Twitter, Gaz wrote: 'Sorry.. Due to filming commitments I can't complete my @Daily_Star piece this week.. Don't worry got a lot to fill you lot in on xx'
Those 'filming commitments' involve larking around on a beach in Ibiza with his fellow MTV reality stars, where they're currently filming a new Geordie Shore instalment. Alright for some, innit!?
Fans who, like us, had been eagerly awaiting the arrival of Gaz's third column expressed their disappointment at his failure to meet his deadline.
'Gutted! Been looking forward to this all week,' one commented, with someone else adding: 'F**k sake Gaz.'
Another wrote: 'Dam I was going to be the highlight of my day enjoy the rest of ur time away looking forward to reading all about it.'
A third added: 'Gutted I am, I ❤️ reading this column. Highlight of my week xx'
Meanwhile, someone else made a very good point: 'Marnie's still doing her column in star magazine.'
Gaz has only been writing his column for three weeks, but it's already been as controversial as you'd expect from the straight-talking northern lad.
In his first instalment, he took aim at former co-star Vicky Pattison, writing: 'I know V loves her squeaky-clean pretend image, but we all know that isn't the real her.'
He's also laid into Chloe Goodman, labelling her a 'tramp', and Marnie Simpson, writing: 'Aaron have both been through her like a train.'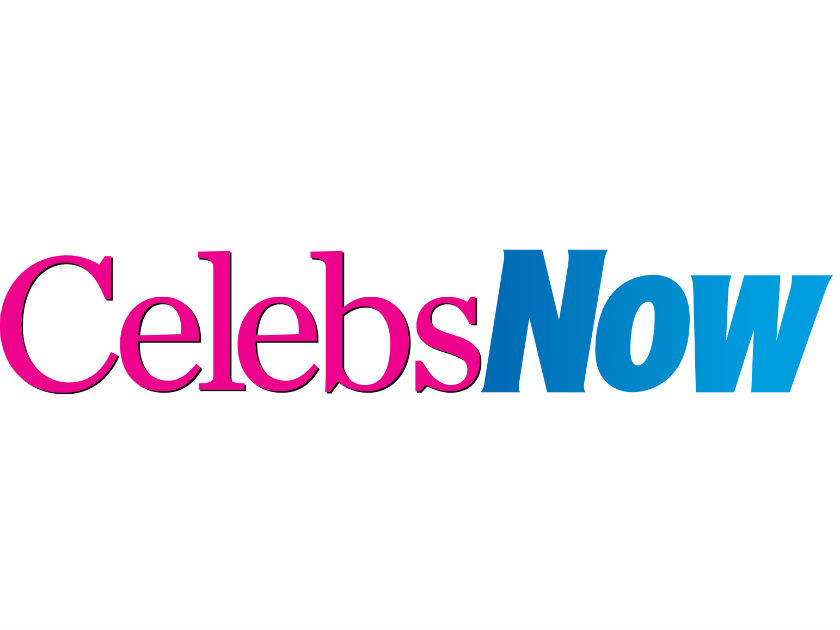 But not everyone was left feeling like there was a gaping hole in their Wednesday morning by Gaz's announcement, with one fan posting: 'Very understandable, looking forward to next week Gaz double read 👍 can't wait mate!'
Another added: 'Gary insists on writing it himself. No imitations. No management writing it for him. It'll be worth the wait!'
We do hope so.