Wow! Gaz Beadle has got all political in a new shock article
The words 'Gaz Beadle' and 'controversy' tend to go well together. And, no, today wouldn't be the first time we've seen them in sentence when talking about the Geordie Shore star.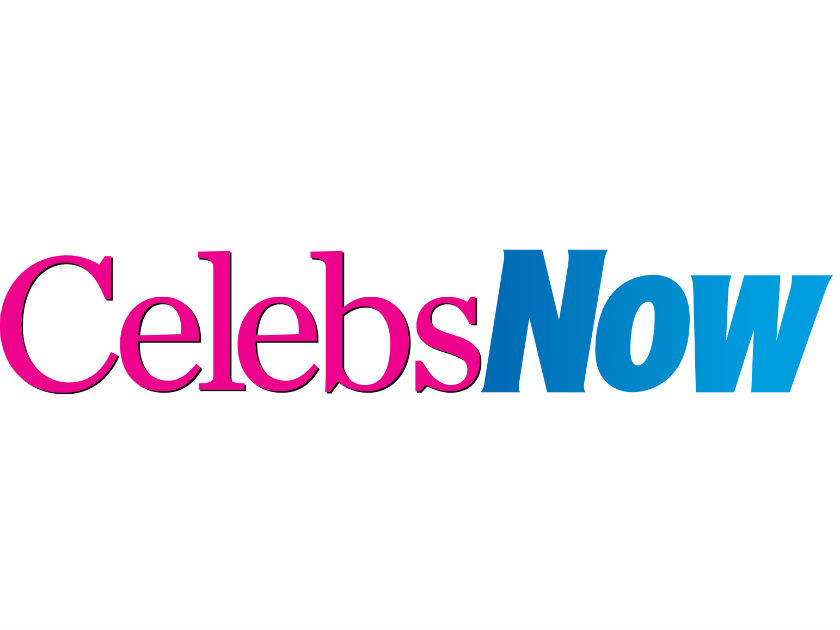 In a shock new blog which he has written for the Daily Star Gaz has defended married MP Keith Vaz. 
In case politics isn't your thing, Keith was chairman of the Home Affairs Select committee, and over the weekend he was caught up in a controversial sex scandal where it was claimed he paid for the services of two male-escorts and during recorded conversations they talked about taking drugs.
Keith sensationally stepped down from his post yesterday, but from Gaz's perspective Keith has done nothing wrong and shouldn't be punished for something he may like to get up to in his private life.
'Everyone has their secrets, that's human nature, but who is it that decided that the private life of someone no one gives a f*** about should be splashed for everyone to mock? If the man does a good job, shouldn't this kind of thing be kept private, then his family wouldn't be dragged into the limelight?,' Gaz wrote.
LILLIE LEXIE GREGG PRAISED FOR CONFRONTING EX GAZ BEADLE
'Keith's actions weren't harming anyone apart from his c***. Like, who would ever go bareback on a prostitute, male or female? That's just a f***ing death wish. But he was having his own little party. His wife was probably in Harrods every week, raiding Chanel. No one needed to know about 59-year-old Keith's penchant for gang bangs and poppers,' he added.
But while his argument seems fair, it hasn't gone down too well with some people…
https://twitter.com/Lucccccccccccy/status/773485361691500544
Uh-oh, those words 'controversy' and 'Gaz' seem to be creeping forever closer together don't they?!
This, however, isn't the first time Gaz has caused a stir – there's been those naked photos, those times he had sex on TV, that time he openly cheated on Charlotte Crosby and then there were a few drug scandals along the way.
We're guessing this is just another day in the life of Gaz.
WATCH: THE GEORDIE SHORE AWARDS…