Guess Gaz won't be tuning in every night, then
The words 'shy', 'retiring' and 'wallflower' are probably words that are the least helpful to describe Gaz Beadle.
And he's proven this once again, with a scathing shutdown of this season's Celebrity Big Brother contestants – and folks, he has NOT held back…
More: 'Finally I am free': Gaz Beadle has fans guessing with a very cryptic tweet
Read: All the Latest Celebrity News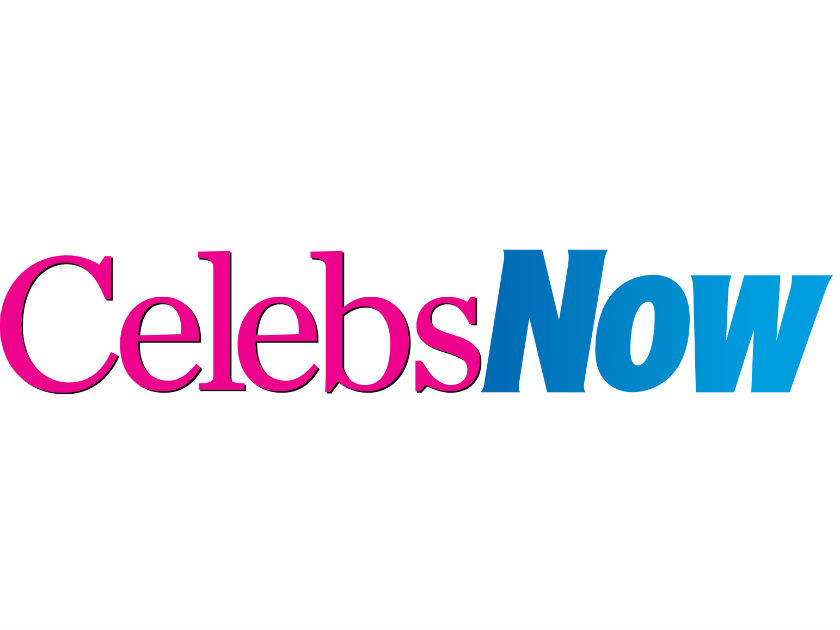 Writing on Thursday morning (4th August), the Geordie Shore star waxed lyrical on the line-up of the new series of the show – and he quite clearly believes that there's room for improvement…
'When I saw the line-up I just felt it was a letdown, nowhere near as big as the January one,' he began. 'Heard on the grapevine this was going to be the biggest one yet and we were getting Monica Lewinski. Instead, we get Ariana Grande's brother, surely we can do better?'
(Sorry, Frankie Grande.)
More: EVERYTHING you need to know about Frankie Grande 
Gaz also found time to give his prediction on who will win the show – and whaddaya know? He thinks castmate Marnie Simpson will be the champion. Shocker!
'Marnie is definitely going to be the focus of the show, she knows how to create drama, but will she create too much?' his Daily Star column reads.
'If she doesn't win, I will be shocked, but I think it'll be between her and Ricky [Norwood] to take the crown.'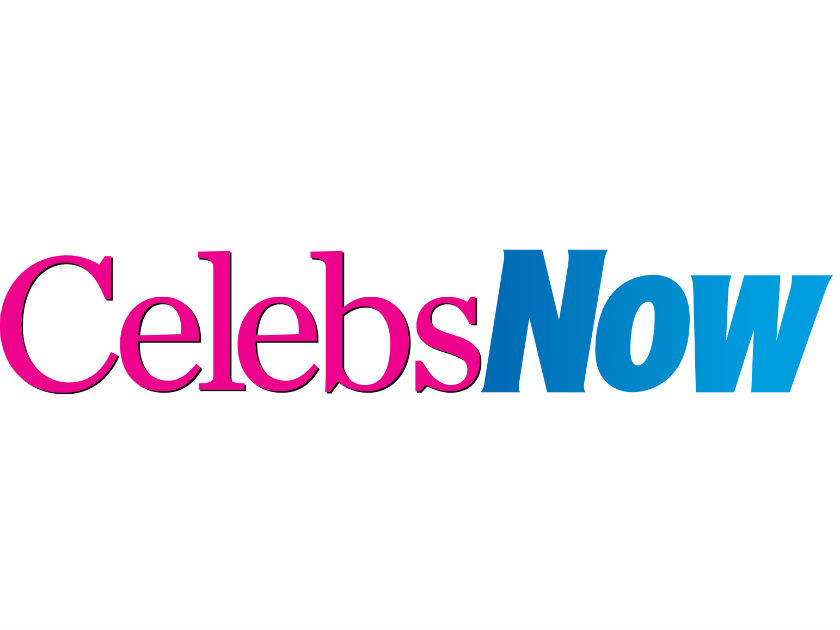 As recent scenes have shown, Marnie's on the edge of a love triangle with Lewis Bloor and Stephen Bear – but this has left Gaz shocked, as according to him, she was 'inseparable' from ex Aaron Chalmers before entering the house.
'Bit shocked, she has been inseparable from Aaron for the last few weeks so it's a bit of a c*** to be trying it on with two lads in less than a week.'
Awkward.
More: Marnie Simpson has smuggled WHAT into the Big Brother house? 
Loose Women's Saira Khan wasn't exempt from Gaz's analysis either, deeming her much publicised decision to allow her husband to sleep with other women a cover-up for something much more sinister:
'He probably got caught cheating, she didn't want to split up, sell the house, probably got massive mortgage so played it off like it was her idea.' Oof.
To end his CBB rant, he answered the question we've all been asking: when will HE be going on the programme?
'People keep asking when I'm going to do the show, I'm waiting for Strictly.'
So if we never see him in the house, at least we may be able to take comfort in the idea of him shaking his thing on the dancefloor sometime in the future…
Here's what happened when we got best bros Gaz and Scotty T to play Mr & Mr…