This can't go well...
Gaz Beadle has hit out at the 'cheating' claims in one epic Snapchat rant by telling accusers to 'please get off my f***ing back.'
The Geordie Shore star was accused of cheating on fan-favourite Charlotte Crosby after pictures emerged on student Vicky Marriot's Instagram, showing the Newcastle hunk with his hand on her bum while at a PA in Nottingham.
On Instagram she wrote that Gaz Beadle invited her back his hotel room, but Vicky, who was the runner-up in Miss Nottingham 2016, declined the invitation because she has a boyfriend.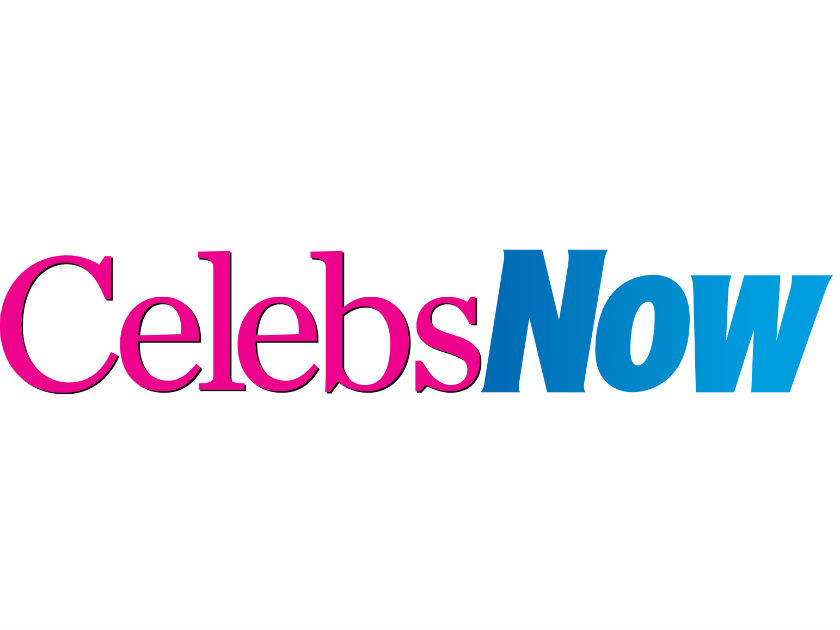 READ THE LATEST CELEBRITY NEWS
The Geordie lothario has decided to clear things up about the club Oceana incident, where Vicky works: 'The night comes to an end. I haven't seen my mates in a while because I've been in Mexico filming so I ask them back to mine. We were going to have a party.
'We got eight or ten people back to mine, it was going to be a laugh, the hostess had been lovely all night so we asked her.
'It wasn't just me and one girl, there were about seven or eight different people at this party. So can everyone please get off my f***ing back.'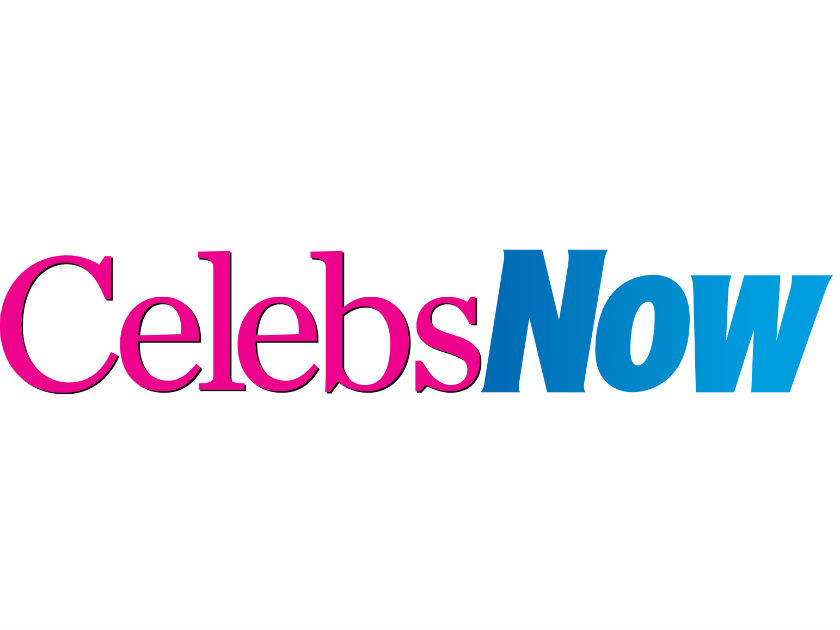 But now Charlotte has taken to Twitter in response to Gaz's angry Snapchat rant: 'I never wanted to talk about this. But would like to thank Gary for splashing it all over his snap chat! Maybe he could of pick up the…
'The phone and explain it to me while I sat and cried the whole day I found out… or maybe eve [sic.] a text would of been nice. Considering…
'He's meant to 'care' so much about me. But no. Yeh thanks for that. Really respectful way of treating some1.
'Maybe my head wouldn't be so fucked up about the whole situation if he hadn't decided that he wants to go onto @mtvex next week…
'Which is a DATING show… how can I even begin to understand what or where me and Gary are under them terms!!! And then after all of this..
'On top of that hasn't really helped matters. This isn't the behaviour of some1 who wants to make it work with some1. I actually
'Believed he cared and had changed, but blocking me on Twitter and ignoring me for 3 days and having to cry to his best friend @AaronCGShore.
'Doesn't show me he cares at all. I hope maybe now people an [sic.] understand a little bit more.'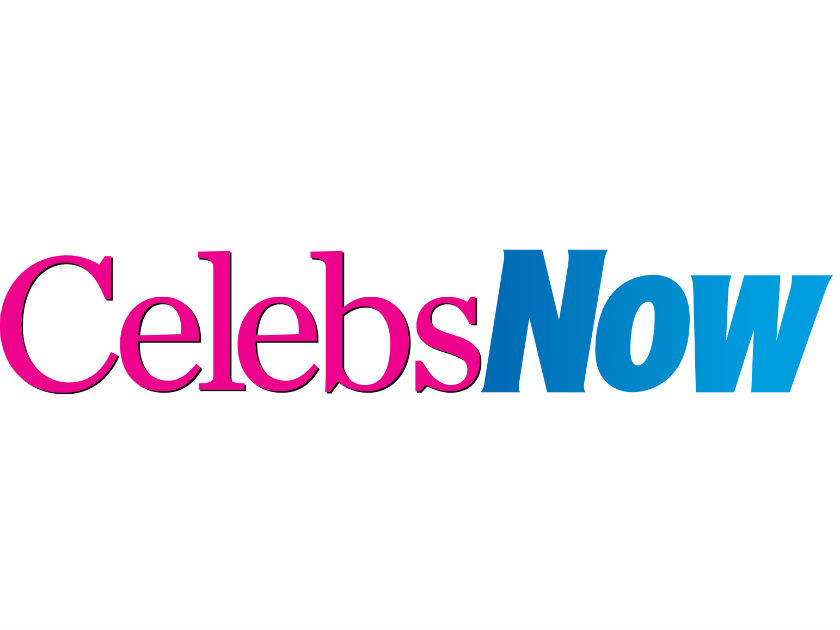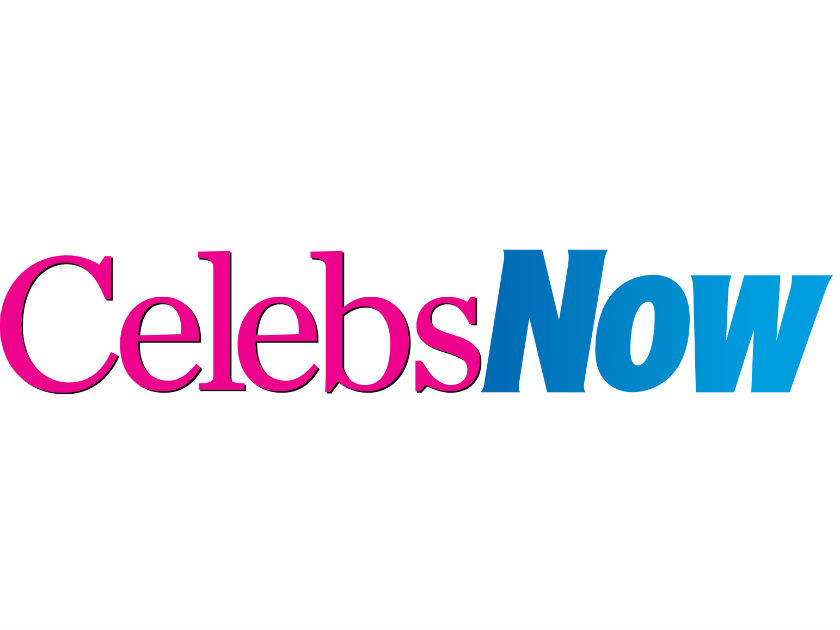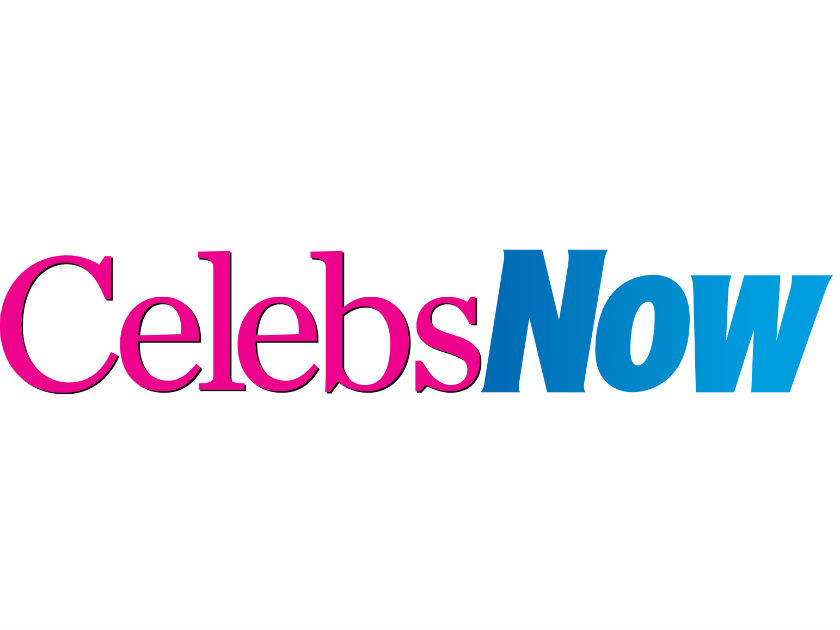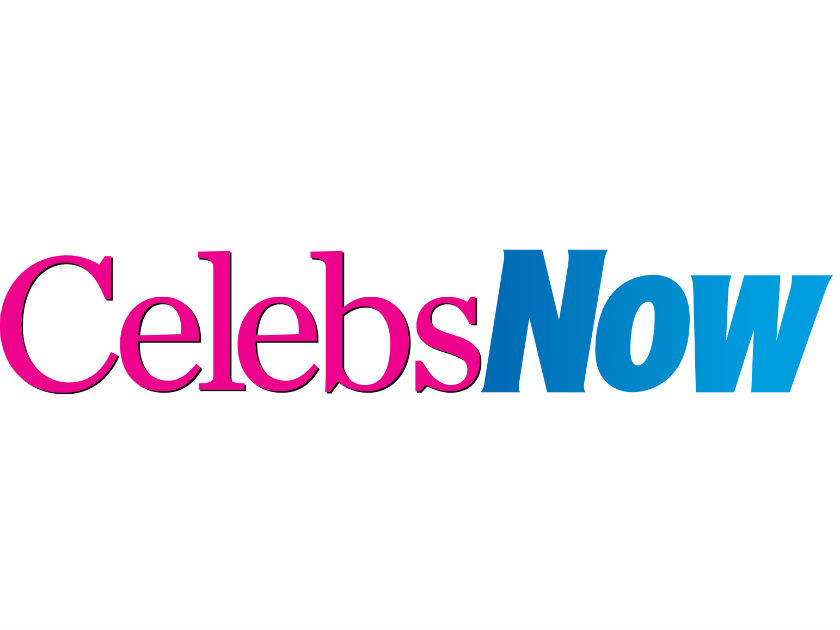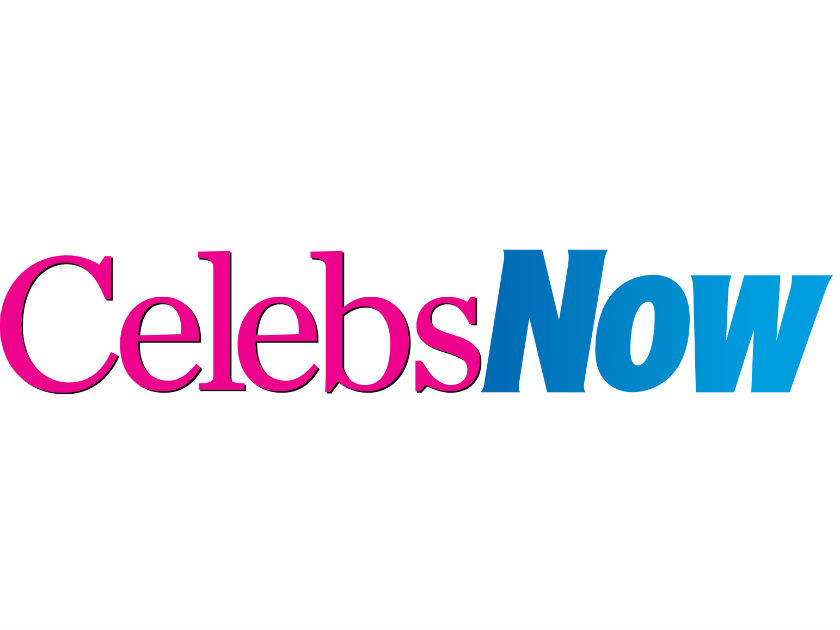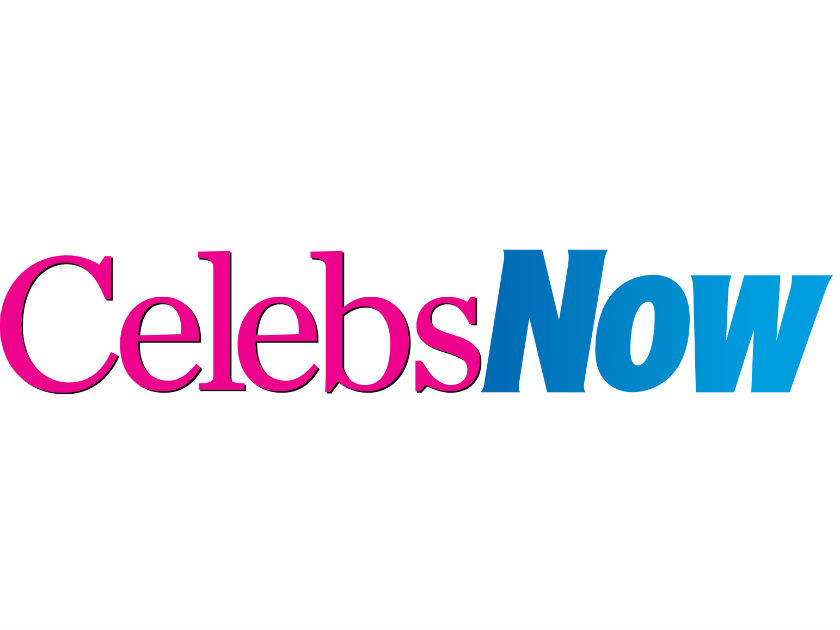 The picture ended up getting enough attention on Instagram that Charlotte Crosby noticed, and commented: 'Just wondering did he actually ask you back?!
'Not angry at all would just like to the truth if so.'
While there was no public answer, Charlotte ended up unfollowing Gaz on Twitter and deleting all his pictures from her Instagram. Hell hath no fury, right?
Vicky Marriot defended herself on Twitter, claiming that everything has been blown out of proportion: 'All this hate I'm getting and I didn't even follow @GazGShore on here until about 30 seconds ago. Stupid little fan girls.'
In response to friends on the social media site, she replied that it was 'a photo on Instagram got out of hand.' And explained the only reason she got a picture was: 'He was at my workplace, yeah so got a picture.'
MORE: WATCH: Charlotte Crosby gets emotional about Gaz Beadle and reveals they are having crisis talks THIS weekend
Though this hasn't made Gaz any happier. His snapchats continued: 'With the money you got selling that story, with that £50, go a buy yourself something nice.'
What. A. Mess.
WATCH: It's still awards season… so here's the Geordie Shore Awards!
@TomCapon