The other side of the story
The Charlotte Crosby and Gaz Beadle ectopic pregnancy drama has been filling headlines everyday, but today both couples have given their final word on their finished relationship.
Earlier Charlotte Crosby said on Heat Radio that she 'never wants to see' Gaz ever again, but finally the Geordie Shore boy has given his side of the story.
Speaking about the time leading up to his appearance on Ex On the Beach, the 28-year-old wrote in his column for the Daily Star:
'One morning when I thought things were going well, on the day the magazines come out, there were all these articles with Charlotte saying I wasn't the One and she couldn't trust me.
'She was in them every week saying something about us. I actually turned to her in bed and asked if she was kidding, she just laughed it off.
'For the headlines? You make your own mind up.'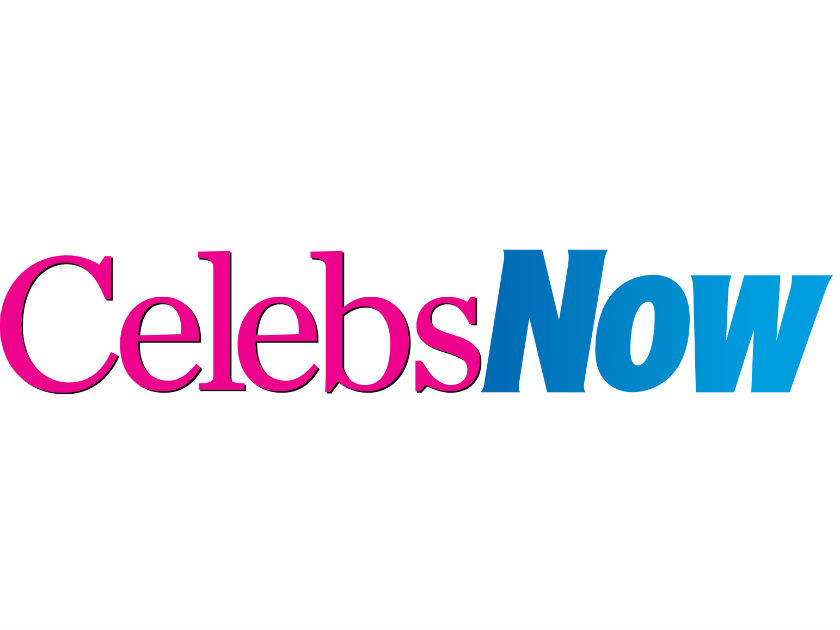 READ THE LATEST CELEBRITY NEWS
Gaz is referring to Charlotte saying in her interview with heat that he was only playing up the romance 'for the cameras'.
He also admits to sleeping with someone despite saying he would not, because they both agreed to 'see what would happen' with their relationship once the new fashion-mogul returned from Thailand, where he filmed Ex.
However, he did clarify the comments Charlotte Crosby made saying that Gaz told her he would fly home to be with her during the traumatic ectopic pregnancy, but never did.
'The next day… It was MTV saying that Charlotte had been rushed to hospital.
'Straight away, I was like, "I need to go home immediately." I was told I could speak to Charlotte, which calmed me down.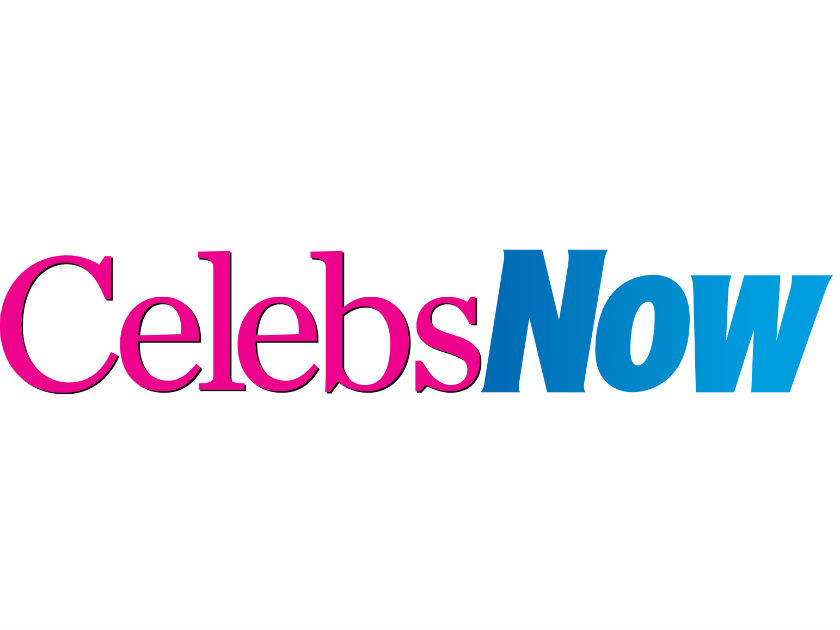 'Obviously, with her lying in bed back home, going through what I cannot even begin to imagine, I couldn't tell her what had just happened [sleeping with Jemma Lucy]. My main concern was making sure she was okay.
'I spoke to Charlotte and she said she was surviving with her mam and friends nearby, that I was under contract to continue filming, and she told me to stay out there.'
MORE: 'I don't EVER want to speak to him again': Charlotte Crosby rules out Gaz Beadle reunion after ectopic pregnancy scare
Gaz Beadle concluded with: 'At the end of the day, I was going to be a dad. We were going to be parents, then this happened. It's bloody awful. I am devastated for the both of us.'
The pair have both agreed to not see each other again. And now Charlotte has QUIT Geordie Shore. Jeez.
@TomCapon