Could they be back together!?
Sometimes things happen and the only reaction is: wait, WHAT!? So pretty much the entire world is shouting that at their screens after Gaz Beadle asked Charlotte Crosby to RETURN to Geordie Shore!
Wait, WHAT!?
The pair have been at each other's throats for a week after the revelation that Charlotte Crosby suffered an ectopic pregnancy, which culminated in the Newcastle beauty from quitting the reality show.
And despite an outpouring of support from her co-stars, she's kept to her word. But now Gaz Beadle has asked her to come back.
After the original castmate Tweeted: 'When you realise you made what seems like the worst decision of your life… I've lost my family… my life. Cast and CREW'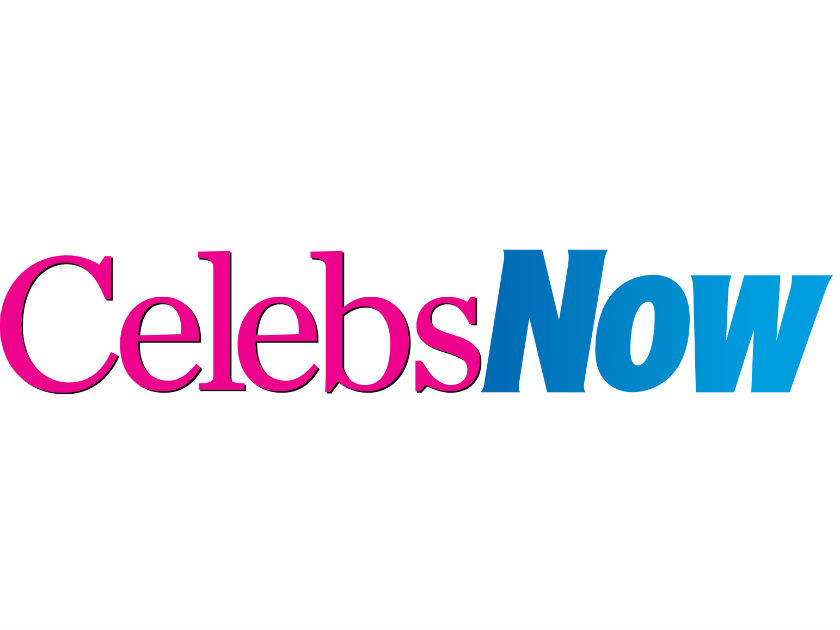 READ THE LATEST CELEBRITY NEWS
Which led to her long on-again-off-again partner to say: 'It's not to late… Get a bag packed and get your arse here…'
This story is giving us a heart attack. The anxiety is REAL guys.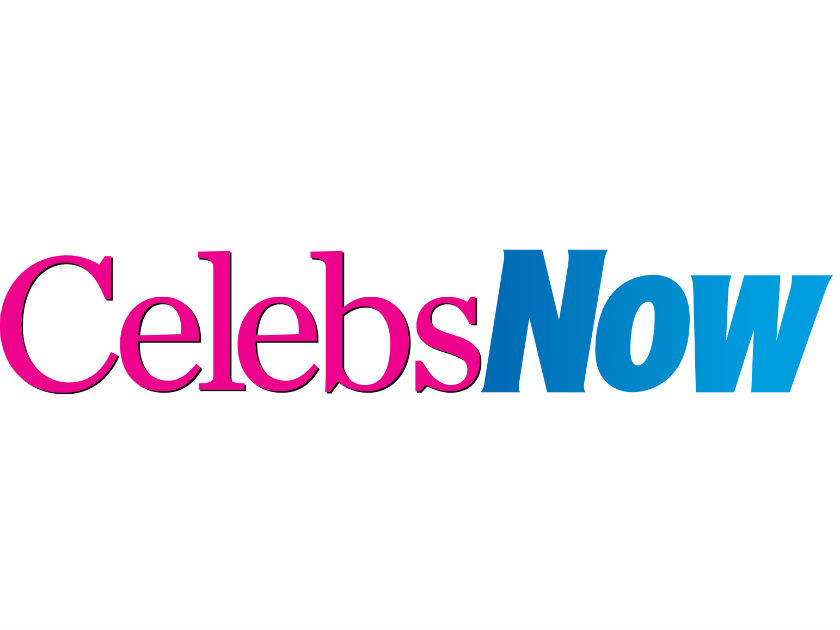 The couple engaged in the most 21st Century argument last week, using magazines, a newspaper column, radio and, of course, Twitter, to take swipes at each other. It's all to do with Charlotte suffering an ectopic pregnancy while Gaz was away filming Ex On the Beach…
Despite Charlotte telling Heat Radio that she 'doesn't want to be associated' with Gaz ever again, he's now reached out in the most public – and sweetest – way.
Come on guys, we else NEEDS to have Charlotte back on Geordie Shore?
WATCH: Now goes on a bar crawl with Geordie Shore!
@TomCapon