This is getting nasty
Celebrity feuds seem to progress in one of two ways – they either burn hard and fast, with a quick resolution – or they simmer on for months, or even years at a time, popping up again every so often.
The rift between Gaz Beadle and Chloe Sims' is definitely of the latter.
After Chloe called for him to be 'banned' from Ex on the Beach, Gaz has hit back in spectacular fashion – by likening her to a 'hooker'. Ouch.
Now EXCLUSIVE: TOWIE's Jon Clark on why he and Geordie Shore's Chloe Ferry could NEVER work
The TOWIE star discussed the new series of EOTB, and how much she's been enjoying it. However, there's one pretty massive downside:
'I can't stand Gaz Beadle, though,' she wrote in Star magazine on Tuesday (30th August). 'I don't like him as a person, so it's annoying he's in this series.'
And mere hours after the copy hit the shelves, Gaz, 28, reacted very publicly to this slight from Chloe – and wanted to make it clear that he was not too bothered by her disapproval. Attaching Chloe's article to a tweet, Beadle bit back: 'F*cks sake [anguished emojis] another crying myself to sleep tonight… This just hurts me so much…'

We sense a slight tone of sarcasm… however, he wasn't finished, following up with a much sharper tweet: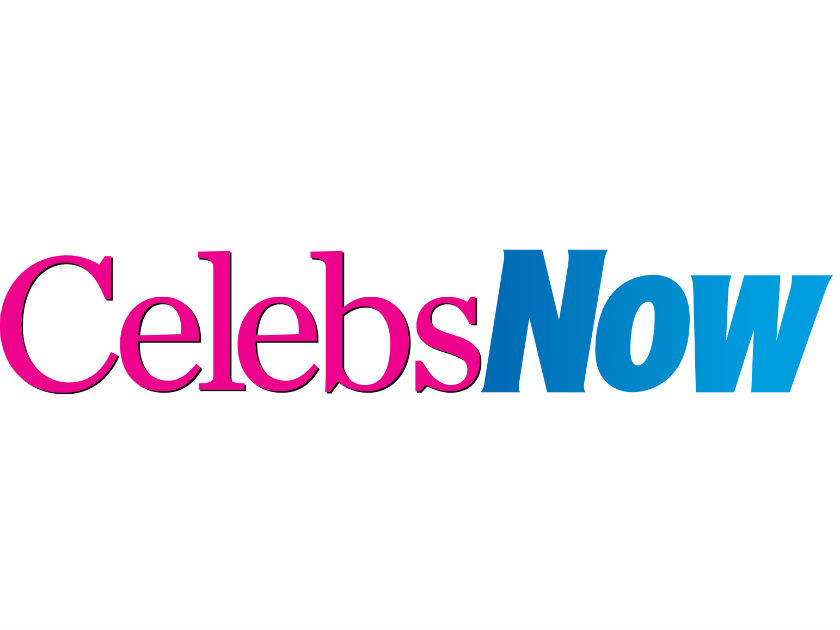 '…@Chloe_Sims let's not argue… I want to take this opportunity to wish you all the best with your new documentary' – to which he's attached a meme with the words: 'Gold digger: Like a hooker, only smarter!'
Woah – harsh much?!
EXCLUSIVE: Gaz Beadle's ACTUAL Tinder profile leaked!
Many fans of Geordie Shore longtimer Gaz have responded in support of him, attaching cry-with-laughter emojis – however some were disappointed with his attack, with one disappointed user writing: 'wow!! Despite what has been said, no disrespect to a woman on that level is EVER okay. #Dissapointedmuch'
Oh dear. This isn't the first time that Gaz has taken their disagreement to Twitter either, with Gaz calling her a 'little dirty a*se' back in May. One thing's for sure – it doesn't look as if there'll be an end to the battle any time soon.