Gaz became 'hysterical' as he welcomed his son
Gaz Beadle has revealed how he became incredibly emotional when girlfriend Emma McVey went through the difficult birth of their son Chester.
The couple became parents when their baby boy arrived last month and Chester was born by Caesarean after complications, leaving Emma disappointed not to go through a natural delivery.
MORE: Gaz Beadle forced to TURN OFF comments on baby photos after trolls criticise Emma McVey in breast-feeding row
'We're not going too much into it, as it wasn't what we wanted,' says Emma. 'I ended up having to have a C-section and I had Chester on the Monday lunchtime.'
And for Gaz, 29, the whole thing proved extremely moving and he couldn't help but become tearful as his son was born.
'I was fighting back tears as it was happening and I was thinking to myself, don't cry!' the former Geordie Shore star tells OK! magazine. 'I was turning away as it was happening. It's the weirdest thing. It's mad.'
Chester might have been around for a few weeks now but Gaz is still finding fatherhood very emotional.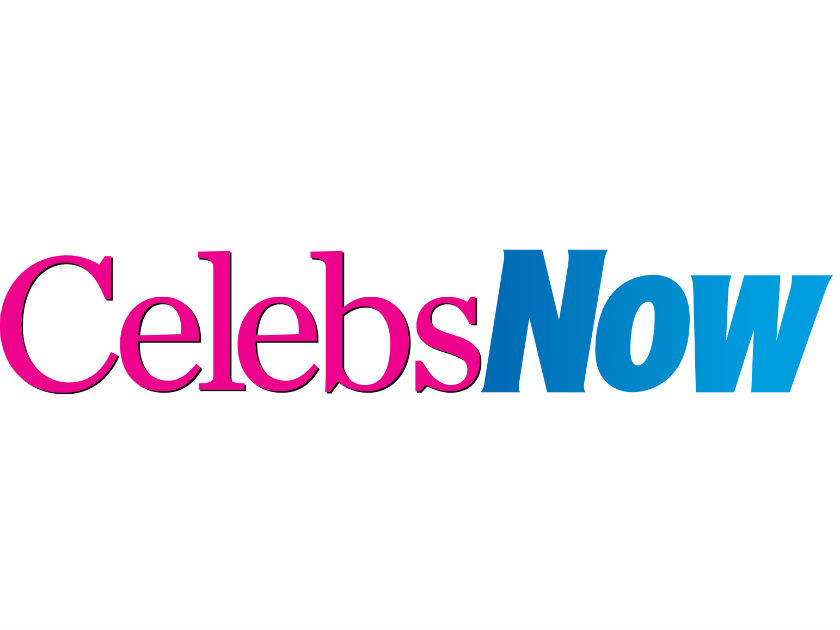 'It's just mad that there's a little human. Honestly, it still feels weird. I don't understand how you create this,' he admits.
'I was hysterical. I'm responsible. I still ring my mam if I'm in a panic. I rely on that person even now, so it's mad that I'm now that for him. It will never sink in, I don't think.'
Awww. Gaz is definitely loving being a dad though and confesses he'd become bored of his old life.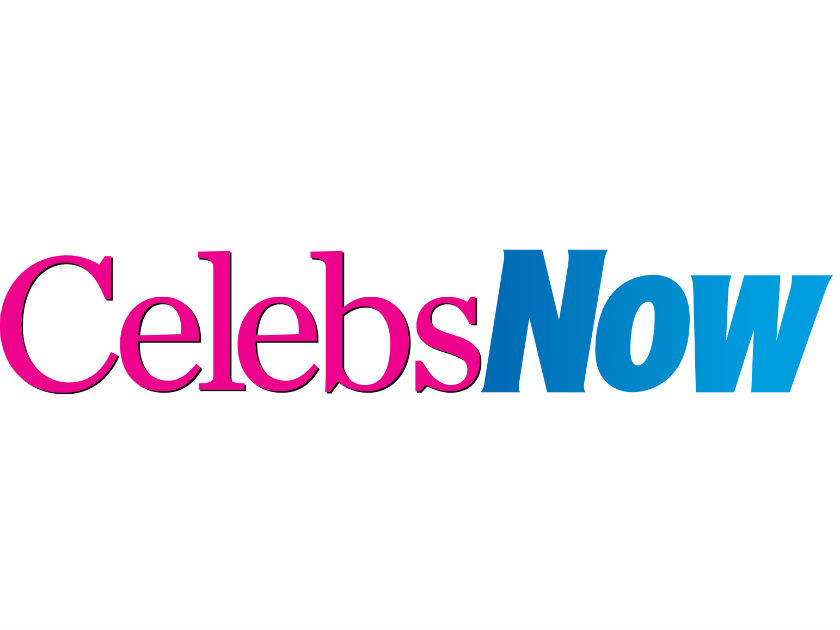 'It's not about you anymore. I was excited to do something different,' the reality star explains.
'I thought, there's got to be more to life than going out every weekend drinking, being hungover on Sundays and then going for some food with your mates in the week and planning a holiday.
'Life was so repetitive before Chester.'
What a turnaround from the original Geordie Shore party boy, eh?