'It was the hardest time of my life', admits Emma.
Emma McVey has revealed her heartbreak after son Chester – who she shares with famous boyfriend Gaz Beadle – was rushed to hospital four times for emergency care recently.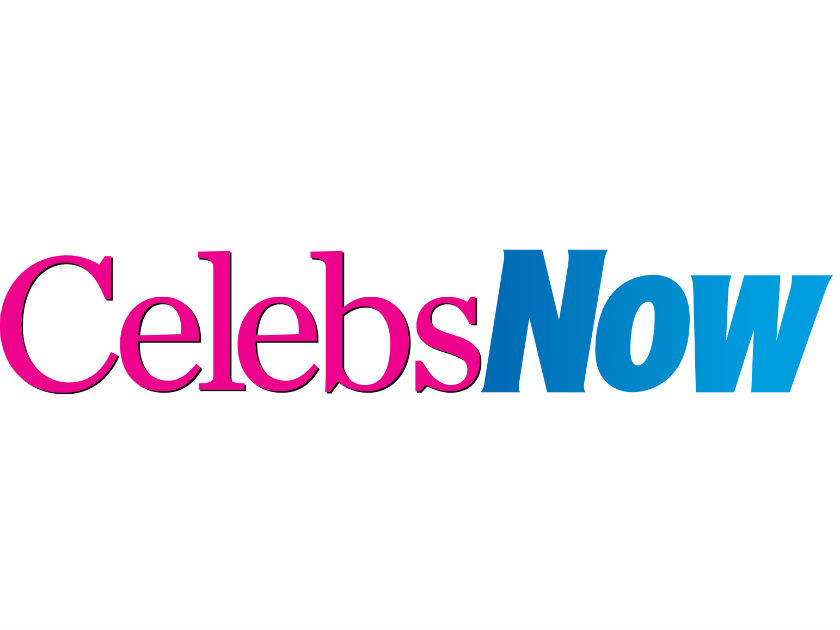 The model described the incident with her newborn as 'the hardest time of my life' and admitted she wished she 'could take the pain herself.'
Taking to Instagram, 26-year-old Emma shared an adorable video of little Chester along with a lengthy message about her agony.
'There's been nothing worse than to see Chester so poorly and in pain from every feed, to the point I cried for him,' she wrote.
'Everyone sees a brave front but it has been the hardest time of my life to not be able to take the pain myself. Thanks to all the emergency doctors who brushed us off with colic…blaming the fact we are 'first time parents'.'
The mum-of-one – who announced her pregnancy back in August last year – then revealed she was finally seen by a specialist following multiple visits to A&E.
'After four emergency visits we finally found an amazing paediatrician who listened, who checked and helped us… I definitely couldn't have got through the past week without the amazing help from grandparents, friends and a fab daddy that Chester has.'
More: 'I will always protect you': Gaz Beadle unveils emotional tattoo tribute to his son Chester
Chester was later diagnosed with stomach acid and Emma was quick to reassure fans her little one is now doing well, adding: 'A tablet a day dissolved and given by syringe for his stomach acid and we have a happy Chester, not 100% but he's definitely on his way!'. Phew!

Obviously, followers rushed to lend their support to the new mum, and one wrote: 'He is absolutely beautiful! So glad you've found the help the lil' man needed. Doctors can be so horrible to fist time parents.'
'You are doing it great @emma_jane1392 .. you are a n amazing mum for Chester! Be brave!! And I hope he is feeling better soon!!', added another.
Geordie Shore star Gaz and his GF Emma welcomed their little one on January 15, but despite wanting a natural birth unfortunately complications arose during labour.
'We're not going too much into it, as it wasn't what we wanted', Emma previously told OK! magazine.
'I ended up having to have a C-section and I had Chester on the Monday lunchtime'.
Well, we're glad little Chester is on the mend!