We wonder whether he thinks the pain was worth it...
They do say that the best way to mark a new chapter is to shake up your image: be it a new hairstyle, or a whole new wardrobe…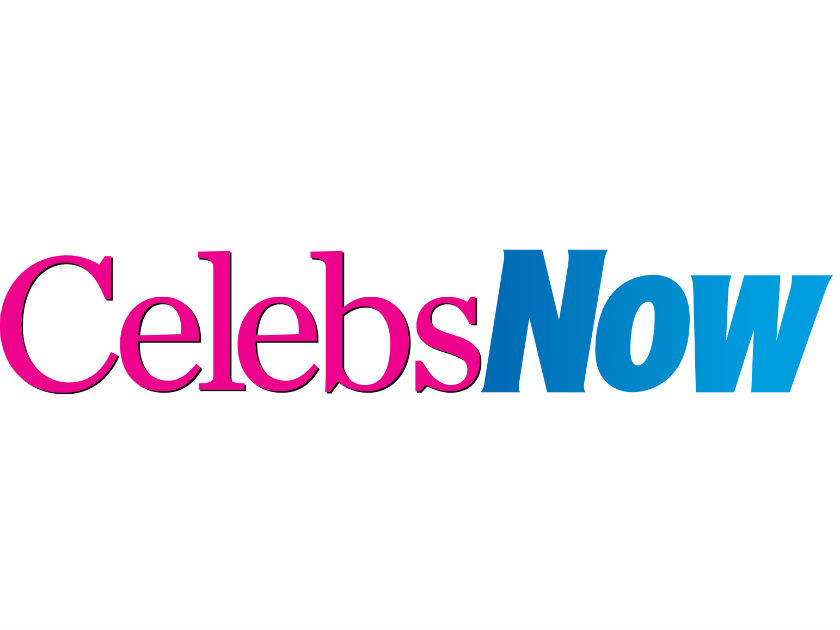 It seems that Gaz Beadle could be doing exactly that, as he's found a novel way to put the dramas of Ex on the Beach behind him: his very first tattoo! And it was inspired by such a nice reason too – how sentimental!
More: Gaz Beadle sends fans into a spin with a picture of his penis?!
Read: All the Latest Celebrity News
After revealing earlier this month that, rare amongst his co-stars, he was completely free from any inkings, Gaz also teased that he may be getting one in the near future. On Monday (22nd August), it seems as if that day finally arrived.
True to form, the Geordie Shore long-timer teased his fans by informing them of something big coming up later in the day, Tweeting: 'S*it today is the day' – and if the anxious-looking emoji is anything to go by, he was feeling pretty nervous about it!
However, he was keen to let the people know that despite some reservations, he'd be stepping up to the plate without any pain relief: 'Went for no numbing cream or painkiller option'.
From this, his fans were able to start guessing that Gaz would be getting his very first tatt done – and as his Snapchat demonstrated, they were correct!
Taking over three hours of expert needlework, Gaz finally unveiled his tattoo – a rose, on his left hand:
Good stuff – but the truly lovely thing about it is the fact that the rose is in recognition of his mum's favourite flower.
'I give @mattwebbtattoo my mams favourite flower a blank hand and could not be happier with the finished piece love the colours the shading the white finishing touches just everything thank you,' he proudly captioned his picture of the finished piece.
More: WATCH the Gaz Beadle threesome that ended things with Charlotte Crosby for good
Following the release of footage from that infamous, Charlotte-Crosby-relationship-ruining threesome on Ex On The Beach, perhaps this is a way to remind the public that at the core, he's just a Geordie lad who wants to do right by his mum?
In any case, we doubt this'll be his last time in the chair – he's a very happy customer!
What do you think of Gaz's first tattoo? Let us know @CelebsNow!