Gaz has dropped a big hint
It's been a hell of a time for Geordie Shore over the past few months – namely due to with one of its major characters, Charlotte Crosby, publicly quitting the show back in June.
And the rough times may be going onto an entirely new level, as Gaz Beadle has dropped an ambiguous hint that he's also quit the show!
LOL: Gaz launches his own line of emojis – are they the rudest ever?!
Read: All the Latest Celebrity News 
The long-standing cast member has also been through a tough few months, and is currently on the cusp of a break in Australia for a couple of weeks. However, on Tuesday afternoon he had his fans in a spin with a cryptic tweet:
'Finally I am freeeeeeeeeeeeeee', the 28-year-old told his followers, without any clues around what he's referring to. His fans tried hard to decode his meaning within minutes, with one even wondering whether he and Charlotte were together. However, the infamous Parsnip owner settled their query very quickly: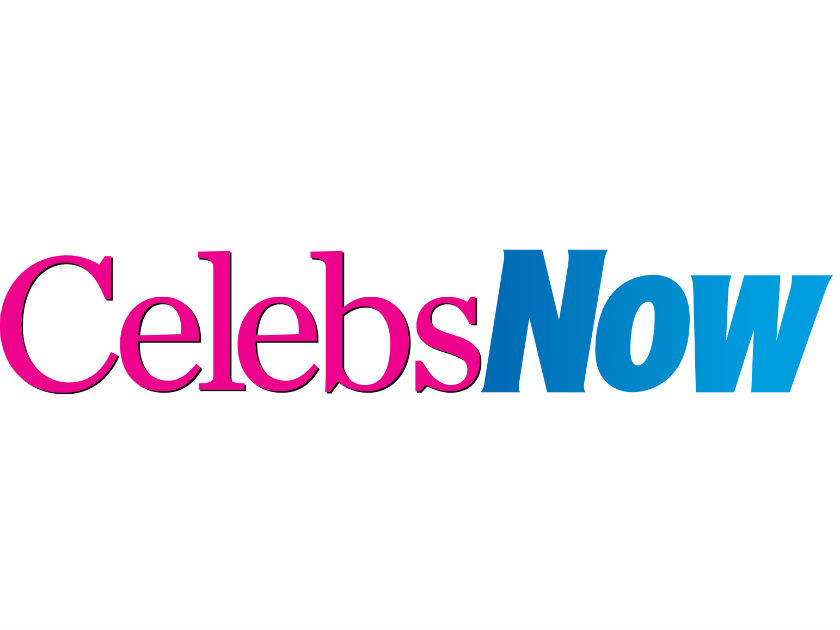 'No confusion… It's quite simple… No… That chapter is done and finished… Time to move on to the next'.
However, this statement of freedom could also mean a declaration of severing his contract with the MTV show.
In a conversation promoting the new series of Ex on the Beach on Monday, he stated his reluctance to be on reality TV for much longer: 'My whole twenties I've spent getting smashed on Geordie Shore. Obviously you're gonna grow up, you have to. I'll give it another year, year and a half. I can't do it when I'm 30.
'There's no way I'll be 30 and still on the beach, or doing Geordie Shore then.'
More: Scotty T QUITS Twitter in shock move 
And it seems as if a life in Oz is in his not-so distant future: 'When I hit 30, I'm moving to Australia. I'm off. I'll retire! Live in a house, have the jet ski parked up, nice few meals every day – done!'
When Now reached out to Gaz's agent for more word, they declined to comment – so the situation is still left very open. Let's hope he hasn't really sacked in his day job, and instead means something much more positive – like, landing safely in Australia, for example…
Best bros, all the way! Here's what happened when Scotty T and Gaz Beadle played Mr and Mr with Now…