Reality TV civil war?!
It's a clash of the reality TV titans as Geordie Shore's Gaz Beadle has attacked rival show The Only Way Is Essex for being fake!
The reality star, currently in a relationship with co-star Charlotte Crosby, claims he watched the show filmed in Marbella (of 'no carbs before Marbs' fame) and couldn't believe how staged it was.
He told the Daily Star: 'TOWIE is like f***ing Coronation Street.
'People virtually write storylines for the cast. It can go on forever because they'll just bring new idiots in and then people will write them a story and they can crack on, turn up and do their little script.
'There are probably marks on the floor where they have to stand.'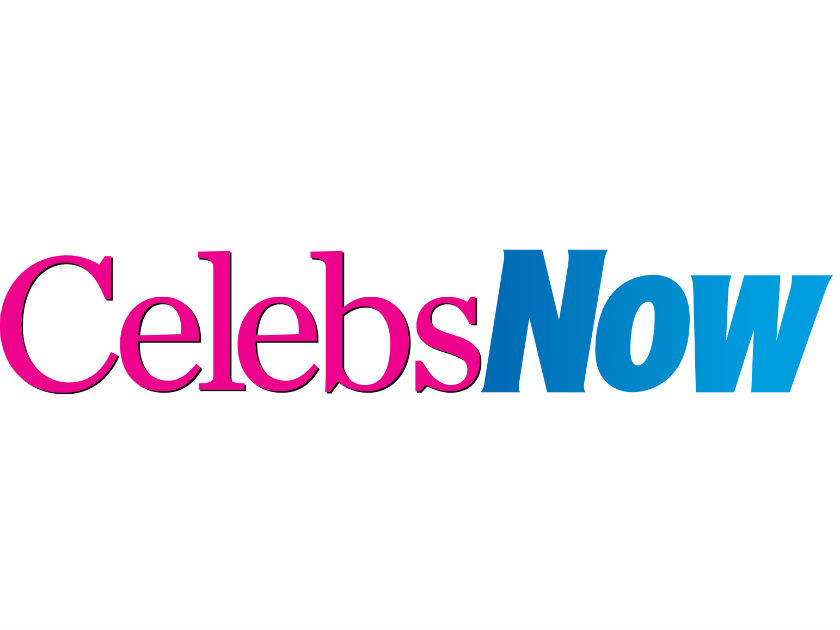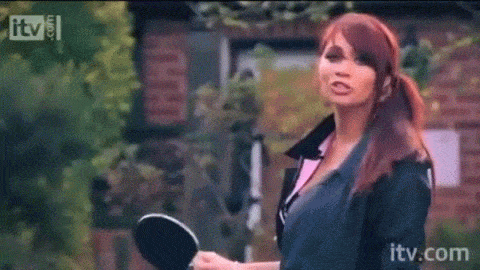 READ THE LATEST CELEBRITY NEWS
Watching the thing being filmed just reaffirmed his opinion: 'I was in my room at 9am and Gemma Collins was filming a pool party. She was screeching. I was like "What are you doing? Shut up." She was pretending to be at a pool party. It was just fake.
'I was so angry when I watched it on the TV and they must have done a montage because she was saying how amazing it was and I was thinking "that didn't happen – it was f***ing empty."'.
Gaz thinks Geordie Shore, on the other hand, focuses on real lives: 'We do what every average kid does. You go out, you kiss someone, you might sleep with someone you regret.
'The average person doesn't go strutting around Essex. We couldn't be like TOWIE.
'We wouldn't be able to remember our scripts.'
Yeah, something tells us that Geordie Shore isn't scripted…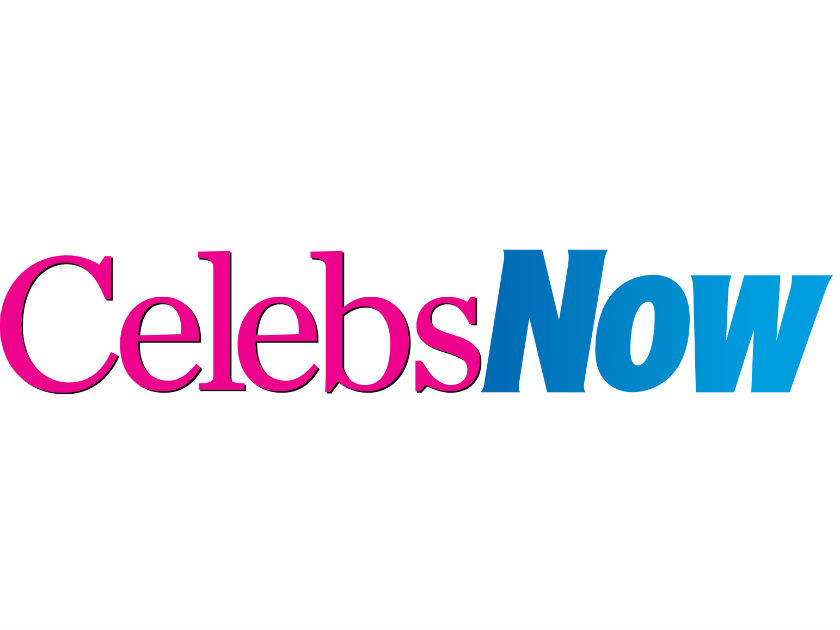 Quite.
A TOWIE spokesperson responded to Gaz's comments on the ITVBe show: 'As the show disclaimer states, TOWIE follows the real lives of its cast and while certain situations might be constructed, all of the interactions, reactions and emotions are completely genuine.'
MORE: First Geordie Shore baby? Charlotte Crosby reveals she will 'definitely have a baby' with Gaz Beadle
So there you have it: Geordie Shore VS TOWIE! Newcastle Vs Essex! Loads of muscles and drinking Vs fake tan and omg!
Though it could all come down to Gaz Beadle Vs Gemma Collins?! Now that would be good reality TV.
WATCH: The Geordie Shore cast celebrate National Orgasm Day with Now
@TomCapon