Gaz has got a baby on the way!
Geordie Shore star Gaz Beadle has shocked fans by announcing that girlfriend Emma McVey is PREGNANT with their first child.
The reality star made the surprise announcement via social media on Tuesday night when he posed for a photo with Emma which shows him cutely holding a pair of baby shoes in front of her tummy.
MORE: Geordie Shore's Sophie Kasaei reveals bald patches from alopecia
Gaz, 29, couldn't contain his joy as he told his followers: 'SO SO SO excited to eventually be able to tell you all this… I AM GOING TO BE A DAD… WE ARE HAVING A BABY…
'I love kids and literally can't wait for this new adventure… argghhhh literally no words SOOOO HAPPY!!! @emma_jane1392 🤰👫 👶🏼❤️'
The father-to-be then shared a photo showing a scan picture of the unborn child alongside a Dior dummy and a pair of tiny shoes with the sum '1 + 1 = 3' written below (not mathematically accurate obvs, but we get the sentiment).
'I made this for you all to see the scan meet my little baby… it's crazy but I am soooooo excited 😱❤️👶🏼 #gazthedad,' Gaz captioned the post.
Meanwhile Emma, 24, also announced the news and wrote: 'So excited to share our news and begin our new adventure, we can't wait to meet you little one ⛄️👶🏼🤰🏻 we are having a baby!!! @gazgshore'
The news comes just a few months after Gaz and Emma – who started dating in the summer of 2016 – briefly split when Emma accused him of cheating on her in an angry Twitter rant.
They've clearly patched things up though and fans have been left gobsmacked by their baby announcement.
'wowzzzahs who wouldve thought.. congrats GAZ!!' one commented, whilst another wrote: 'Wait what ????????? Omg'
One Tweeted Gaz saying: 'Actually can't believe what I'm reading! your going be a amazing dad omg! @GazGShore'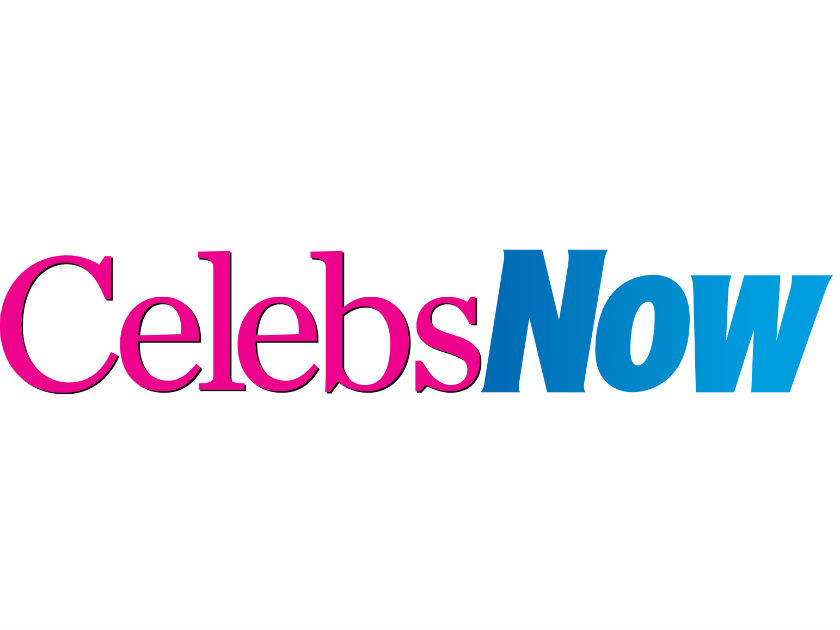 Gaz previously dated fellow Geordie Shore star Charlotte Crosby on and off for several years and Charlotte tragically suffered an ectopic pregnancy in April 2016.
In July Gaz spoke of how he saw a future with Emma, telling MailOnline: 'I have cheated on past girlfriends and people know that but with Emma I changed my whole life for her.
'My Facebook is just full of people with kids, marriages and engagements, I'm thinking: "S*** I'll have to catch up."
'But yeah, I'd love that. I love kids and I love all that so it's going to happen one day and when it does I'll be ready to take a step back and let it ride to be a dad.'
Sending huge congratulations to Gaz and Emma on their news!