The Geordie Shore star has realised who is true friends are - and Scotty T might not be one of them
Four months since becoming a dad, Gaz Beadle has made a thinly veiled dig at the 'friends' who have failed to get in touch.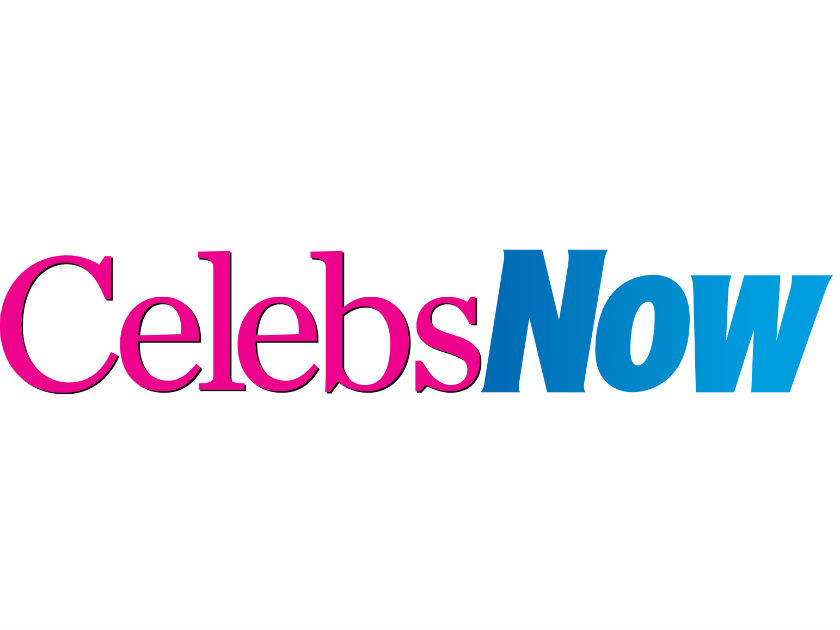 Taking to Twitter to reflect on how much his life has changed since becoming a dad to Chester – his firstborn with girlfriend Emma McVey – the Geordie Shore star ranted: 'So pleased I took time off and only sorted a few things for Chester's first 6 month… taking a step back I have learnt so much…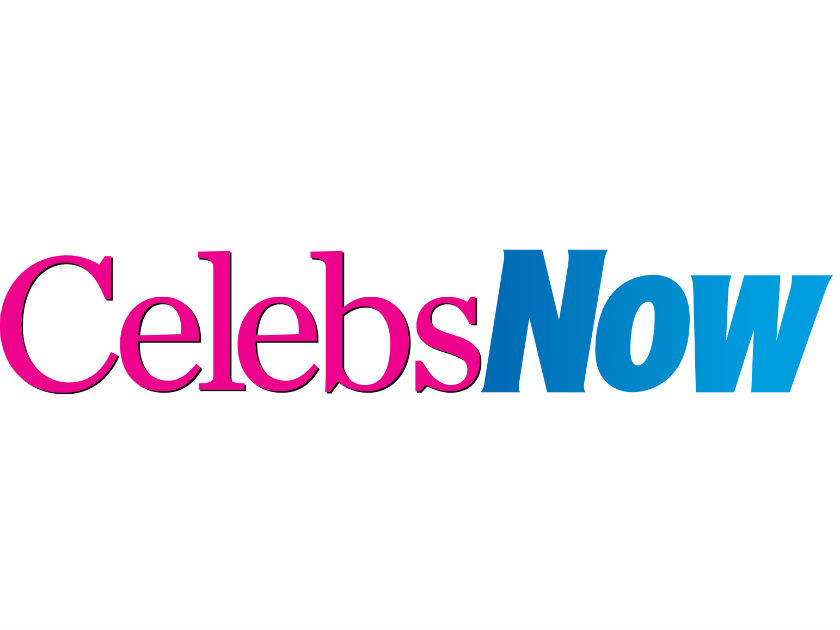 'crazy to think 1 'fake friend' hasn't even msgd since he was born  offered to drop in even a msg since he was born MADNESS..real eye opener BYE.'
Naturally Gaz's 2.56 million Twitter followers went into meltdown over who he was referring to.
While some questioned if he was talking about his ex girlfriend Charlotte, others are convinced Gaz's thinly veiled dig was aimed at Scotty T, who has been filming Just Tattoo Of Us with Charlotte.
READ MORE: SEE GAZ'S BRAND NEW TATTOO
Ruling fellow Geordie Shore star Aaron Chalmers out of the equation after the pair were pictured together just a few weeks ago, one social media user said: 'Friendships can change crazy fast…But he did post that pic with Aaron the other day so let's assume its Scott. Maybe its cos ScottGShore is hanging out with Charlottegshore ? #JustJokes'
Another tweeted: ''It's not Aaron because their pretty close,might be Scott.'
Scott left the hit MTV show under a bit of a cloud after he was 'kicked off' by producers last year over claims they'd 'had enough' of his behaviour.
At the time, a source said: 'Scott has been removed from filming as he has not followed orders to clean up his act. His behaviour on set hasn't improved and the producers had no option but to send him packing.'
Meanwhile, Gaz's departure from the show was to focus on being a dad – something he's loving.
Just two weeks ago the former lothario shared an adorable video of Chester and wrote: 'Literally makes me so happy this little man is feeling better…. 10 and half weeks now and starting to do the littlest things but they make us sooooo happy…. best thing that ever happened to me becoming a dad changed my whole look on life.'
You're a natural, Gaz!