What's going on with Gaz Beadle?
It's all going a bit wrong for Gaz Beadle lately, after getting denied entry into New Zealand and apparently getting ARRESTED (if his Twitter is anything to go by), and now he's cancelled one of his promotional events in Australia!
The Geordie Shore star seemed to hint on Twitter that he had been arrestd by writing: 'F*cking hell eventually I am back online… Last 36 hours you just wouldn't believe!!! #iamfree #cellmates #blockCtabletennischampion'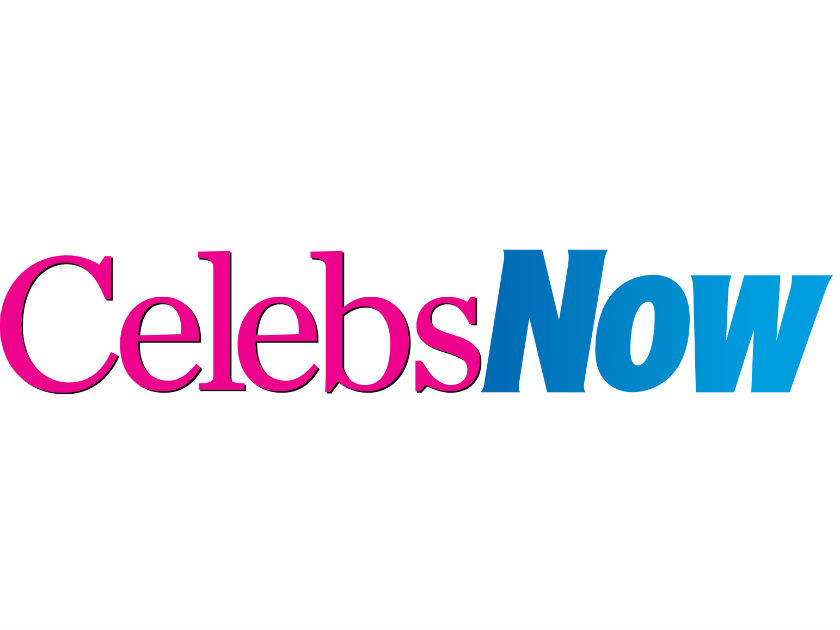 It's not clear if he'd ACTUALLY spent some time in jail or if he was just being kept somewhere for a long time.
READ THE LATEST CELEBRITY NEWS
But now he's cancelled his personal appearance at a nightclub in Australia, with no explanation as to why. He simply tweeted: 'Unfortunately I won't be at @themillhotel1 tonight, but @Marty_GShore will still be there smashing it xxx.'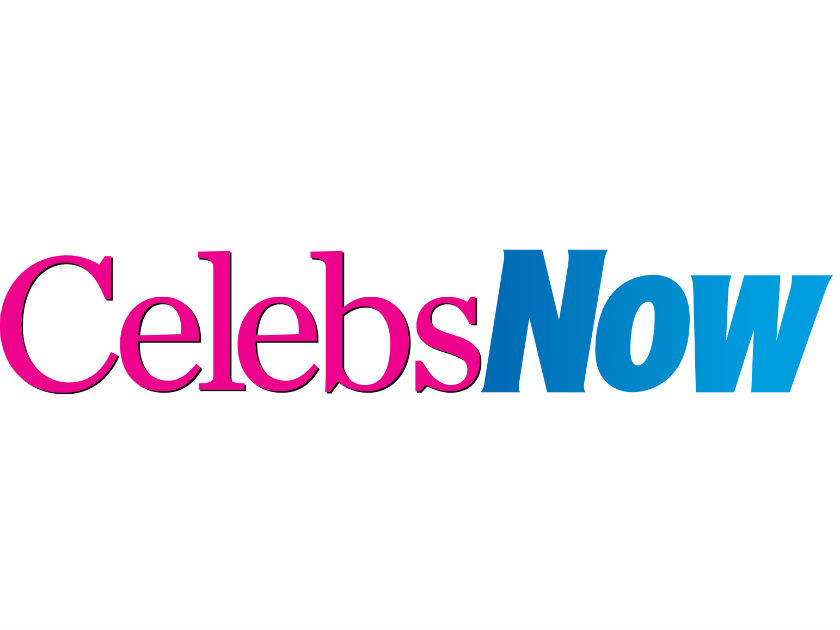 This has come days after Immigration New Zealand confirmed that the 28-year-old had been barred entry, which meant he couldn't attend The Edge's One Night Stand Party in Aukland.
Talking to the Daily Star, they said: 'There are certain conditions that all temporary visitors to New Zealand must meet in order to be eligible for entry.
'Mr Beadle did not meet these requirements.'
MORE: 'It's disgraceful': Lillie Lexie Gregg accuses Charlotte Crosby of turning ectopic pregnancy into a 'publicity stunt'
For both events Gaz has sent Geordie Shore newcomer Marty McKenna instead. Whatever's happening with Gaz Beadle recently, from the outside, it's not looking too good.
WATCH: Charlotte Crosby slams 'awful' Gaz Beadle
@TomCapon