He doesn't hold back...
Gaz Beadle has ripped into co-star Marnie Simpson and Ex On the Beach star Chloe Goodman, labeling them 'boring as f**k'.
Both Marnie and Chloe badmouthed the Geordie Shore lothario in the past week: the former asking for Geordie Shore to get some 'new fit lads' in to replace Gaz and Aaron Chalmers who are 'old as f**k, boring and full of sh*t'; whereas the latter accused him of 'only [caring] about his d**k'.
Marnie also SLAMMED Gaz in this week's Now Magazine. It's juicy – go buy it!
The 28-year-old, though, has bitten back in his column for the Daily Star. He wrote: 'We all know that the Geordie Shore crew is like some twisted family, but Marnie asking for a fresh cast with some new boys is pretty ridiculous.
'Maybe she just wants some newbies because me and Aaron have both been through her like a train.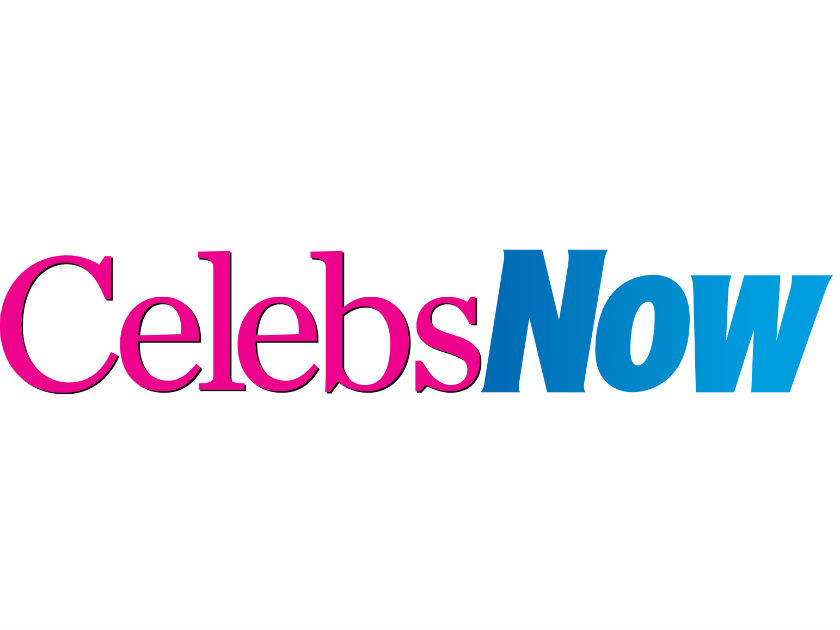 READ THE LATEST CELEBRITY NEWS
'If we were to do anything, it should be giving Marnie a bottle of vodka permanently because without one, she is boring as f***.'
You know, not pulling punches the Geordie Shore lot are they?
But then after Chloe Goodman piped up out of nowhere attacking the Ex On the Beach veteran for the whole Charlotte Crosby ectopic pregnancy drama, she accused him of being 'low' and 'he only cares about himself and his d**k'.
So Gaz retorted by accusing her of 'lying' to get onto Ex On the Beach and not making much money, he said: 'I see Chloe… what's her name… errrr…. Goodman has piped up as well.'
He added: 'Chloe, you are one boring d***head and no doubt your idiot manager has told you to call me out to get some press.
MORE: 'It drives us crazy!' Marnie Simpson gives the final verdict on her relationship with Aaron Chalmers
'So Chloe, you tramp, please think carefully before you bring my name into anything else ever again.'
MEOW. Don't mess with Gaz Beadle…
WATCH: How about some friendship? Scotty T and Gaz Beadle play Mr and Mrs…
@TomCapon