Gaz jetted off to Magaluf following his Twitter lashing from Charlotte
Gaz Beadle has been spotted getting up close and personal to a mystery woman after jetting off to Magaluf.
His 'sexual' encounter comes just hours after his ex-girlfriend, Charlotte Crosby quit Geordie Shore after suffering an ectopic pregnancy.
According to the Daily Mirror, Gaz was seen with a girl sat in his lap last night.
'It looked really sexual. She was sat on his lap for a good 20 minutes,' an onlooker told the paper.
Gaz is currently lending his support to his co-star Aaron Chalmers, who his opening his own shot bar with 'Magaluf Rocks'.
He has been keeping his fans updated on his daily grind – which consists of him 'chilling by the pool'.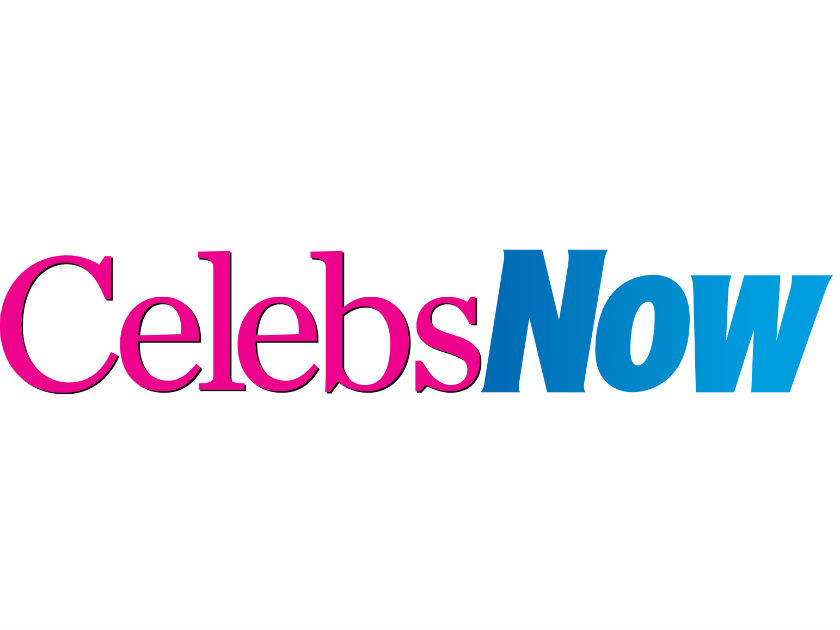 READ THE LATEST CELEBRITY NEWS
The 28-year-old broke his silence over Charlotte's ectopic pregnancy yesterday in his column for the Daily Star.
Revealing his devastation, he said: 'At the end of the day, I was going to be a dad. We were going to be parents, then this happened. It's bloody awful. I am devastated for the both of us.'
Following a Twitter rant yesterday, in which Charlotte branded Gaz Beadle a cheat and a liar and announced she was leaving Geordie Shore, the pair have both agreed to not see each other again.