Pen is definitely sharper than the sword...
Gaz Beadle has hit back at Nadia Essex after she claimed the Geordie Shore star 'has nobody' and that's why he sleeps around so much by labeling her a 'gold-digger'.
The Celebs Go Dating presenter was talking about Gaz's relationship with Charlotte Crosby, who she is playing match-maker to on the E4 dating show.
Speaking to the Daily Star, she said: 'He had Lillie [Lexie Gregg], if that's not wifey material I don't know what it is but he threw that away. For Gaz his job is Geordie Shore.
'I think it's going to take a few more years before he wises up to the fact that, actually, he's slept with all these girls but he's got no one on the end of the phone to call when something goes really well in his life.'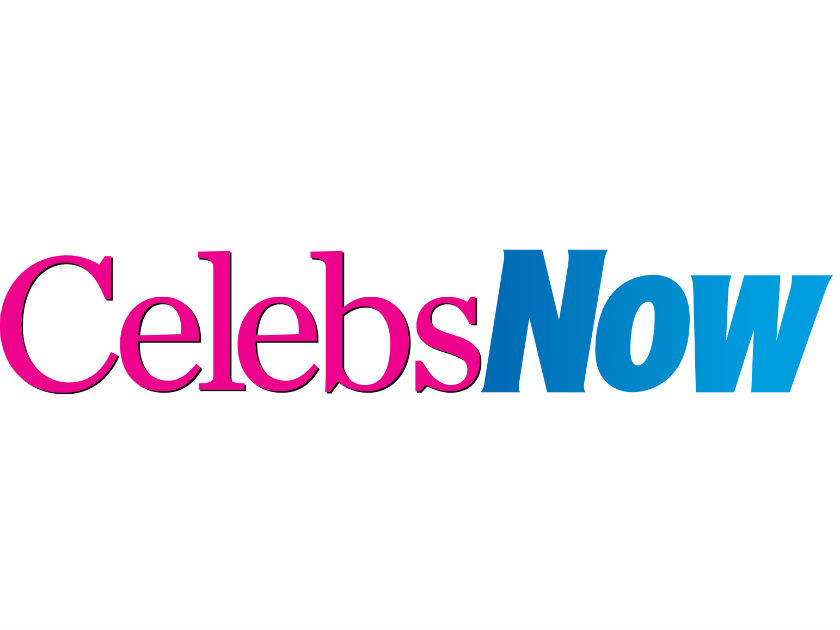 READ THE LATEST CELEBRITY NEWS
But the 28-year-old was less than happy with the comments. He replied in his column for the paper: 'I have lots of people to share my news with, like, MY F***ING FAMILY.
'That's the thing with these lifestyle gurus, they actually have no clue about life at all. Googling 'Lady' Nadia Essex, I saw online that she's dated more than 100 millionaires and has vowed not to stop until she bags a loaded husband.
'Someone who brags about going with men for their money. Hmmm? I think there's a story there. Now, what do they call people who do that? I'm sure there's a name for it.'
There's also a Kanye West song about it…
He also defended his current feelings for Charlotte saying that he doesn't hate her, and that he wishes 'nothing but the best' for his ex.
Yikes! Gaz's column has more drinks thrown over reality TV rivals than Made In Chelsea.