The truth at last!
So Gaz Beadle has finally cleared up whtat his cryptic tweets about sharing a room with a 'cellmate' last week which made many people assume he was imprisoned. And the truth is… he actually was arrested, and put into a deportation centre.
After it was confirmed that the Geordie Shore lad was refused entry into New Zealand, many assumed he'd been arrested by officials after he posted the Tweet: 'F**king hell eventually I am back online…. Last 36 hours you just wouldn't believe!!!! #iamfree #cellmates #blockCtabletennischampion'
Well it turns out he was rejected from New Zealand because he owns a 'battered' passport, and officials told him last time not to return to the country without a new one.
READ THE LATEST CELEBRITY NEWS
So when he returned to Australia, where the GS stars are about as big as they are here, things when south.
Writing in his column for the Daily Star, he said: 'When I touched down in OZ, and arrived at customs, I was met with: "Just one minute Mr Beadle, we need a quick chat with you."
'That quick chat ended up with me in a deportation centre. A f***ing deportation centre. Not a jail cell, not a holding cell, a deportation centre.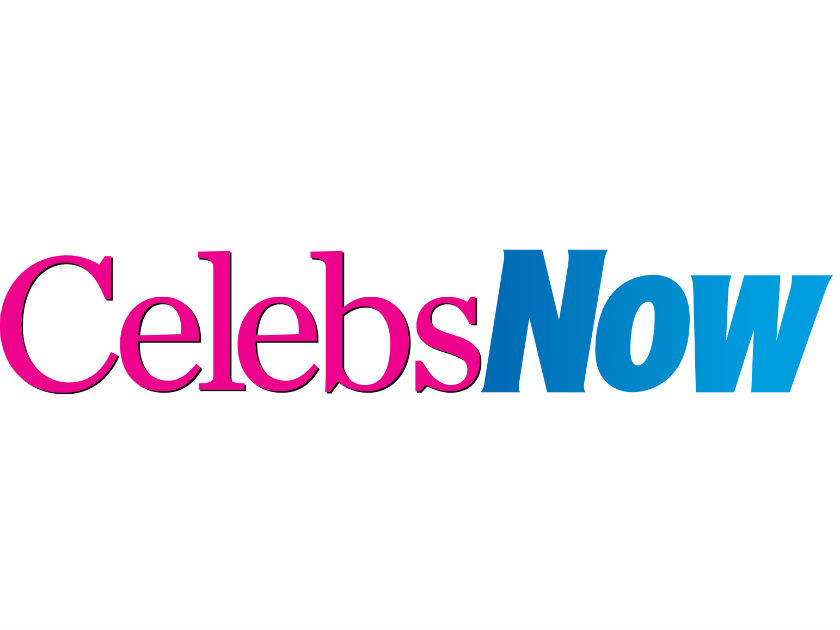 'I walked into this place that was on a military base and was led to a room full of bunk beds with four other guys in it.'
Talking to his cellmate Mohammed gave him quite the shock as well: 'Mo was telling me he had been in this place for three and a half years. Over three f-ing years. I was literally crapping myself.'
MORE: Gaz Beadle DESTROYS Charlotte Crosby, Love Island and Big Brother in one epic Q&A
Though it wasn't all bad as he played a cheeky game of football, some table tennis, and even had access to the Internet. After being told he couldn't fly through New Zealand, Dubai, America, Abu Dhabi or internally through Australia, he was eventually allowed to fly through Thailand.
So what could've ended as a holiday horror story for Gaz Beadle was thankfully resolved after 36 hours. And he sent some clothes to his bro Mohammad from his clothing line. What a champ.
@TomCapon