The legends don't lie...
Gaz Beadle is getting over his bad week of getting locked in a deportation centre on the other side of the world and certain co-stars slagging off his age by sharing with the world his famed penis.
Yes, on Geordie Shore it's known as the parsnip, and now we've all seen it. Not, like, in front of our eyes or anything – but a full on outline. We're sure it's an A Level treat for 18-year-olds everywhere.
The 28-year-old shared the snap on his Instagram without a caption. Maybe it's because he knew his fans would fill in the blanks.
https://www.instagram.com/p/BJP2GnhDA_t/?taken-by=gazgshore&hl=en
READ THE LATEST CELEBRITY NEWS
The comment section has exploded with thirst and emojis. As always, there are several hundred comments of an aubergine. Some bananas, and also the new addition of the wheat emoji. Is that supposed to symbolise a d*ck? Is three food stuff as representation for a penis too many food stuff representing penis?
And this all hides away from the fact that there's no parsnip emoji. So, for comparison's sake, here's the capital 'p' Parsnip next to a real life thing.
While we saw the natural conclusion of hype and a desert worth of thirst in
Jemma Lucy
taking Gaz Beadle to bed on the FIRST night of
Ex On the Beach
, not everyone is a fan of his warship.
Co-star Chloe Ferry dashed rumours the pair had hooked up while filming the latest series by telling Star magazine: 'I don't know who he thinks he is. I'd rather s**g a chicken than go anywhere near him.
'We didn't have sex – we haven't even kissed. I wouldn't go near him, he's too old for us.'
MORE: Who knew? Scotty T reveals that he's a secret brainbox on A Level results day
Mean. But then Gaz, a few months ago, already dispelled the rumours on Twitter: 'Why is everyone saying I have slept with @Chloe_GShore. I love Chloe to bits no offence Chloe but id rather wipe my arse with a cactus.'
What's worse: to have sex with a chicken or wipe your arse with a cactus? Well, Chloe might have the answer…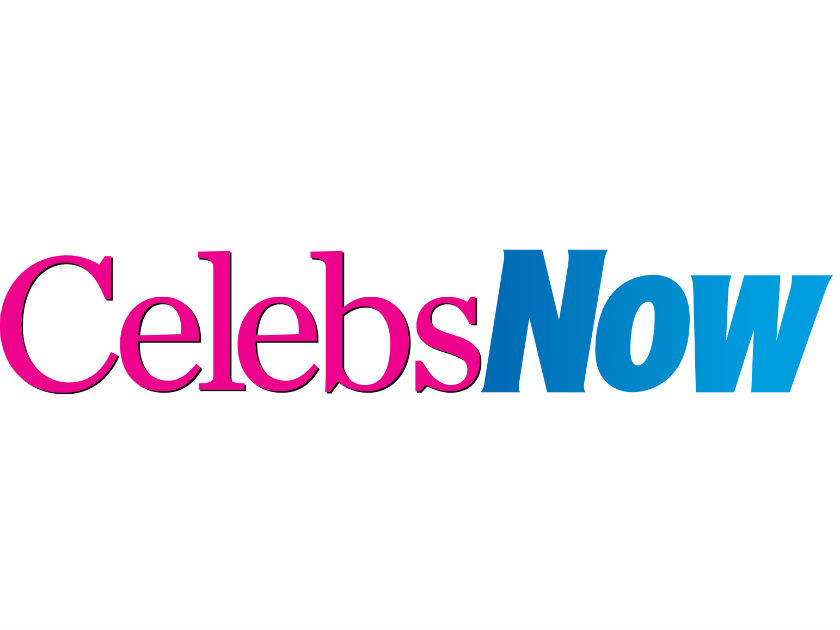 @TomCapon