People are not very happy...
A lot of Geordie Shore fans were outraged after being tricked into voting for Scotty T to win by Gaz Beadle.
GS co-star Gaz Beadle played a trick on his legions of followers by sending a snap reading 'Get ready to screen shot the next grab,' and, 'Call me now in the GShore house on 6442413.'
Loyal CBB fans (and the people tricked) will know that is the number to vote for Scotty T to win the show tonight. Oh dear.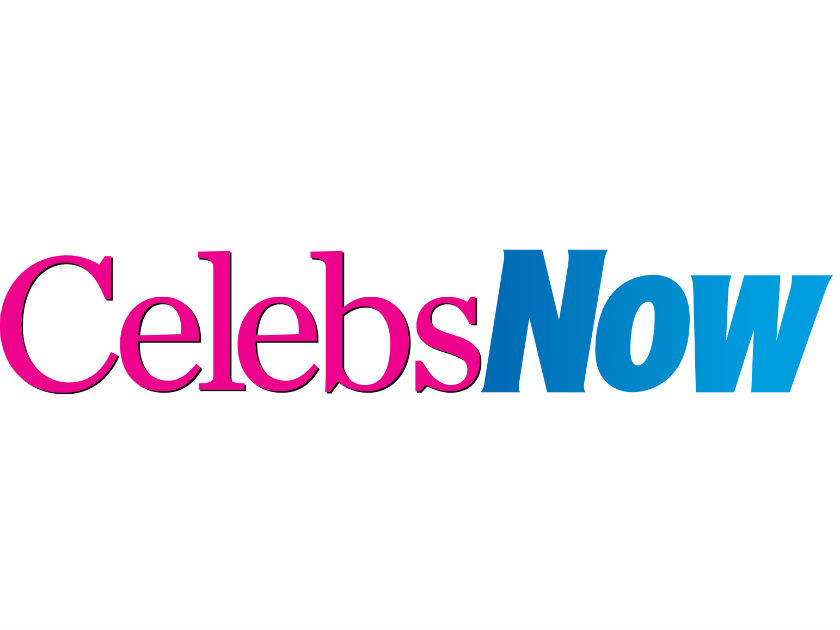 READ THE LATEST CELEBRITY NEWS
An apology was issued last night – not by dear old Gazza, but by his management team. They sent it via social media: Apologies to anyone who was upset by the prank yesterday. It was not malicious or nasty in intent. Apologies from the marketing team. This was no way connected to Gaz.'
That hasn't caused quite the stir among fans on Twitter though, with many fans speaking out against the Geordie favourite.
One user commented: 'Don't think you have done him any favours. If he wins now everyone is going to call it a fix.'
Another said: 'Your snapchat scam has kinda tainted his win now. People should vote for him on there own merits [sic.]'
A Celebrity Big Brother spokesperson has commented on the event: 'We've been made aware of an individual's post on snapchat which may have led people to unwittingly call the phone line to vote for Scotty T.
'The snapchat user has no connection with the Celebrity Big Brother production team or Channel 5.
'We contacted the poster in question to demand the post is removed. If any voters have inadvertently called the Celebrity Big Brother voting lines as a direct result of this post, we would ask them to get in contact with us before midnight tonight.'
MORE: SIX reasons why Scotty T will win Celebrity Big Brother!
Naughty Gaz's marketing team! If Scotty T does win let's not make this overshadow it…
WATCH: You know who else is good friends? Jonathan Cheban and Kim Kardashian. Here's why…
@TomCapon