Happy Friday, everyone
It only takes 10 minutes of watching Geordie Shore to learn that these folks are no strangers to naughty antics.
But for Gaz Beadle and Scotty T, their latest daring excursion seems to have backfired – as they've ended up getting locked outside their hotel room, wearing nothing but the smiles on their faces.
Yep, that's right – butt naked.
More: She's back! THIS Geordie Shore star to return after an emotional exit
Read: More Celebrity News
The boys decided to inject some fun into their night by running through the corridors in the nuddy – and then found that when they got back to the room, the door was locked. Typical, huh? Gaz, 27, posted a hilarious picture documenting the moment to his Instagram on Thursday night: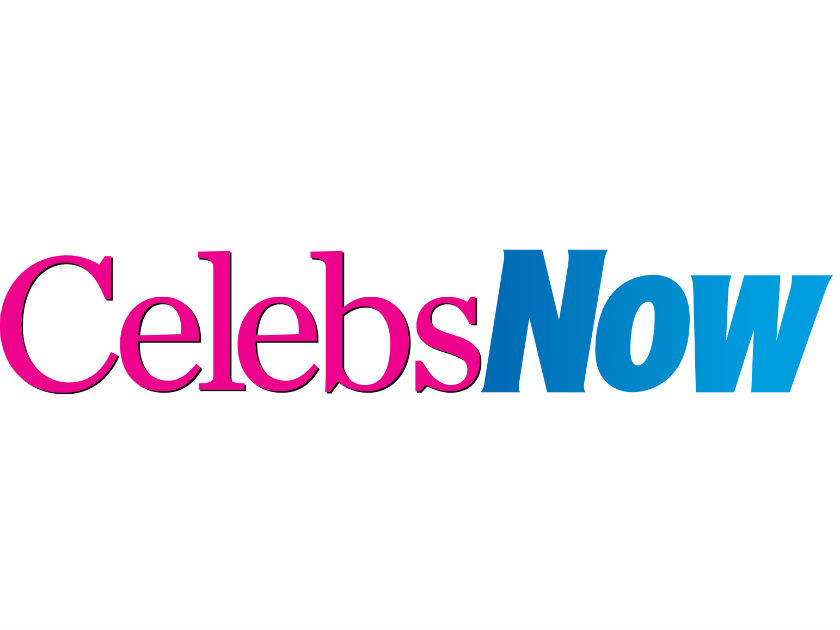 'When you run through a hotel naked, get to the door and it's locked…'
Well we're not surprised, boys – after all, where on Earth would you have carried your key cards?
Though they've yet to share any many more details about their, erm, *cheeky* escapade, thousands of fans have been expressing their love for the pic by tagging friends and leaving a whole load of thirsty emojis – heart-eyes, purple devils, the works – so it's safe to say, the picture's gone down well.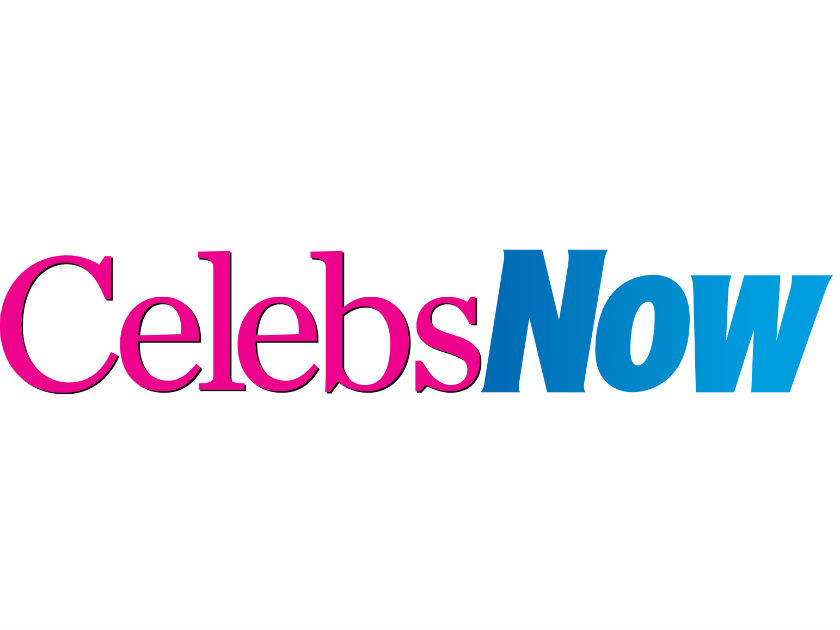 More: Meet the new additions to Geordie Shore
The 'Buck Squad' boys are about to kick off a national tour with male stripper troupe The Dreamboys, and this fully nude shot is great advertising if we've ever seen it. Though Gaz has been a part of the gang since February 2015, Scotty is a more recent recruit, only joining earlier this month after his Celebrity Big Brother win.
Gaz has been in a particularly exhibitionist mood recently, as a few hours prior he posted a pic showing off some seriously ripped abs. We present: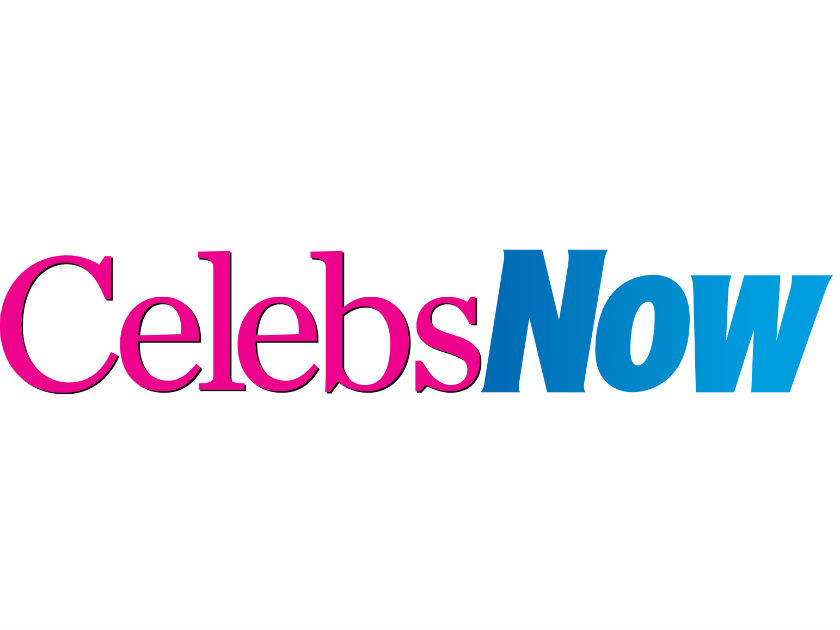 Happy Friday, everyone.