Gaz has got us right in the feels with this one...
Ever since welcoming his first born baby into the world, Gaz Beadle has been inching further and further away from his former Geordie Shore life.
So much so, we're almost 99.9% sure we overheard him asking what a 'radgie' even is the other day.
Howay, Gaz!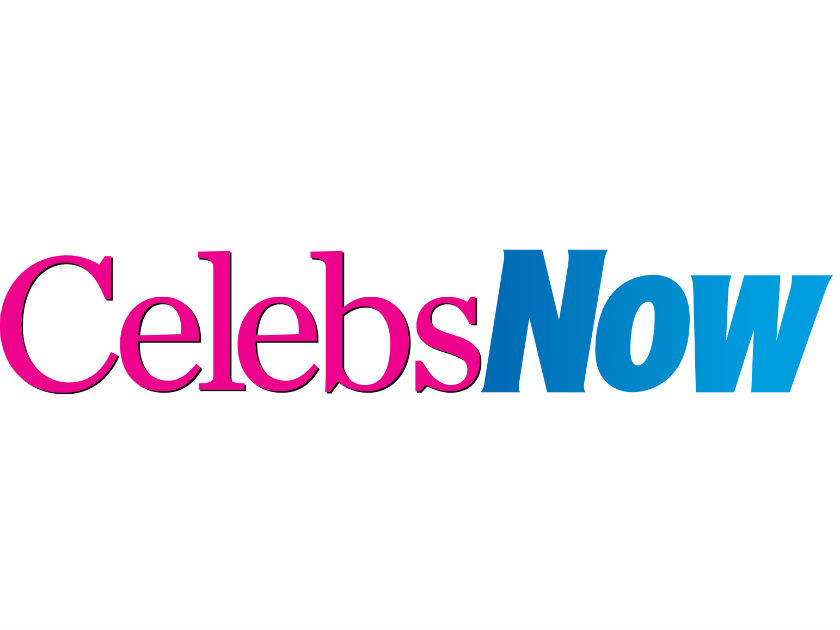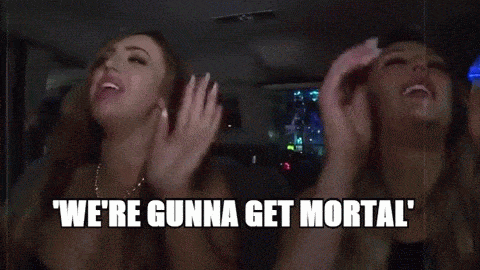 However, it would appear that fatherhood really does suit Gaz – who welcomed his baby son Chester in January of this year with girlfriend Emma McVey.
In fact, the 29-year-old Newcastle native has now taken to Instagram to reveal a permanent tribute to his first born son – in the form of a massive tattoo on his arm!
See: 'I was fighting back tears': Gaz Beadle and Emma McVey open up about baby Chester's emotional and difficult birth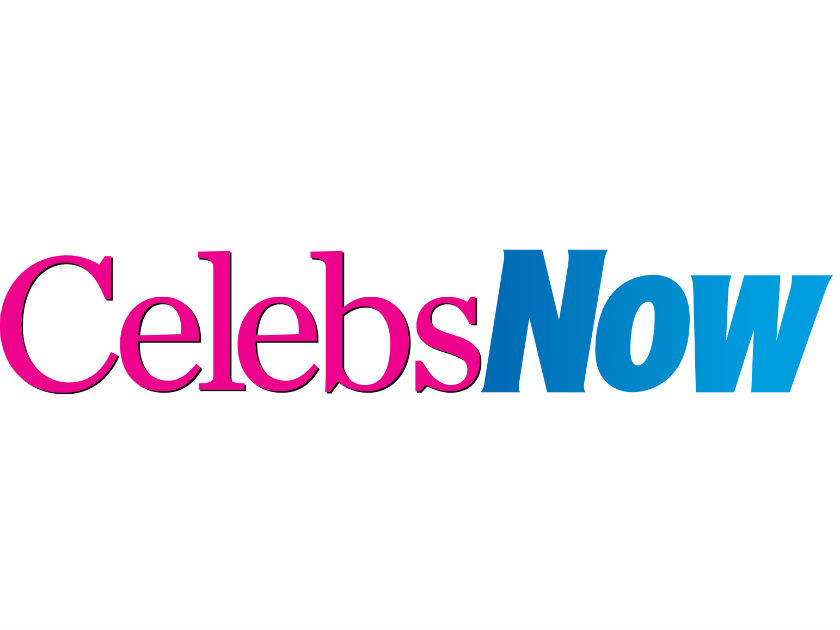 Posting a snap of the inking, which is of a lion and a cub (and we're guessing is symbolic of him and Chester), Gaz shares some incredibly heartwarming words to his two-month-old tot.
Gaz writes: 'I will always protect you', before adding, 'Top of my arm started today love it'.
Fans have been quick to share their complimentary messages for Gaz's tatt tribute to his son, with comments reading messages such as 'This is incredible @gazgshore and such a beautiful tribute for your son' and 'Wow what an amazing piece and lovely meaning'.
The tattoo artist responsible for Gaz's brand new inking has also taken to social media to reveal his work in a video of the piece.
It looks like Gaz spent the run up to his tattoo enjoying some fatherly activities with baby Chester.
Over the weekend, the 'fella had shared a snap of himself snuggled up with Chester away from the snowy climes outside.
Gaz writes, '#beastfromtheeast means a chilled perfect Friday @emma_jane1392'.
Fans were also quick to comment on the super adorable snap, with replies reading things such as 'No better feeling, great pic Gaz little Chester is a beauty xx' and 'Fatherhood looks good on you Gary xx'.
People of Instagram, we couldn't agree more.