Yup, the professional party-boy is no more
We might remember him as Geordie Shore's original ladies man (sorry Scotty T), but it looks like fatherhood has well and truly changed Gaz Beadle.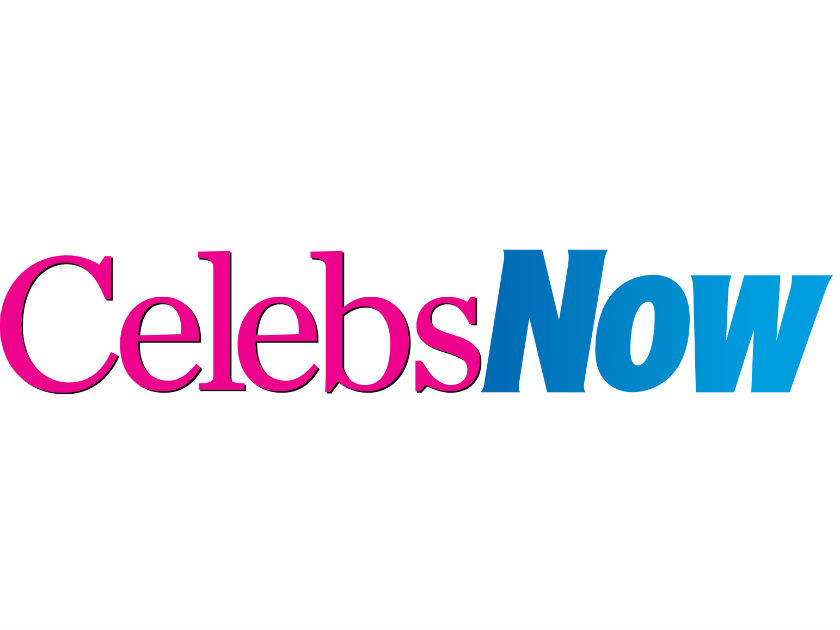 Not only has the reality star been gushing about the amazing moment his girlfriend, Emma McVey gave birth to baby Chester, but now Gaz has revealed the most elaborate Valentine's Day surprise EVER.
Taking to his Snapchat, the 29-year-old started by telling followers: 'I've told Emma and Chester to go out with a coffee with Emma's dad.
'Emma has no idea what I'm doing. She's thinks I've probably forgotten about Valentine's Day as I'm not the most romantic person in the world.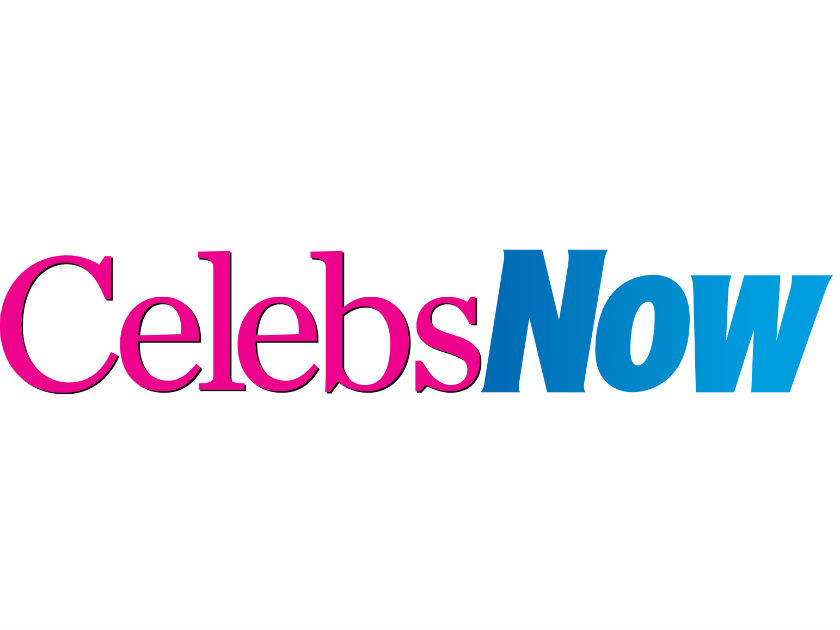 'However, Emma deserves it. She gave birth five weeks ago. She's been an amazing mother. I can't ask for a better person.' AW!
More: 'Mums love to hate!' Gaz Beadle and his girlfriend Emma McVey hit back after HUGE post baby weightloss sparks backlash
Taking fans on a tour of his house, the telly star then added: 'So, I've gone all out and have bought Valentine's day to the house…check it out.'
And you're not going to believe your eyes when you see the Love Grotto Gaz created…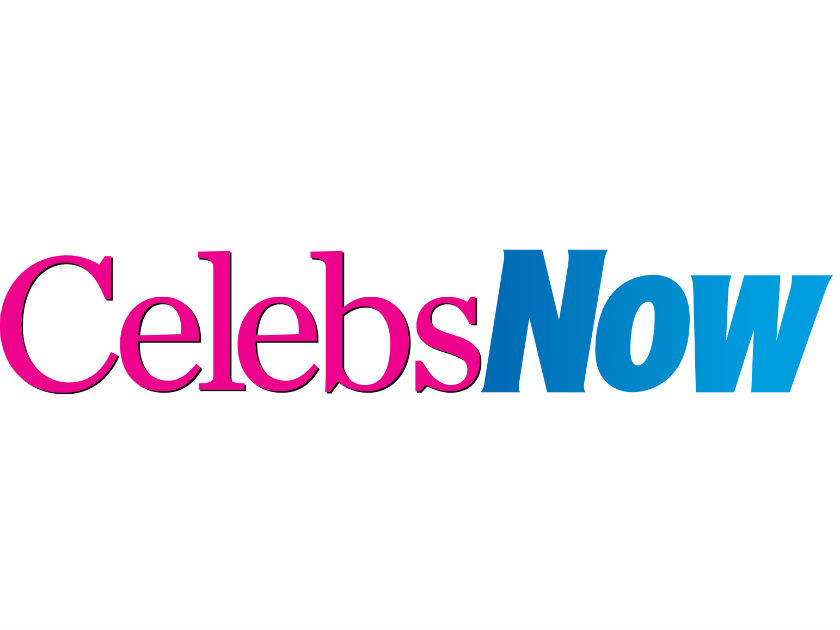 As well as candles and paper hearts lining the stairs and hallway, the Newcastle lad filled the living room with red balloons and a HUGE bouquet of flowers.
If that wasn't enough, the room also features a giant sign reading 'LOVE', as well as treats like popcorn, sweets and cupcakes littering the table all ready for a cosy night in front of the telly.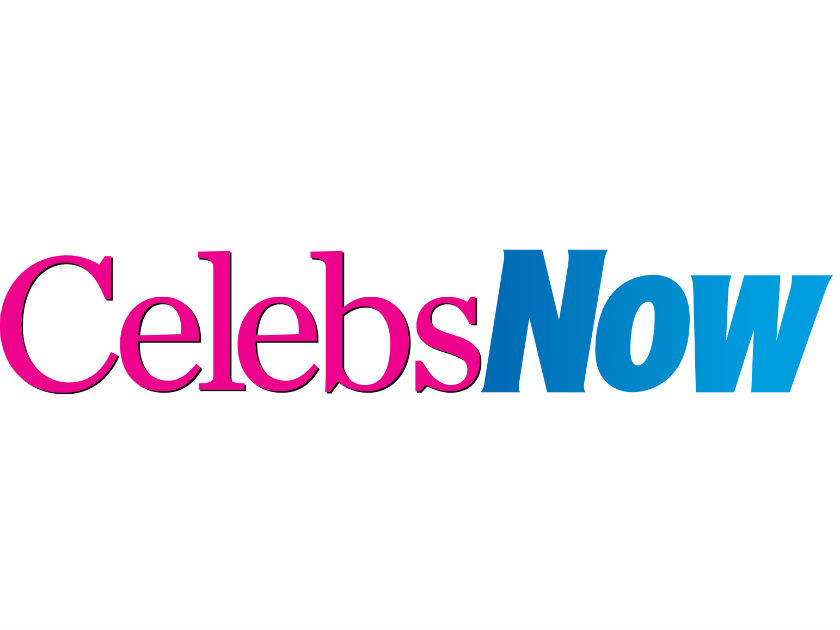 Incredible, right?
But after admitting he was 'really nervous' about Emma coming home to see their flat transformed into a Valentine's Day dream, it looks like Gaz had nothing to worry about.
Sharing yet another snap of the room, 25-year-old model Emma can be seen cradling her little boy while looking very happy with the unexpected surprise.
Although we can hardly see her through all those balloons…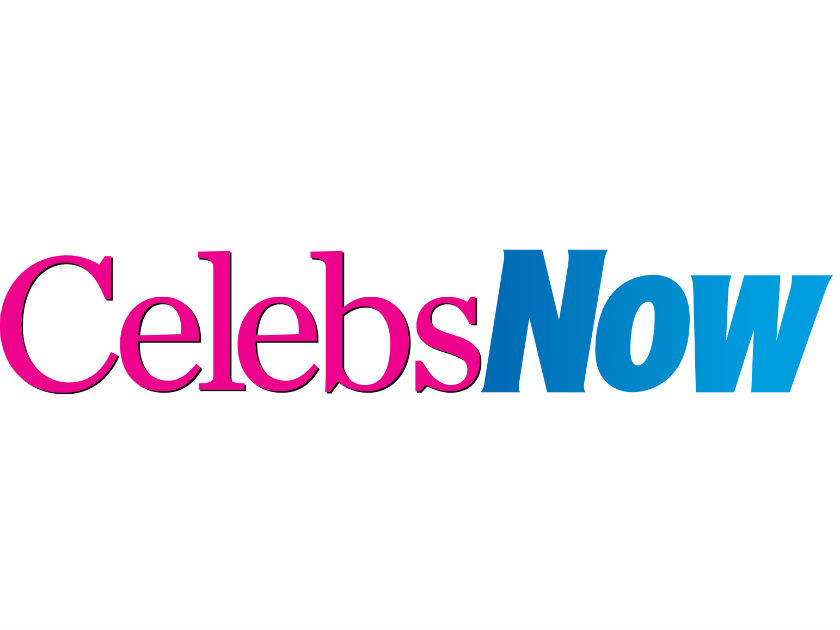 And get ready for possibly the cutest photo you've ever seen in your life, as Gaz even propped up tiny Chester on the cushions…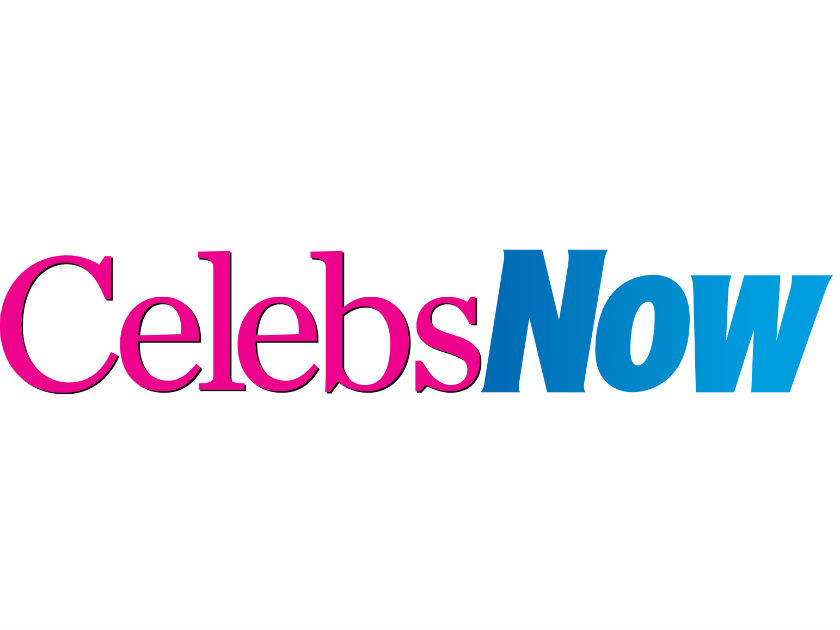 Well, we think it's fair to say Gaz has outdone every other man on the planet this Valentine's Day.