Footballer Paul Gascoigne to star in alien invasion film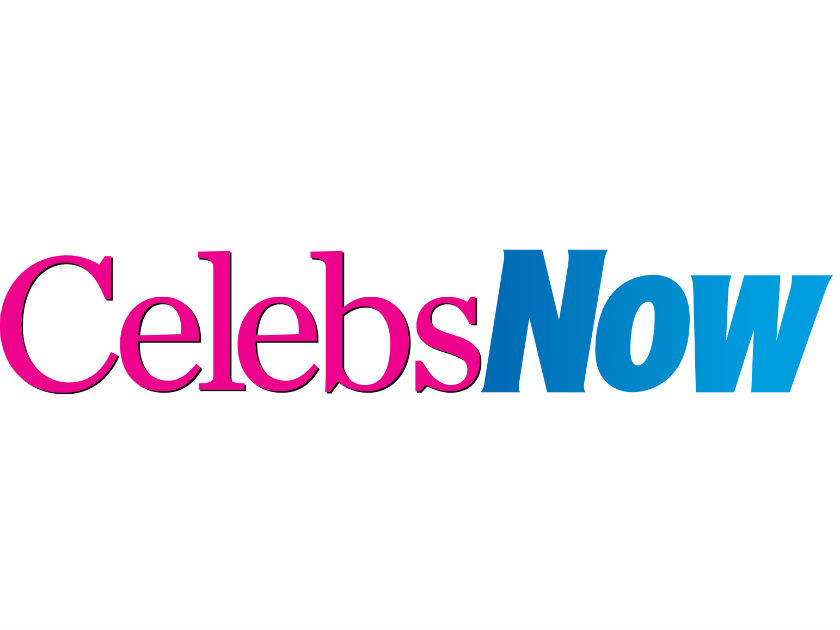 Brad Pitt had better watch his back.

Gazza is hitting the big screen with a thrilling tale of aliens invading the earth.

The former England footballer, 39, will make his movie debut as a survivor of the extra- terrestrial attack alongside Ray Winstone's daughter Lois.

According to a spokesperson for the production company SjB Imperial Film Ltd, Paul will play a character 'forced to choose between his own survival and that of the human race.'

They added: 'As a part of the key creative team, Paul's input into the script and vision are invaluable. Gascoigne, a lifelong genre fan, lends his considerable expertise as both producer and feature actor.'

We just hope David Beckham isn't taking notes.
See our new Celebrity Spy photo galleries – which star's just done what and where?>>