Sandi Toksvig, Paul Hollywood, Noel Fielding and Prue leith on taking Bake Off forward in its new home...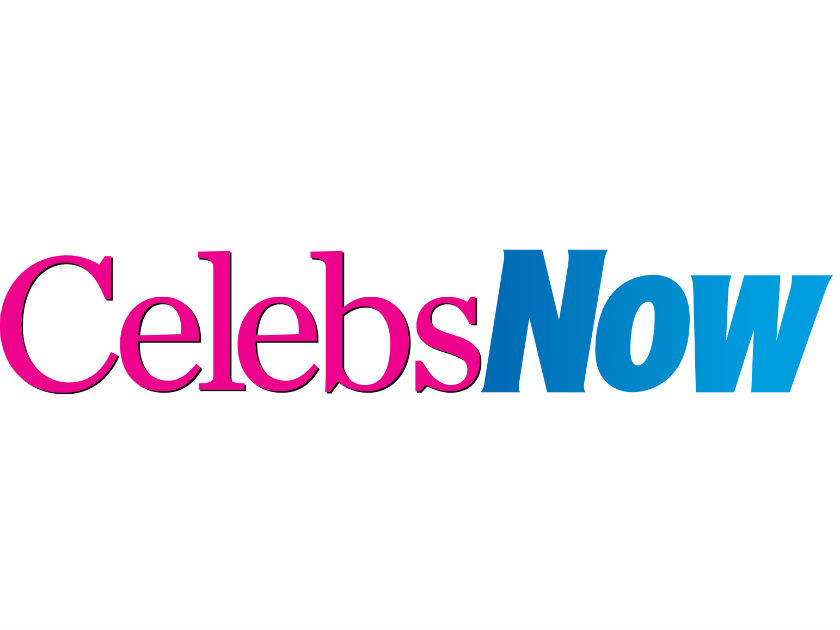 And while 12 new bakers were busy shedding blood, sweat and tears as they battled it out in the famous white tent to wow the nation with their creations, Now caught up with GBBO's stars to find out what we can expect, whether they really get on and why this year's bakers are in a class of their own…
Prue, Sandi and Noel, when you got the call to sign up for this year's GBBO, what was your initial reaction?
Prue: When I heard Mary was leaving, I can't pretend it didn't cross my mind that it would be nice for someone else to get the job. But then I quickly dismissed it. My agent later rang to ask if I wanted to meet Paul and it turned out to be a full-scale audition with people pretending to be bakers! Once I'd got the offer, I did phone Mary up to find out what Paul was like to work with. She told me he knows his stuff.
Sandi: I have a similar story. I heard Mary was leaving and I thought I'd be perfect for the job. It stopped only at my limited knowledge of baking!
Noel: I asked if they'd got the right phone number! Mel [Giedroyc] is a friend of mine and she was really supportive. She told me it was such a lovely job, I'd eat lots of cake and there would be lots of time to sit in the sun in a deckchair.
So what was it like walking into the tent for the first time? 
Sandi: What's not to like? It's a wonderful programme and you don't think it's terrifying. You think: 'Lucky me! This is going to be great.' It's hard to get your head around how many people it takes to make the show.
Prue: I was amazed at how big the tent is. I'd never been in a studio the size of that tent.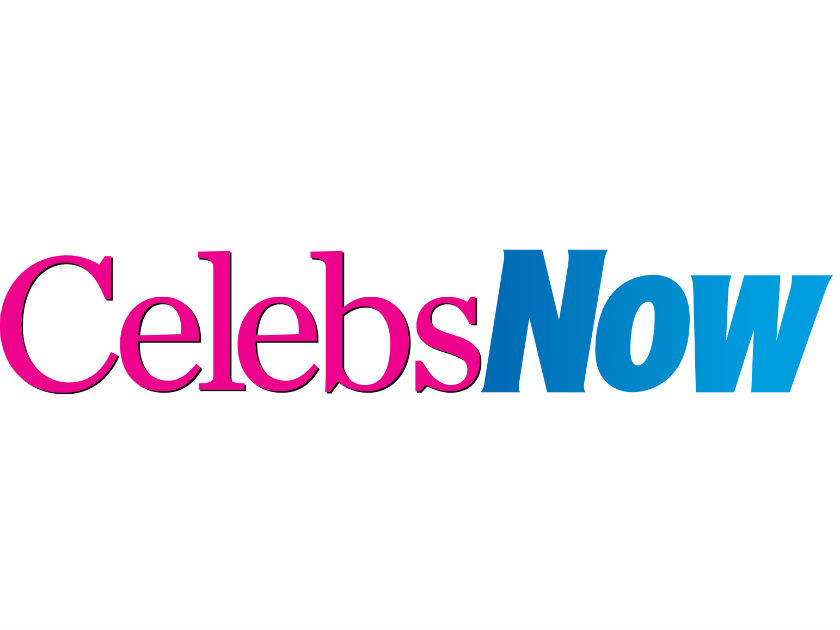 Have you made many changes to Bake Off?
Paul: It's the same show. If you go to a factory making parts, you change the staff but the machinery still works the same. The machinery is the crew – and they know what they're doing. To be honest, by the final, it felt as though I'd been working with these guys for years.
How about the innuendos? Didn't Sue [Perkins] say she ran out of them by the end?
Paul: She was still doing them on the last day! We've got different people in and different people have different angles to work with Bake Off. I've heard things from these two that have cracked me up and that I've never heard before in seven years of the show.
Noel: A lot of the humour comes from the format.
What are you like as a judge, Prue – as harsh as Paul?
Prue: [Laughs] You're going to have to answer that, Paul! I just say what I think.
Paul: The standard this year was so good, so to critique, we just critique. Prue is very strong. She's a Michelin star chef and you don't get better credentials than that. Prue's delivery within five minutes was great.
So what are the bakers like?
Paul: The standard of the baking was annoyingly good; I mean that in a nice way. They'd really gone to town on finding out how to do things properly.
Prue: I've made more cakes in the last 10 weeks than I have in the last 25 years. The contestants have inspired me.
Sandi: The judging has finished, the cameras have stopped rolling and the four of us are still sitting in the tent eating because it's so delicious.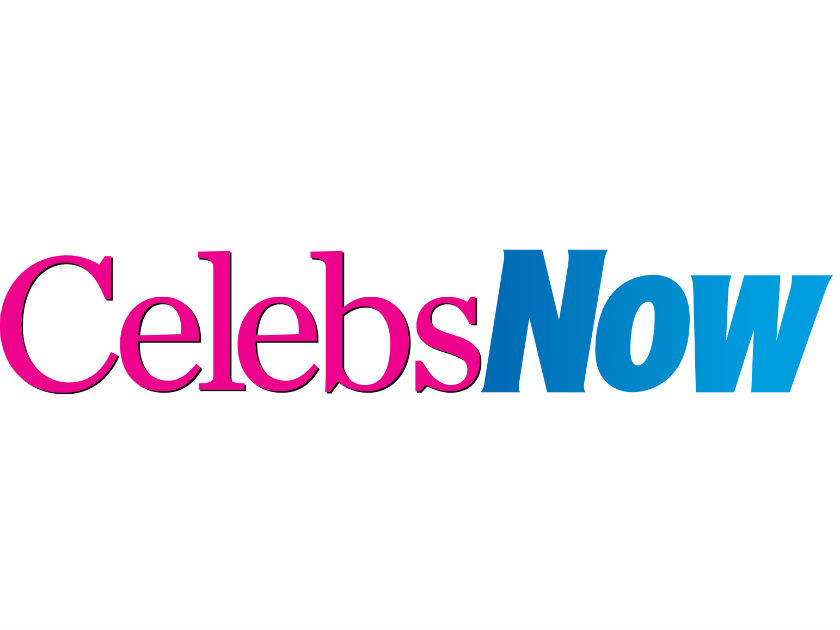 And are you any good at baking, Sandi and Noel?
Sandi: Let's say I am!
Noel: I'm not allowed to cook. I'm not allowed to do hot things! In a funny kind of way it helps when you don't know because you ask questions.
Have you been worried about putting on weight?
Sandi: I'm going on holiday soon. Most people eat and drink too much on holiday, but I'm planning to diet. And drink water.
Noel: I don't know what I'm going to do. Nobody likes a tubby goth!
What's the atmosphere like in the tent? 
Paul: There's a 'Bake Off bubble'. It feels like you're at a festival for 12 weeks. Once you go through the gates where we film the show, all the people outside don't matter any more.
Have you developed a catchphrase yet?
Prue: I say things like: 'It's not worth the calories.' You know when we were talking just then about how you get fat on the show? I've been struggling with my weight all my life. I know how many calories I'm up to in a day. I know when I pass the famous 2,000 mark.
It sounds like you're all getting on really well…
Paul: Well, we're planning a Bake Off party in a secret location later this year. We're going to have a pizza night.
Noel: I wish you'd come slightly earlier as the four of us were playing ping-pong!
Will you be looking at Twitter once the first show goes out?
Noel: Are you out of your mind? I'm going to throw my phone in the ocean! How does that help? You can only do the best job you can. I've seen [the rushes] and I think the series is good. But I'm only a tiny part of the show.
Paul: I've seen the first episode. The first thing I say is: 'Bake Off is back!'
The Great British Bake Off starts on Channel 4 at 8pm on Tuesday 29 August