Selasi Gbormittah became a firm favourite after the first episode of The Great British Bake Off... but check out what he used to look like!

We've had tears, we had tantrums, we even had a dancing nan… but one man who seems to keep oh-so-cool throughout The Great British Bake Off  is Selasi Gbormittah.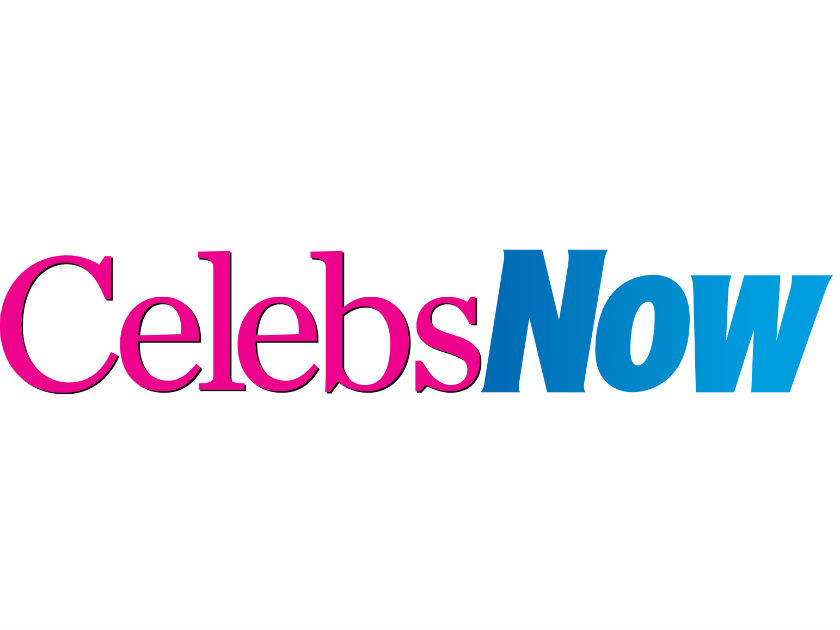 Arriving on a motorbike like a total don in the first episode, Selesi has been the most chilled contestant ever, sailing through most of the challenges with a smile and has totally won over the Bake Off viewers…
In fact, some viewers are already a little smitten by the 30-year-old banker.
But, like us all, Selasi wasn't always such a smooth operator. He went through that awkward teenage stage too like the rest of us and the pictures of him are AMAZING…
That's him on the right – clearly always had a sweet tooth!
Here he is getting his PacMan fix…
And being the playground dude…
We're glad to see that we weren't the only ones who through the 'chubby phase' too.  But seriously, who made that short tie thing cool? It looks terrible!
As he got older though, Selasi seems to develop some of that Bake Off style swag…
What a cool cucumber. Even Mary Berry seemed to take a shine to him…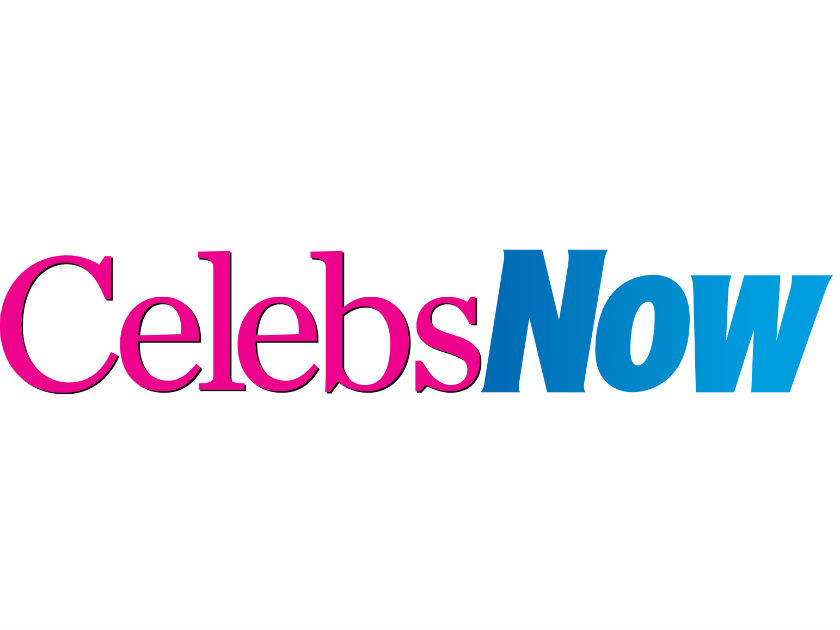 Originally from Ghana, Selasi moved to the UK with his family 15 years ago which was when baking first piqued his interest. 'It's funny growing up and not knowing that much about baking and then all of a sudden loving it so much,' he says.
Nowadays Selasi lives with his girlfriend – yes he has a girlfriend, soz – in London where he works as a Client Service Associate in a financial institution.
GET TO KNOW THE GBBO CONTESTANTS…
In his spare time he likes riding his motorbike like a dreamboat and, you guessed it…baking up a storm.
His skills are so impressive if his Instagram is anything to go by.
We're already predicting big things for this total-dude this series!
Who's your favourite? Let us know on Twitter @celebsnow