Didn't get the results you wanted? Don't worry - these stars didn't either
It's that time of year again, people – yep, it's GCSE results time!
The fateful moment students across the country go and collect their grades after two years of hard work is always a tense moment for everyone involved, so first off we want to say a big good luck if you're awaiting yours and congratulations if you've got the marks you were after.
For some it can be a worrying day if those results don't quite match up to what was expected and it can be difficult to know what to do next.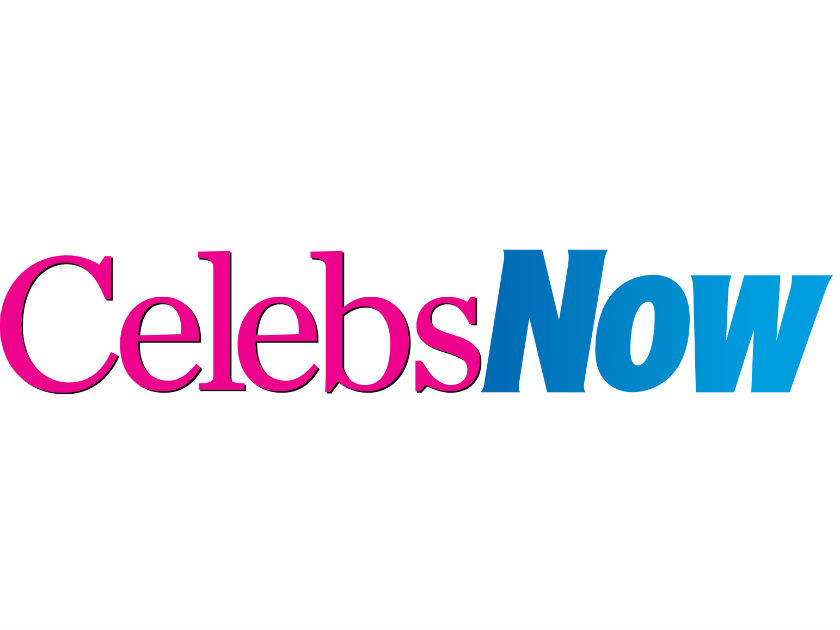 But, if this is you, rest assured that you're not alone.
In fact plenty of celebrities have been in a similar situation before as many of our favourite stars actually failed their GCSEs back in the day.
Which famous names didn't make the grade, we hear you ask? Here's just a few people you might recognise who didn't pass with flying colours (and have still done alright for themselves)…
Cheryl
During her childhood in Newcastle – which she's admitted was 'tough' – Chezza was focused on her love of performing and so studying wasn't exactly her priority. The singer left school with no GCSEs and now works to support disadvantaged young people with her charity Cheryl's Trust.
Joey Essex
This is perhaps no great surprise, given that he's made his name for being a bit daft, but Joey didn't do that brilliantly in his GCSEs. In fact the TOWIE star came away with just a U in Drama and a D in Wood Tech.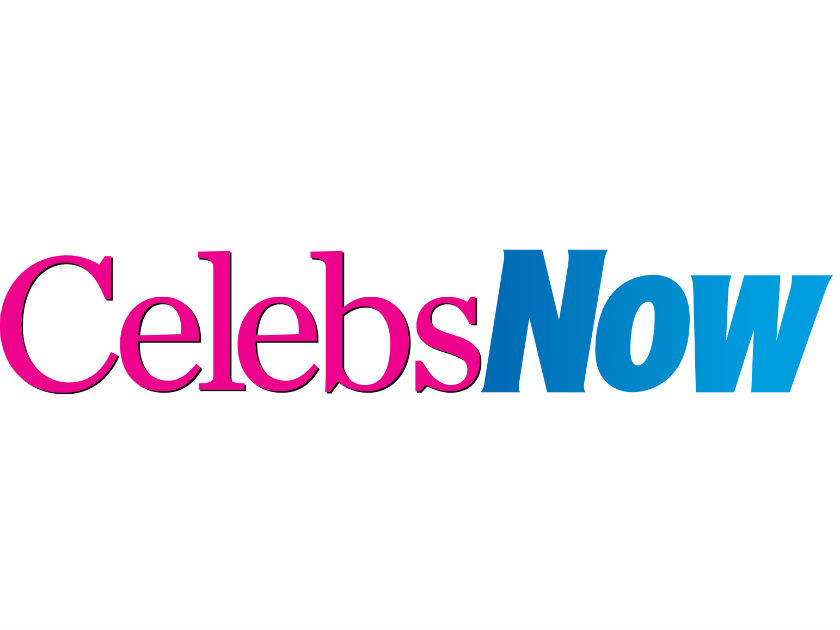 That could all change though as Joey's recently been studying for a qualification in General Studies and will learn the result in ITV2 show Re-Educating Joey Essex. Good luck, Joey!
Scarlett Moffatt
These days Scarlett is known for her quick wit and clever comebacks on Gogglebox. She wasn't quite as successful with some of her studies though and admits it took her quite a few tries to pass Maths.
'Good luck everyone! Don't panic, it took me 3 attempts to finally pass Maths to get into University. Just don't give up! #GCSEResults2016,' she's told her Twitter fans.
Robbie Williams
Young Robbie had quite a stroke of luck on his GCSE results day, despite not getting very good grades. The star came away from school with no qualifications but just so happened to get into Take That on the same day – not bad, eh?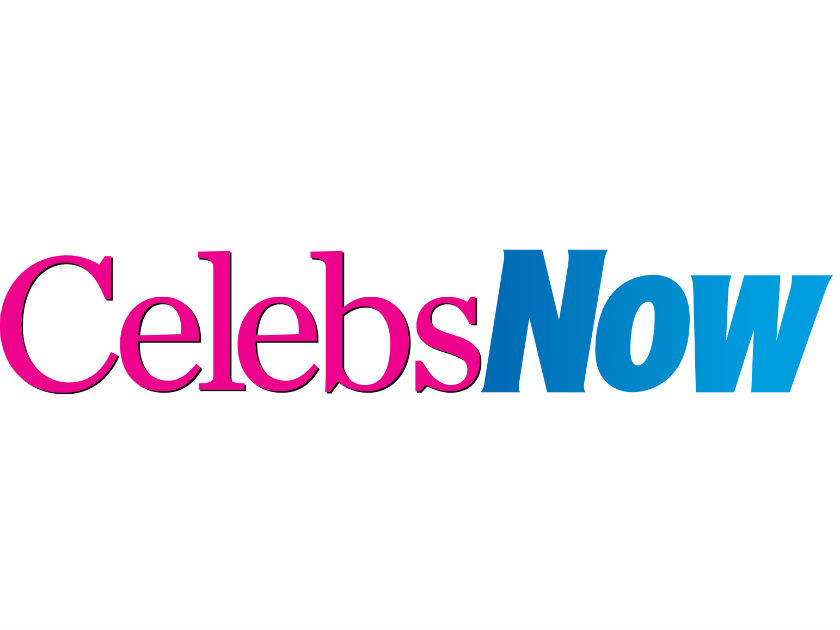 Guy Ritchie
Before finding fame as an acclaimed film director (and as Mr Madonna for a few years), Guy was no angel as a teenager. Before discovering he was dyslexic, he dropped out of one school and was expelled from another. Eventually Guy gained one just GCSE – and funnily enough it was in Film Studies.