Their relationship has always been a rocky one to say the least, but it looks like Gemma Collins and James 'Arg' Argent just might have found the perfect balance – with the help of 'sexercise'
Now can exclusively reveal that despite Gemma declaring the couple are nothing more than friends, the two may in fact be friends with a lot of benefits.
READ: Arg, who? Celebs Go Dating's Gemma Collins 'spotted getting cosy with jailbird ex' during hotel getaway
A well-placed source says, 'They've got chemistry, and they both want to ditch some pounds, so they've found the perfect solution of working up a sweat together – in the bedroom.'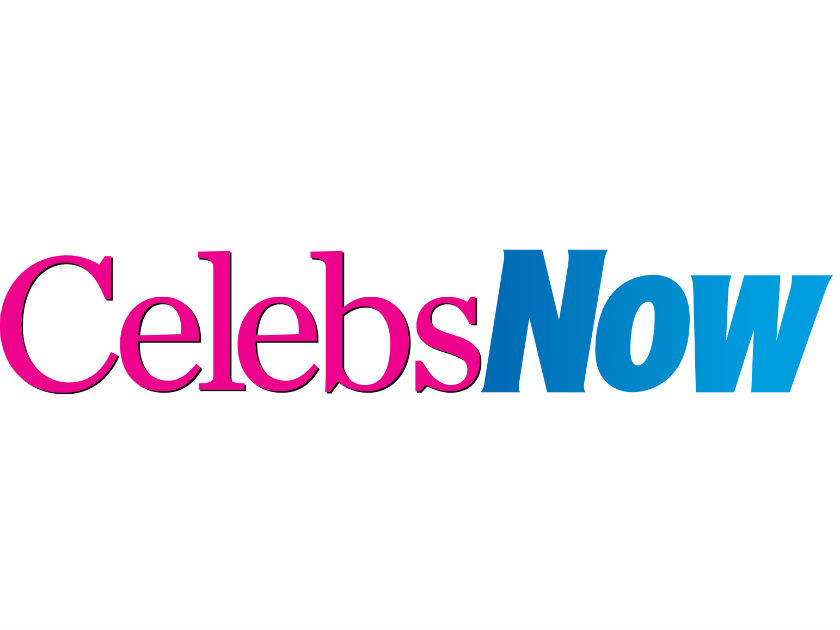 Gemma has been very open about her desire to lose weight to help improve her chances of having a baby, and recently revealed she gets abused when she goes to the gym.
'People abuse me when I exercise. If I try to go to the gym or do power walking with my friend near where I live, people shout obscenities out the window,' the 37-year- old admitted.
So it seems like keeping her workout sessions to the comfort of her own home is the perfect solution.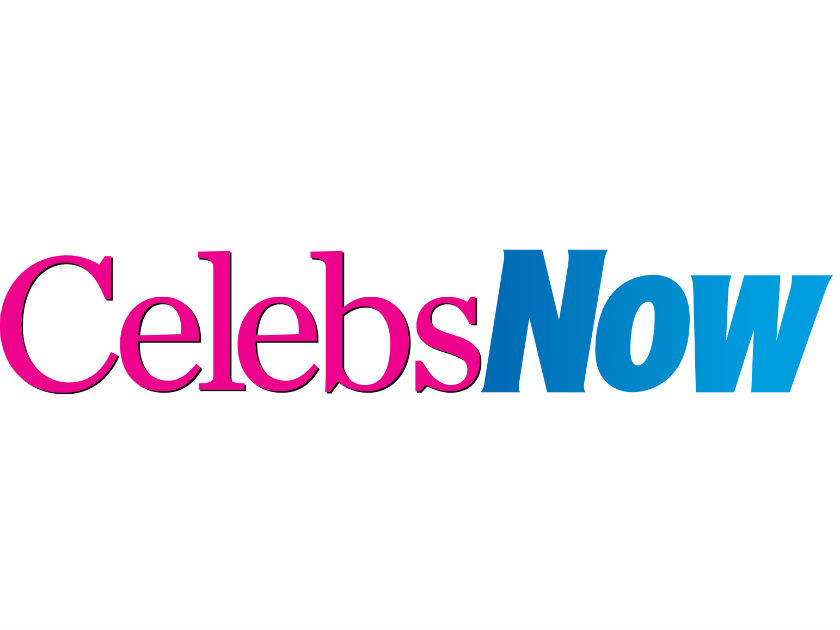 'Gemma loves being able to work out and have some fun in the privacy of her bedroom – especially since a high-impact, 20-minute session can be the equivalent of running a marathon,' our insider says.
And it's not only Gemma who's enjoying their hot and steamy sessions, since Arg is reaping the rewards too – especially now he's set to bare all in the new series of ITV's The Real Full Monty.
'Arg is feeling the pressure with the show fast approaching. He just wants to get into shape, and they've struck up a plan that benefits both of them,' our source continues.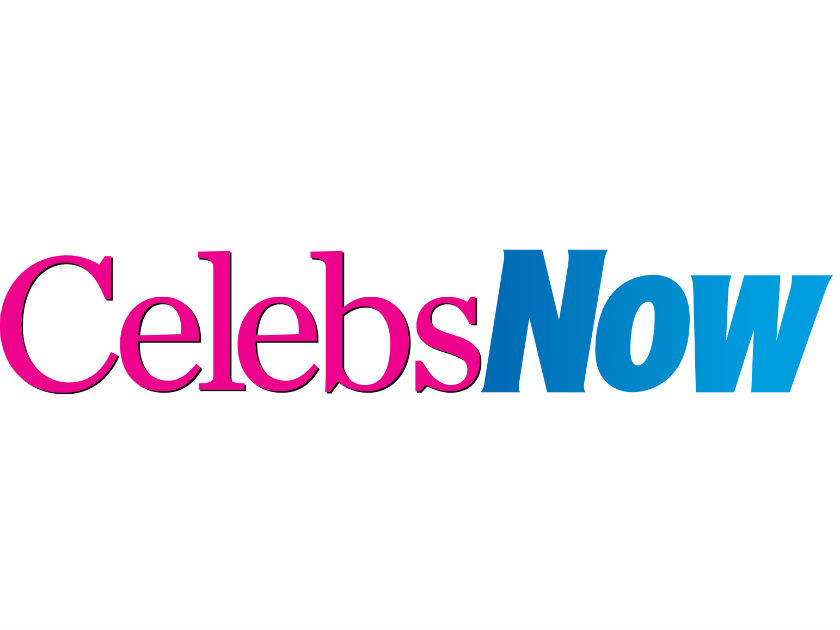 Clearly, Gemma is so inspired by Arg's commitment to strip off that we're told she's even considering it herself.
'She's determined to lose the weight and has even vowed that if Arg does go through with getting naked, she'll do it too!'
Just like Gemma, Arg, 30, has had his own body issues.
He checked into a Thailand rehab facility to 'battle his demons' last year, but after losing a significant amount of weight during his time there, he has slowly fallen back into bad habits since returning home.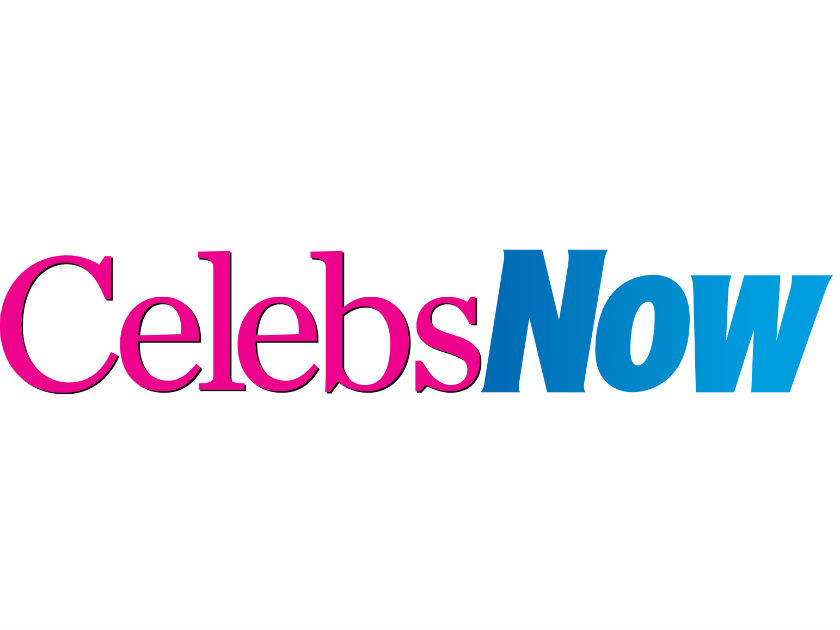 'They're so close they see each other at least three times a week – so it seemed like the best thing they could do is "do it" together,' our insider admits.
'They're both determined to help one another beat their body demons and lose the pounds for good.'
The couple are clearly dedicated in their quest for body confidence, as Gemma has been spotted enjoying sessions alongside a personal trainer and has even revealed that she's lost a stone already, declaring, 'Nothing's going to stop my healthy approach.'
Meanwhile, Arg has returned to Thailand in a bid to continue his fitness and 'hopefully lose some pounds.'
Watch this space!
Words by: Julie Ann Trainor