Gemma couldn't contain her excitement when revealing some incredible news to her fans this weekend.
Gemma Atkinson's The Ultimate Body Plan is here to help women feel fitter and healthier in just 12 weeks. Gemma's undergone somewhat of a body transformation herself – and she wants to share everything she's learnt along the way.
READ MORE LATEST CELEBRITY NEWS HERE
Taking to Instagram to announce the news, Gemma shared a side-by-side snap of her as a little girl and a recent snap with the words, 'FINALLY!! I can share my news with you all… I've written a book – Argh!! THE ULTIMATE BODY PLAN is my 12 week fitness and exercise programme.
'As you all know the last couple of years my life has changed drastically and so has my body. At 33 years old, I feel more confident about how I look than I did when I was in my twenties!'
The former Strictly star is a big advocate of finding a lifestyle plan that works for you as an individual – shunning fad diets and unrealistic exercise regimes.
READ MORE: Strictly's Gemma Atkinson WOWS fans with new 'girly' hair transformation
The actress shared that eating the right kinds of foods and finding the right training plan has helped her feel amazing in herself – giving her the confidence not to care what others think.
The book will contain 80 recipes to help dieters shed pounds and exercise routines that can either be carried out at home or at the gym. The book won't be out until December – but fans can pre-oder it in the mean time.
Both Gemma's professional and personal life looks to be going from strength to strength since she left Strictly.
Things are still going strong with dancing beau Gorka and the couple shared a seriously STUNNING photograph yesterday.
The seriously good-looking pair enjoyed a day out at at the picturesque Fyvie Castle in Scotland.
And don't they look adorable? The actress appears to be killing it in all areas.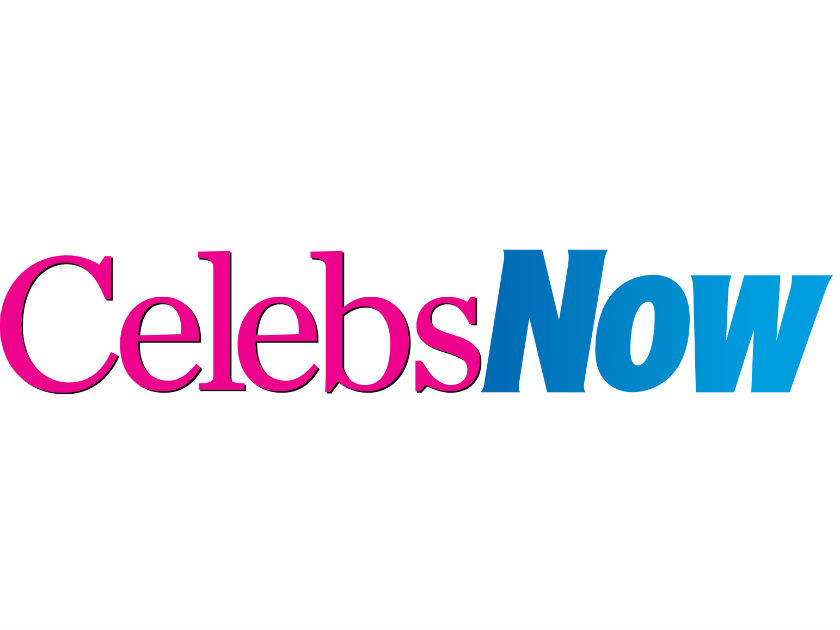 Congrats on life, Gemma!