Reality star wants to make it big in LA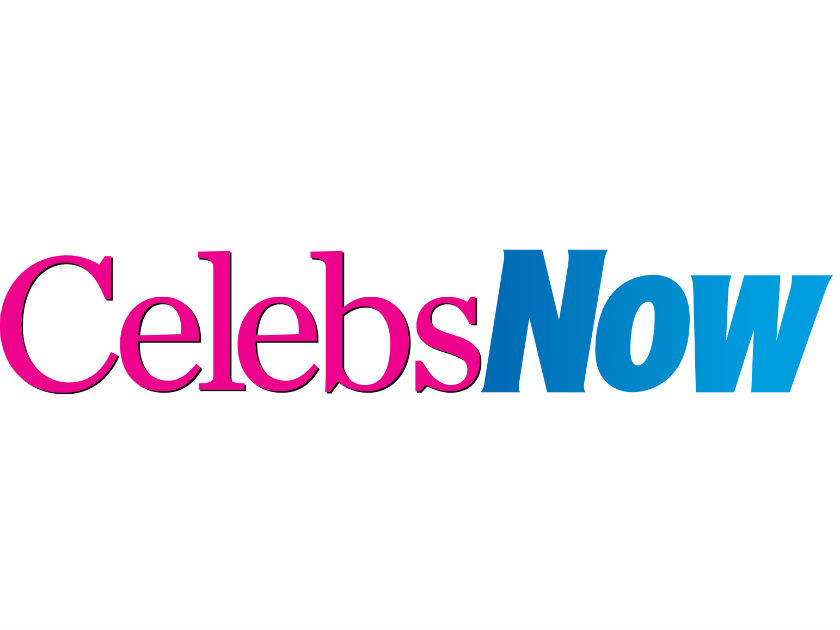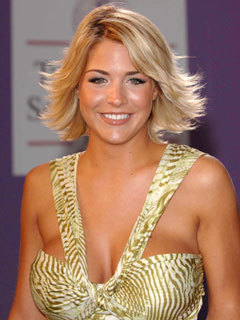 Gemma Atkinson reckons she has what it takes to rival Jennifer Lopez in the music stakes.

The glamour model and former Hollyoaks star, 23, is releasing her first album later this year and is hoping that she can be as successful as Jennifer.

'Now that J.Lo has had her sprogs I'm out to steal her crown,' she tells the Daily Star Sunday.

'I've already finished about six tracks for my new album, which is going to have an R'n'B sound to it. I'm also planning to go to LA and try my luck there.'

Jennifer – who gave birth to twins Max and Emme last month – has sold over 48 million albums worldwide.


Gemma Atkinson: I won't have any more boob jobs>>
Gemma Atkinson: I don't want to get married>>
Gemma Atkinson: I didn't want to lose my 34E pert boobs >>
SEE VIDEO Gemma Atkinson strips for lesbian sex scene>>
Gemma Atkinson and Marcus Bent go to the circus >>
SEE VIDEO: Gemma Atkinson asks men to shave their pubes >>
See Gemma Atkinson models sizzling hot underwear>>
See our Gemma Atkinson photo gallery>>See Gemma Atkinson model Ultimo's spring/summer 08 collection>>
See Sarah Harding model Ultimo's spring/summer 08 collection>>


Alison Adey