The TOWIE star asks fans to tell her if they see her boyfriend wearing her garments...
You'd think James 'Arg' Argent wouldn't want to get on the wrong side of girlfriend Gemma Collins but it looks like he's deliberately pushing his luck.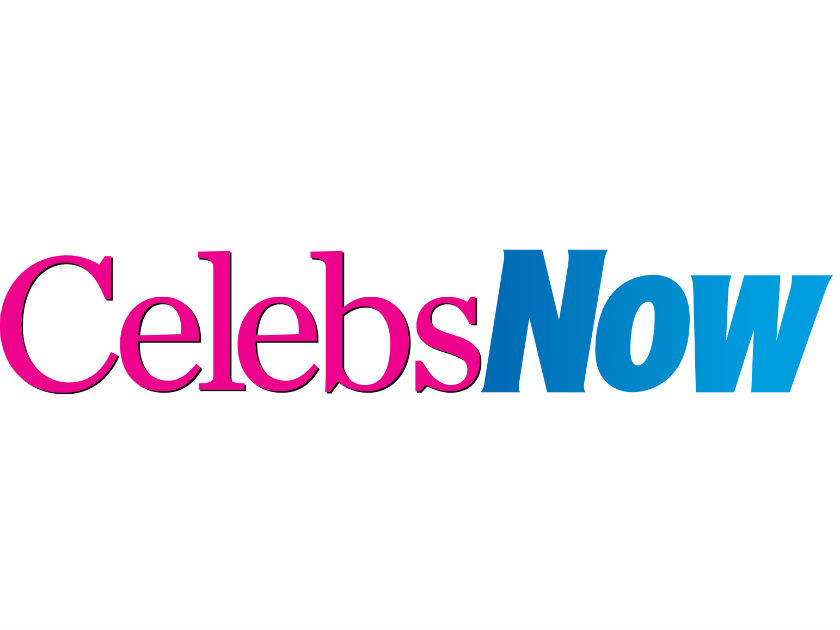 The 30-year-old reality star was spotted by one of Gemma's fans swinging one of Gemma's gold glittery bags after Gemma thought it had gone missing.
MORE: For all the latest celebrity news
Gemma, 37, uploaded a screenshot of the message to her Instagram which read, 'Hey Gem I seen Arg this morning in Malaga airport by himself swinging his gold glittery bag xx' to which Gemma replied with the caption, 'This really is becoming a worry ha ha @real_arg GIVE me my gold bag back it's my favourite you took it from my dressing room without me even knowing ha ha ha.
She continued with a warning, 'If ANYONE sees ARG wearing my clothes or bags ! PLEASE dm immediately thank you to the lovely girl that dmd me I would have never known.'
The GC also uploaded a pic to her Instagram of the pair looking loved up which she appealed to Arg himself to do the right thing. She captioned it, 'Please give me my clothes back @real_arg I never thought it would have come to this … ha ha please stop taking my clothes and bags'
Fans were confused by the ordeal, with one writing 'what is going on' and another put 'can't deal', and a third warned, 'trouble in paradise'.
Another fan asked, 'Can you start an Instagram account of @real_arg wearing your clothes?'
It's not yet clear why Arg has taken a liking to Gemma's belongings but he'd better return them or he's have the whole of Gemma's army of followers hunting him down!
Maybe he considers 'what's mine is your and what yours is mine' – in that case, Gem, better dig out some of Arg's boxer shorts – he'll soon stop.