The GC has big plans...
Gemma Collins has made no secret of her desire to have a baby and was openly heartbroken when she recently revealed that she had fertility issues.
However, the TOWIE star joyfully confessed during an interview on Monday's This Morning that she's now been told that her ovarian follicles have started growing again, meaning that she doesn't have to rush into starting a family with boyfriend James 'Arg' Argent.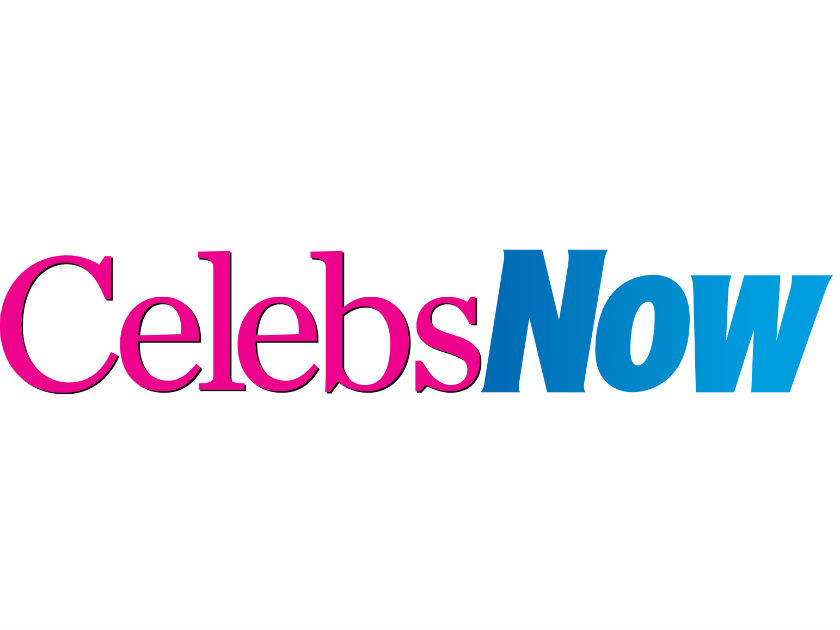 MORE: TOWIE's Gemma Collins and James 'Arg' Argent to wed? She just dropped a massive hint…
'I had some devastating news that it wouldn't easy for me to have children,' Gemma, 37, told Holly Willoughby and Phillip Schofield. 'Just recently I got a second opinion.
'My follicles have started growing again, which was absolutely amazing. I burst into tears when I found out, I was like, "Is this happening?"
'The doctor said to me, "You're under no pressure – there's no rush." That was the most amazing day of my life so far this year.'
Gemma – who was joined on the sofa by Arg during the chat – admitted that the decision on when to start a family has caused some rows in her relationship but insists that they won't rush into anything.
'Since then we were arguing a bit because in my head, every girl wants that fairy tale,' the reality star explained.
'You end up getting the guy you want to be with, you dream of living in a nice house with the babies, and all sitting around the table, and I never thought I was going to get that. Now I know I can have children, it's like, let's enjoy me and James first.'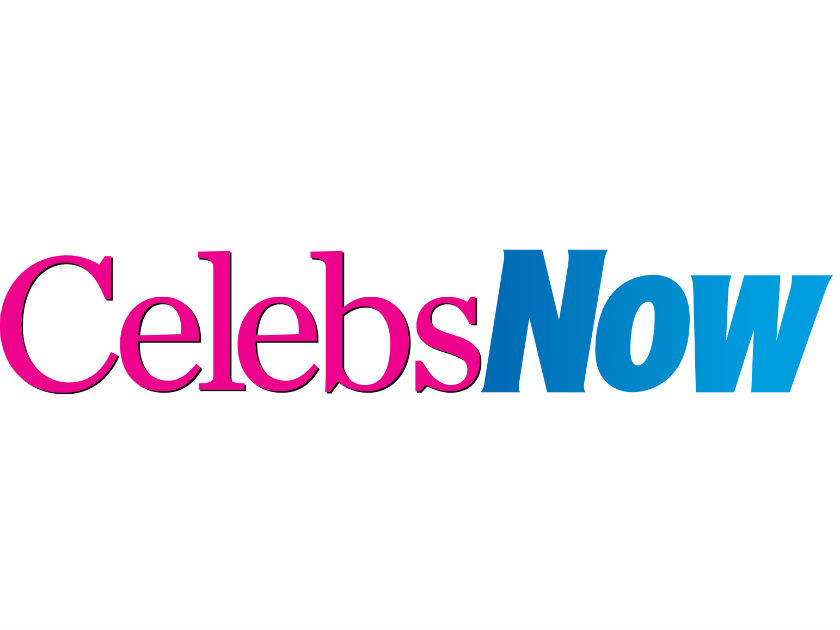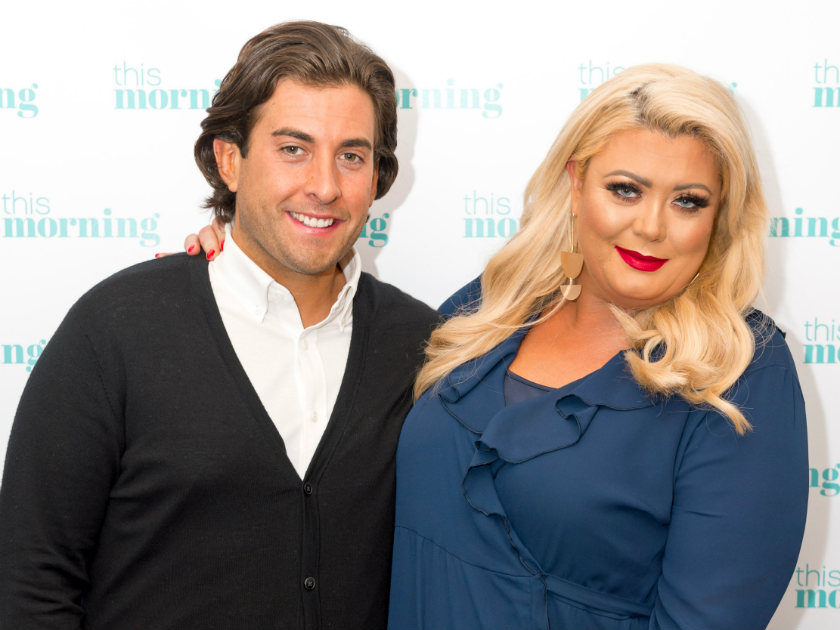 Despite planning to take their time before starting a family, Arg confessed that he's excited about becoming a dad.
'My mum is a childminder so ever since I was a young boy I'm used to having children coming out of the house, playing in the garden,' the 30-year-old said. 'I love kids. I feel like I'm at an age now … when the time is right. There's no rush.
'I think me and Gemma need to be really stable and steady. Let's get a nice, long duration where everything runs smoothly first.'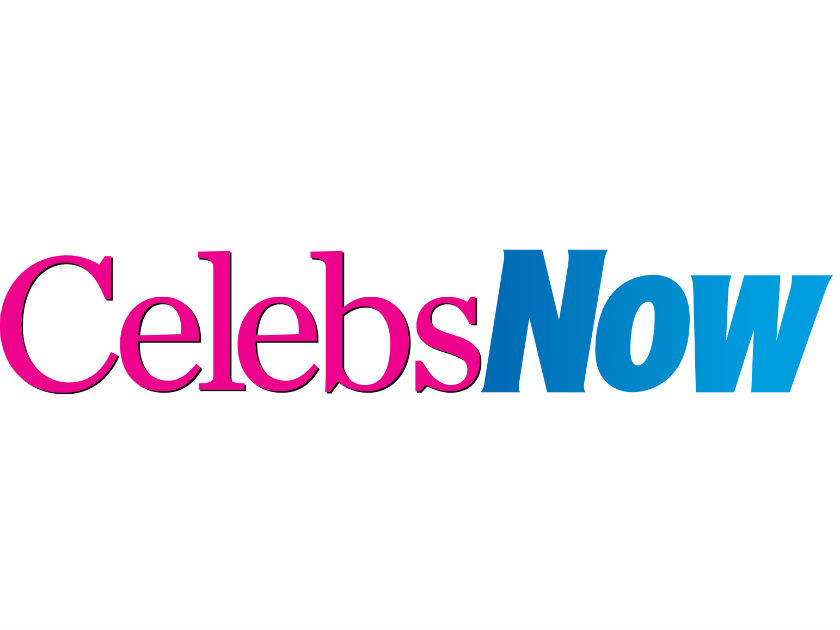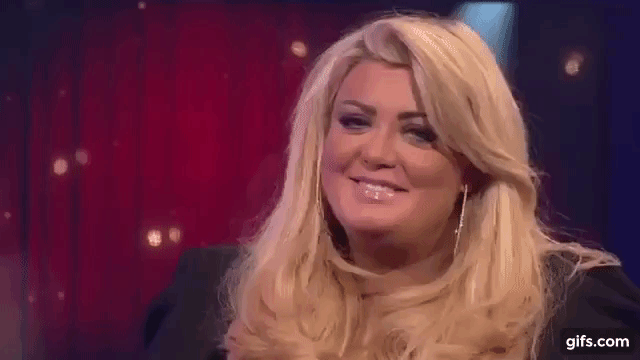 The couple also denied allegations that they're having a 'showmance', with Arg explaining: 'I'm sure you're well aware me and Gemma have been spending a lot of time together recently. It's not a showmance.'
Gemma and Arg finally made their romance official in March after months of being on and off and GC says she always knew 'deep in her heart' that Arg was the one she wanted to be with – awww.