Could the GC return to the celebrity jungle last minute?!
It's that time of year again.
Nope, we're not talking Crimbo (though, that is happening too). It's a time for creepy crawlies, witchety grubs and all things Croc Creek.
Yup, it's celebrity jungle season!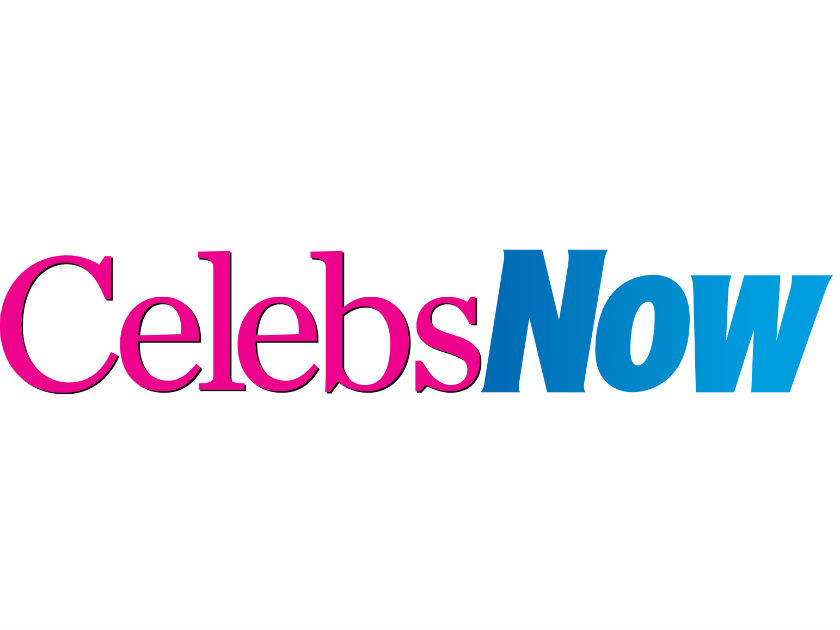 And with the current season in full swing on our screens, it's fair to say we couldn't really ask for much else…
Oh, except for just one lil' thing…. Gemma Collins.
As you'll probably remember, the Queen of Meme had headed down under in the name of I'm a Celebrity back in 2014 – but only managed to hack the first three days before calling it quits.
However, the lady has now offered to make her return to the Aussie outback – having blasted the current cast as being 'bland'!
Speaking with The Sun, GC has labelled this season of I'm a Celebrity the 'most boring yet'.
The 36-year-old Essex lady shares, 'I mean it's just too bland, it's like tomato soup without the tomatoes, it's just hot water. Normally everyone is talking about I'm A Celebrity but this year no one's interested'.
See: WATCH: Gemma Collins launches her own clothing line with a hilarious video… and she looks AMAZING
Continuing, the TOWIE star adds: 'What makes the jungle is all the screaming, all the scaredness, all the romance — but these campmates are just acting like they're in a coffee shop. They're too chilled in there'.
Gem then adds that she'd be more than up for taking  a few weeks out her v. busy diary to return to the outback… but there would have to be a few exceptions for her.
The lady shares, 'Get me in there, we need some spice in there — I'd bring the drama, I'd definitely vamp it up. I'd just have to have a bath, sauna and a lovely Australian hairdresser in there to help me out'.
Music to our ears, Gemma. Would you like to see the return of the GC (and her lovely Australian hairdresser) to the celebrity jungle?!