CBB is at the centre of controversy... again
Every TV show in 2015 was accused of being a fix – BGT and doggate; Ola Jordan accusing Strictly of score-fixing; The X Factor and Olly Murs reading out the eliminated name before opening the envelope.
And with the New Year comes fresh allegations on another show: CBB, in particular it's treatment of controversy-magnet Gemma Collins.
The former TOWIE girl has taken centre-stage this year for all the wrong reasons: from arguing with Stephanie Davis to being rude to a hairdresser to walking out of the house. But viewers feel like the Essex lass has gotten special treatment despite always breaking the rules.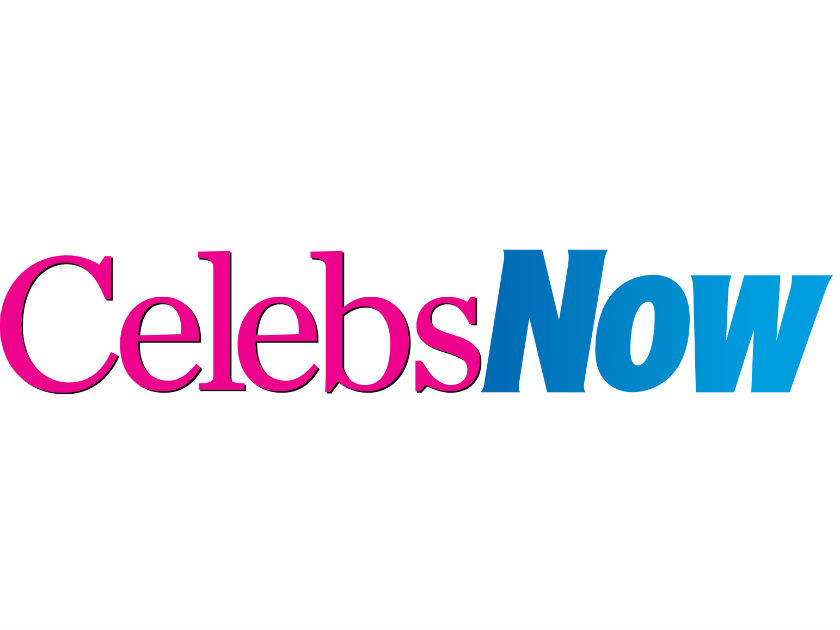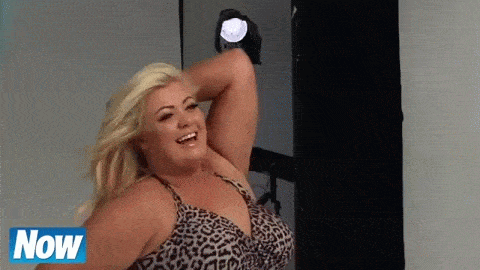 READ THE LATEST CELEBRITY NEWS
GC was given immunity during the Forgotten Theatre task, where the housemates picked a music box at random and, if a golden mask popped out, the person was immune from eviction.
It just so happened that Gemma Collins got the golden mask, which lead one viewer to say: '#cbb.. Do you think the public are stupid? What a total fix. #gemmacollins wins immunity.'
However, the latest controversy came as nutritionist and literal expert in poo Gillian McKeith excused Gemma from the detox task.
Before choosing the housemates taking part in the task, which involves a strict food/drink detox, Gillian said: 'Gemma, honey, I wanted to pick you but you are ill.'
The CBB producers later revealed she was suffering from 'nausea', though she luckily felt well enough to laugh and drink with other housemates later on. Ahem.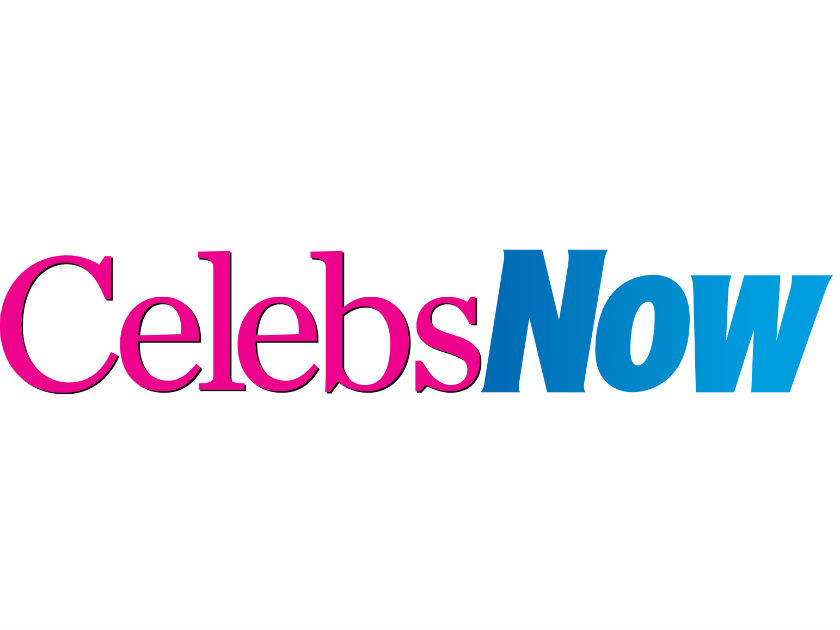 To wrap it all up, viewers have seen GC storm out of the house twice, but once Christopher Maloney was evicted he unleashed the bombshell that she'd fled from the CBB homestead FOUR TIMES. Wow.
Obviously, the internet has reasoned that these events mean it's a fix.
User @RJ_Cullen says: 'I smell a FIX…. Saying she was ill and unwell then miraculously #cbbgillianmckeith comes in & can't choose her!! #fix #cbb #cbbgemma'
And @sabrinadelphine adds: 'Before I wasn't too sure about the "fix" claims but after hearing Chris say that Gemma has kicked thru fire exit 4times maybe it's true #CBB'
What show will be hit with fix-hammer next? Will The Jump fix the scores for Arg? Will GBBO start liking soggy bottoms for another Brentwood lass?
Hmm… Well what do you guys think: is it a fix or has Gemma Collins' Essex charm worn off a bit? Give us your opinion @CelebsNow
MORE: Here's the changing body of Gemma Collins!
@TomCapon