Oh GC...
It was inevitable that Celebs Go Dating would quickly become the Gemma Collins show. She is Essex royalty after all…
And that's exactly what happened on Sunday evening when the TOWIE star showed herself to be a true diva within about 30 seconds.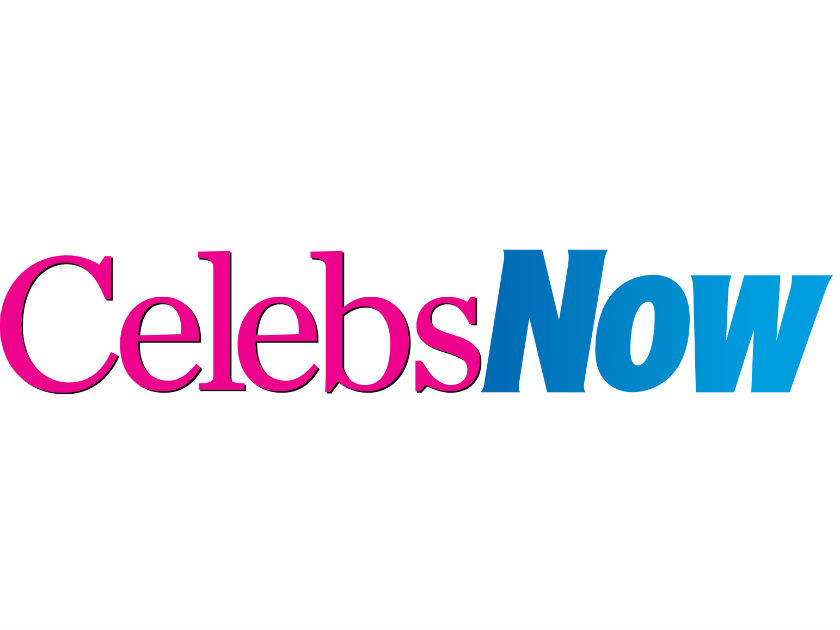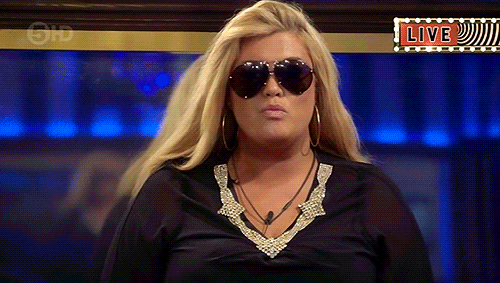 Yup, the GC started her journey to find love by reminding experts Nadia Essex and Eden Blackman that they were working for her and not the other way around… Yikes!
And things didn't get much better when the 37-year-old turned up at the first ever mixer and sat down for the majority of the night on her phone, while the rest of the celebs tried their hardest to bag a date.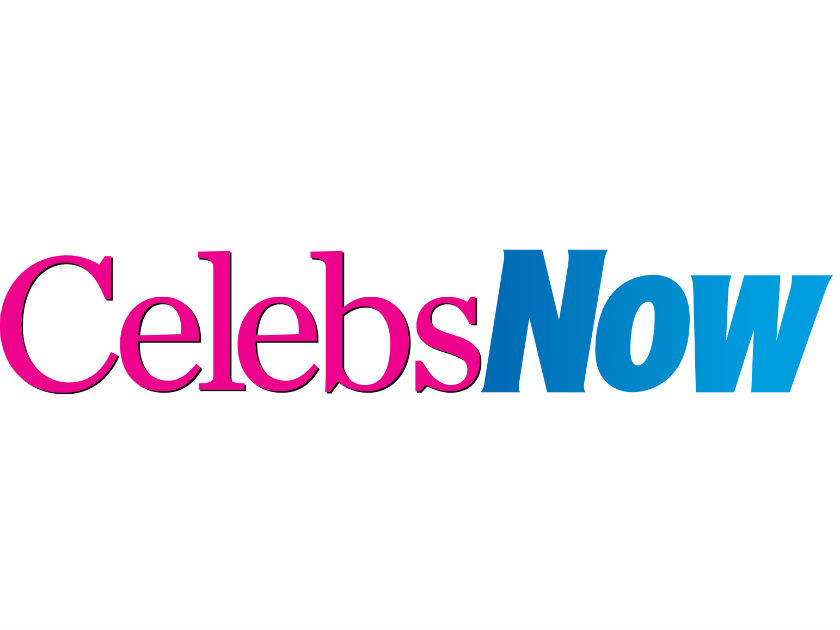 Basically, the whole episode was a bit of a disaster for the CBB star and after her lack of mingling, only one man – poor Laurence – showed interest in Gem.
More: 'New celebrity romance!' Gemma Collins admits she fancies THIS Love Island star in hilarious new video – and fans love it
But instead of being flattered by Laurence, Gem then took ages to decide whether she even wanted to go on a date with him.
While Eden tried to save the whole awkward situation by telling her to stop being rude, GC snapped back: 'Oh Eden shut up mate you're boring.'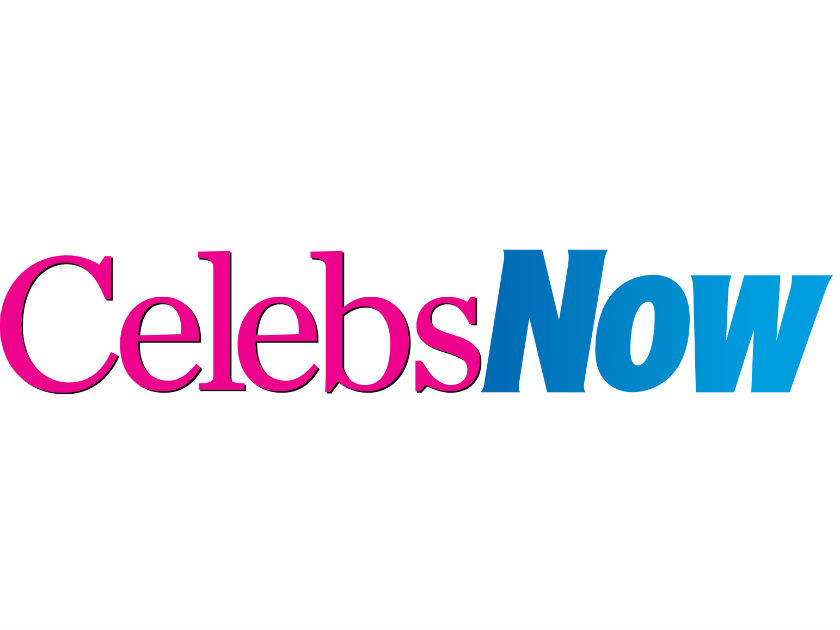 Which, as you can imagine, went down really well with viewers.
'How bloody rude is Gemma Collins on celebs go dating #shocking', said one fan.
While another agreed: 'Who does Gemma Collins think she is?? The rudeness of her on celebs go dating is unbelievable!!'.
And they weren't the only ones…
Oh dear! Even Eden had his own little dig at Gem when she threatened to leave, he Tweeted: 'Bothered'.
Unfortunately, that wasn't the end of Gemma's diva antics and she later turned down another man for calling her 'love' twice.
Speaking to the potential suitor, she said: 'I'm going to be really honest with you, you've called me love twice now… it's just not going to work for us.'
But the guy did manage to get the last laugh, as he added: 'Good luck on your search… love.'
LOL! We wonder if Gemma will manage to change the public opinion tonight? Find out over on E4 at 9pm!