The GC's offered up some wise words for fans
As summer approaches, there will be increasing pressure placed on some women and men to get their bodies 'ready' – which often entails dieting to lose weight.
However, if there's one celebrity who is for everyone embracing the way they look, it's Gemma Collins – and in a new Instagram post, she's rebuked the 'rib cage trend' in favour of embracing her own curves, and fans are loving it!
More: TOWIE fans are HYSTERICAL over Gemma Collins' comment on Arg's weight-loss pic  
Read: All the Latest Celebrity News 
Gemma, 34, has spent much of the year so far on a mission to lose weight – but instead of motivations to change the way she looks, she revealed on TOWIE that it is all part of her plan to become a mother, as losing weight will improve her chances of falling pregnant.
Despite her weight loss, she's not relinquished her status as Champion of the Curvy Girls – and she's not hesitated in showing her followers her holiday physique. Currently in Portugal, she's posted photos of her posing in a low-cut swimsuit and a sun hat – and she looks amazing!
And in her accompanying words, she tells her fans that they should love and appreciate their bodies.
'I can't folllow this RIB CAGE trend what a load of [eyes emoji] but I can follow my own! (sic)' she begins her passionate caption.
'EVERYTHING my MAMA gave me LOVE your body what the [hell] is the rib cage trend lol !!!! #portugal #curvegamestrong
'just get your body's out girls and enjoy your holiday my hips don't lie,' she continued her pro-curves speech, before ending with:
'Lol it's too stressful trying to be picture perfect be your OWN KIND OF PERFECT'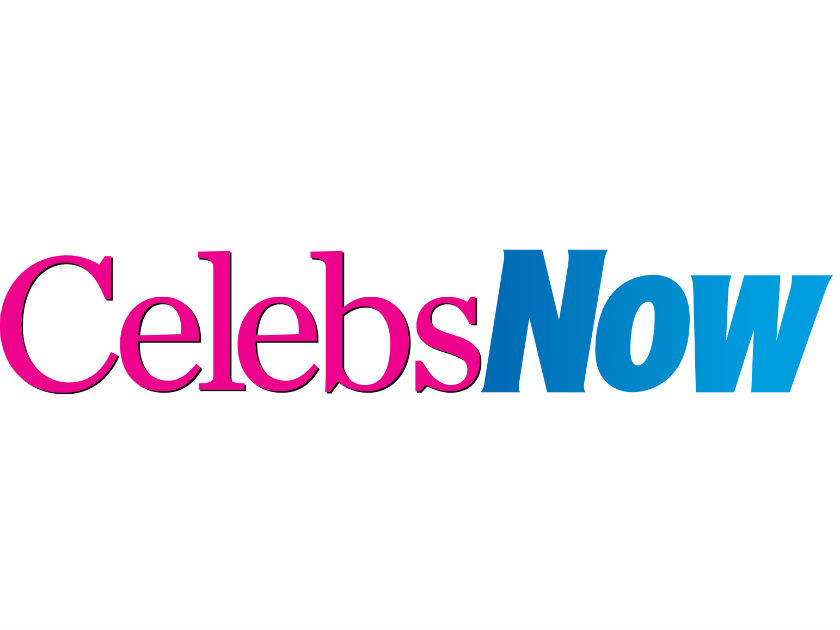 Right on, Gemma!
Plenty of her fans praised her for her message of self-confidence, as well as complimenting her for how she looks.
'You look bloody amazing, one stunning woman,' writes one, while another agrees with: 'Amen sista u look great.' 
A second post shows her posing in the swimsuit again, but this time she adds the phrase: 'confidence is the key to sexiness'…
…and that's tough to disagree with – go girl!