GC's training is well underway, leaving her no time for babies...
With the January launch of Dancing on Ice 2019 already penciled into our diaries, we're counting down the days until our very favourite Essex icon Gemma Collins takes to the rink.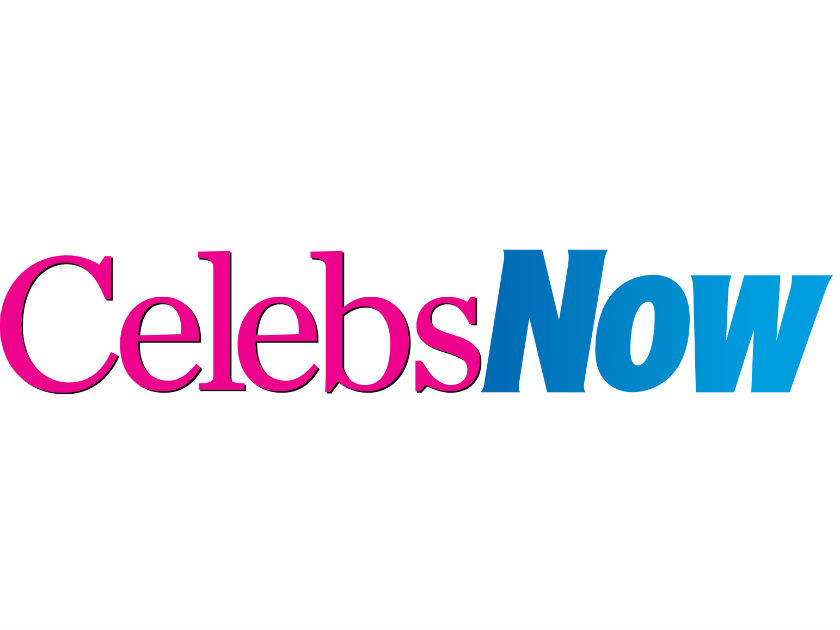 Fortunately for us impatient lot, there has been a very special update regarding the GC's stint on the ice – as her official partner has been announced…
More: Dancing on Ice 2019: Gemma Collins drops one dress size in TEN days as she begins fitness transformation
So, which of the lucky skating professionals will be experiencing Gemma's on-ice candy?!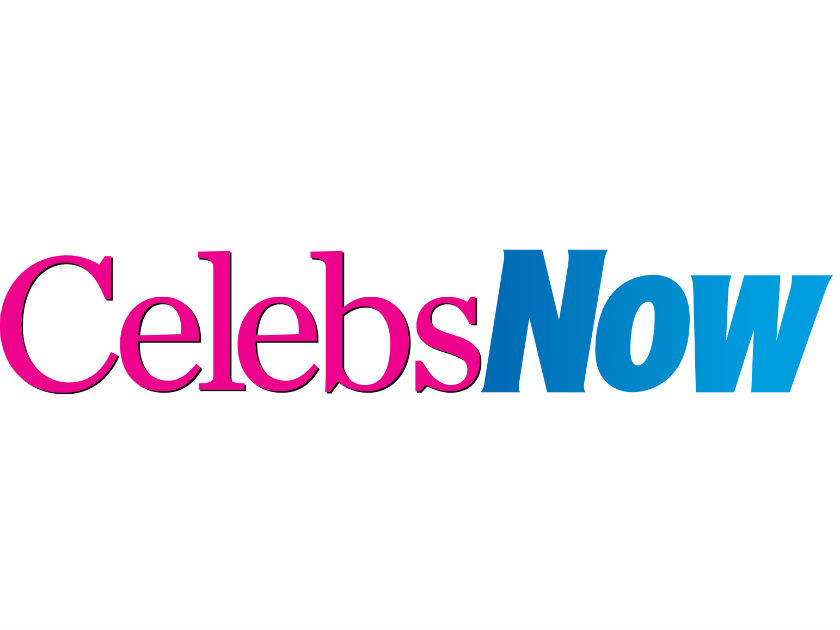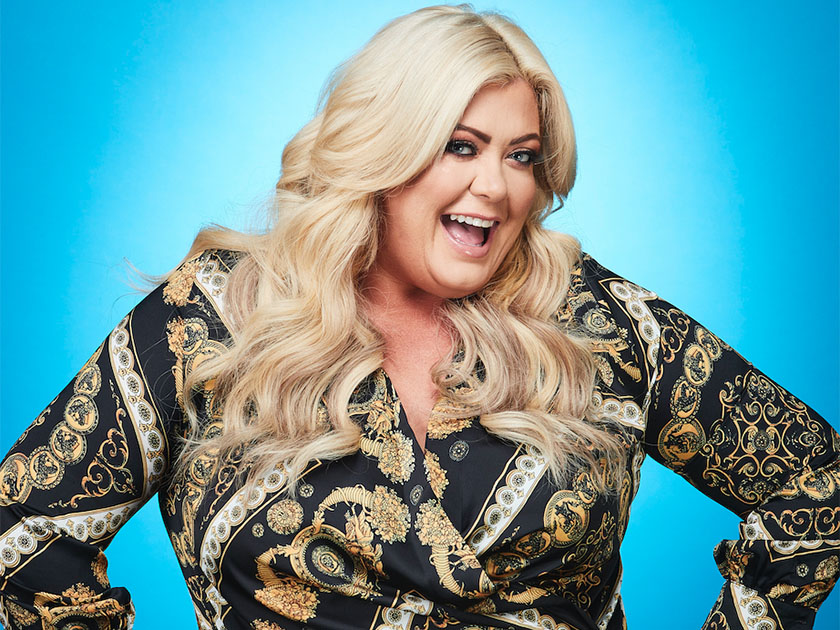 Having shifted a dress size in just ten days, the man responsible for Gemma's incredible fitness overhaul is professional skater Matt Evers.
Having starred on ITV show earlier this year alongside Great British Bake Off star Candice Brown, Gemma will be in safe hands with Matt – who has skated professionally in senior international events including Skate Canada International, the Cup of Russia and the Nebelhorn Trophy.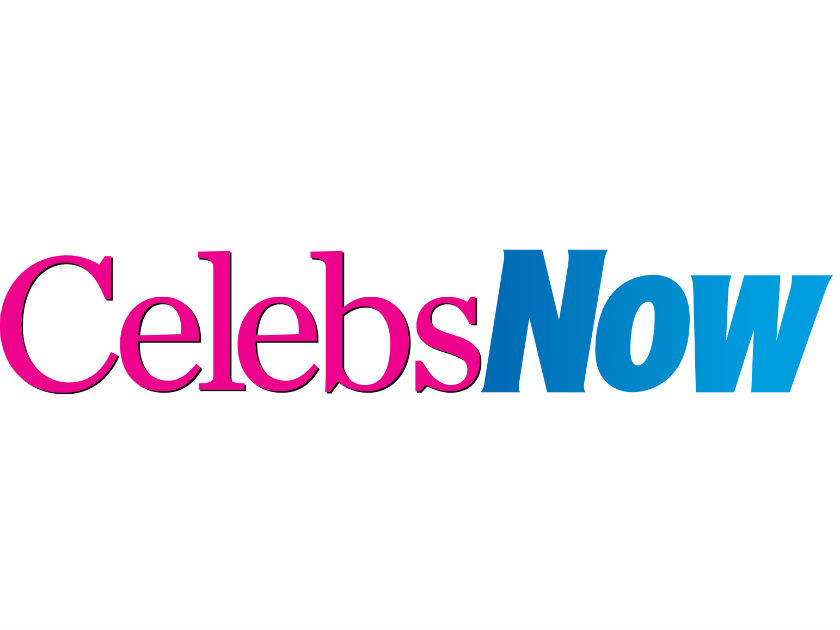 By the sounds of things, Matt has been keeping Gemma very busy – as the 37-year-old recently confessed she's been forced to put her family plans on the back-burner.
Discussing her baby fever with Digital Spy, GC said: 'I'm so busy with everything….There are so many years I've had that pressure…Obviously I want children at some point but I do have two amazing nephews.'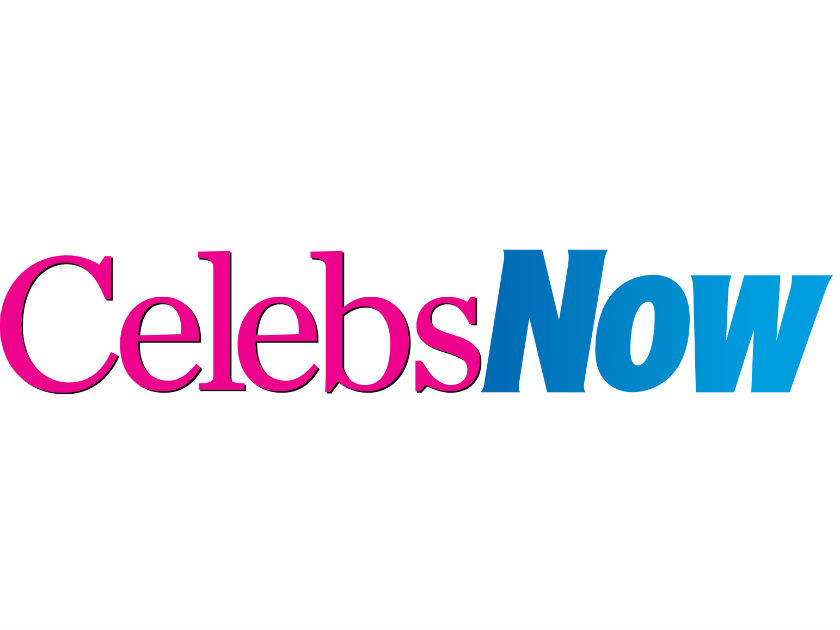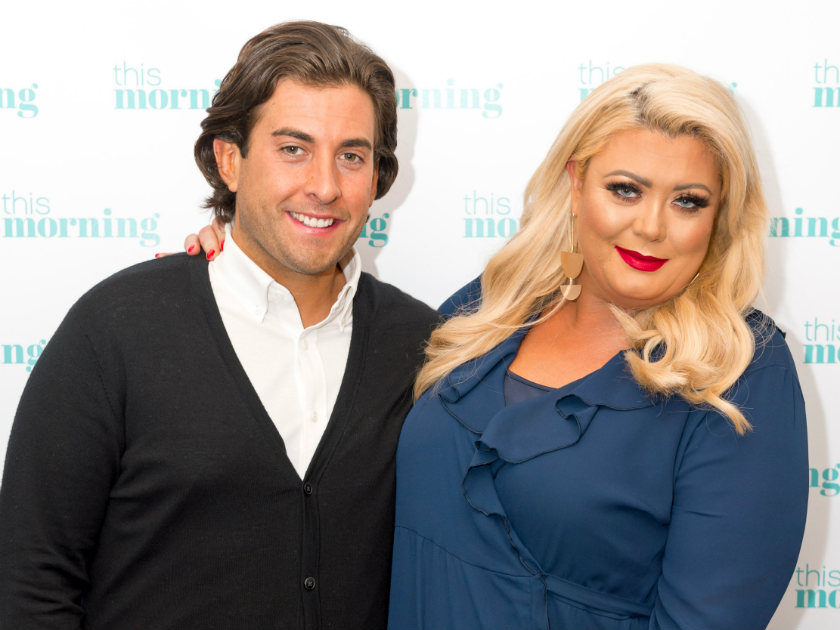 GC then added that her boyfriend James 'Arg' Argent is also broody – often babysitting with TOWIE pal Ferne McCann, who is the mother to one-year-old Sunday.
'He's always with Sunday and Ferne [McCann] baby-sitting. He come home the other day and went 'I'm feeling really broody Gemma.
'I said: "Mate, stay away from me until I've done my ice-skating",' she joked.
We'll watch this space for some baby news, GC! Can't wait to catch you on the ice next year!