Gemma? Is that you?
You know the deal. If you wind Gemma Collins up, you aren't ever getting *any* of  that candy.
Ain't that right, GC?!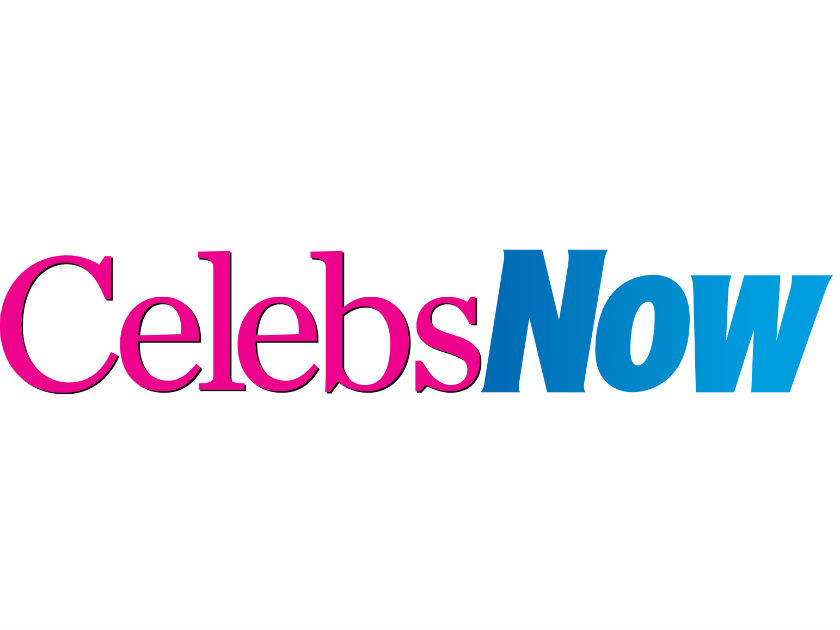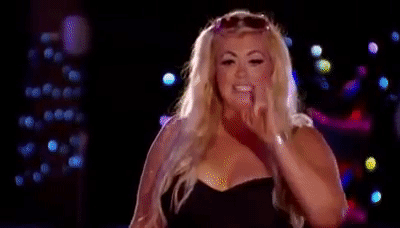 And so, this week the media had rocked with allegations that Gemma and her longterm on/off beau James 'Arg' Argent had officially called it quits again.
According to a source close to Arg, The Sun had reported that:  'Gemma dumped him after growing sick of his going out and then just disappearing, not telling her where he was'.
More: All over! Is this the REAL reason Gemma Collins and James 'Arg' Argent have split again?
The source then added: 'He was regularly going AWOL and quite simply Gemma had enough. She's got loads of exciting work things coming up and basically doesn't have time to deal with his s***.'
Yup, sounds pretty over to us.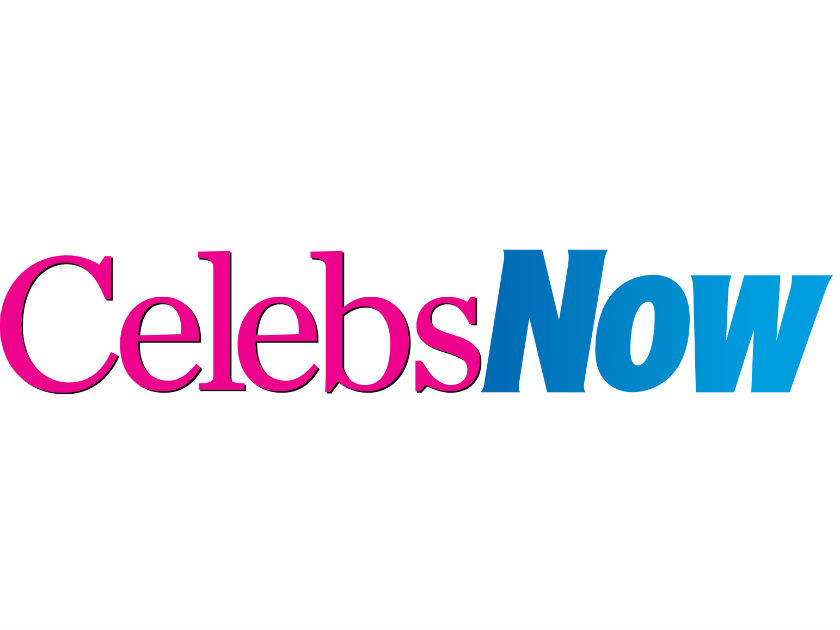 And it would appear that the TOWIE babe is taking to single life like a duck to water – having done what *any* 'gal should, and chopped off all her hair!
Ah, the classic breakup makeover.
Taking to her Instagram story, Gem has shared a snap of her new super short 'do – and the 37-year-old looks pretty darn incred.
Gemma reveals she has ditched her trademark long blonde tresses and 'gone for the chop'. Yup, brush that 'fella out your hair, Gem!
Fans have been quick to comment on Gem's slick new long-bob, with replies reading messages such as 'Looks absolutely gorgeous', 'Suits u Gemma ur hair short u look fab xx' and 'New man, new hairstyle'.
Whilst things might have ended with Arg, a lady like Gemma doesn't stay single for long – and the TOWIE babe is now being linked to her Ex!
In fact, Gem has sparked speculation that she may have reunited with jailbird ex Stephen Mortimer – who she previously dated in 2016.
Earlier in the week, Stephen had taken to social media to post a snap with his former lady – suggesting the duo had reunited.