Gemma is seeing the benefits of Dancing on Ice
With the colder months fast approaching, we're ready to hibernate till next year. Gemma Collins doesn't have that option, however – as she will be intensively training for Dancing on Ice all through winter!
The Queen of Meme's is officially an ice princess and is currently training in the rink for the hit ITV show.
More: Dancing On Ice 2019: Gemma Collins reveals the one thing she's scared about after being CONFIRMED for the show
Whilst her training schedule is incredibly intensive, the GC is pretty chuffed by it – as she is seeing all the benefits!
In fact, the 37-year-old has already dropped a dress size in just TEN days as a result of the rigorous training.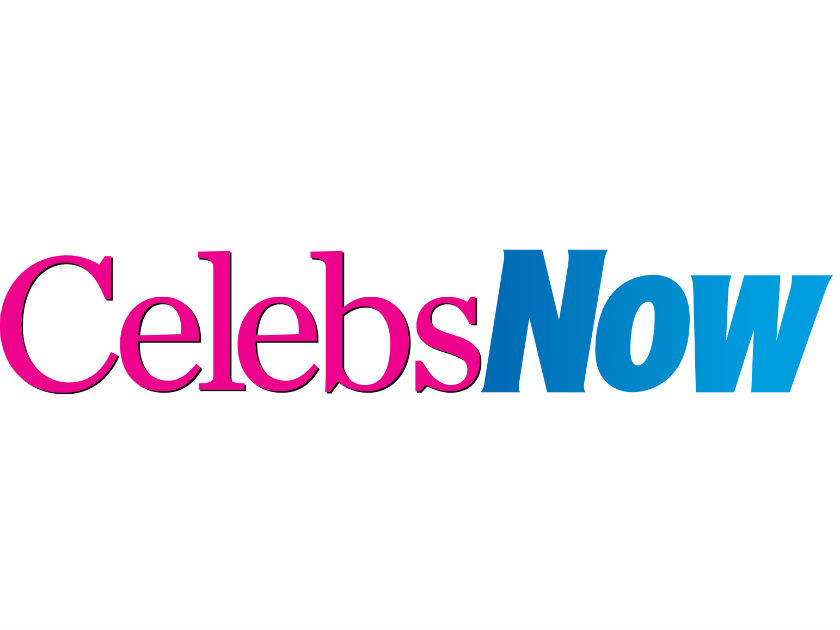 By Christmas, GC has predicted she will shift an incredible four dress sizes – just in time for her to tie the knot to her TOWIE beau, 30-year-old James 'Arg' Argent!
'I've dropped a dress size already. Look my clothes are falling off me,' she told The Sun.
'By Christmas I should have dropped four sizes ready for my wedding dress.'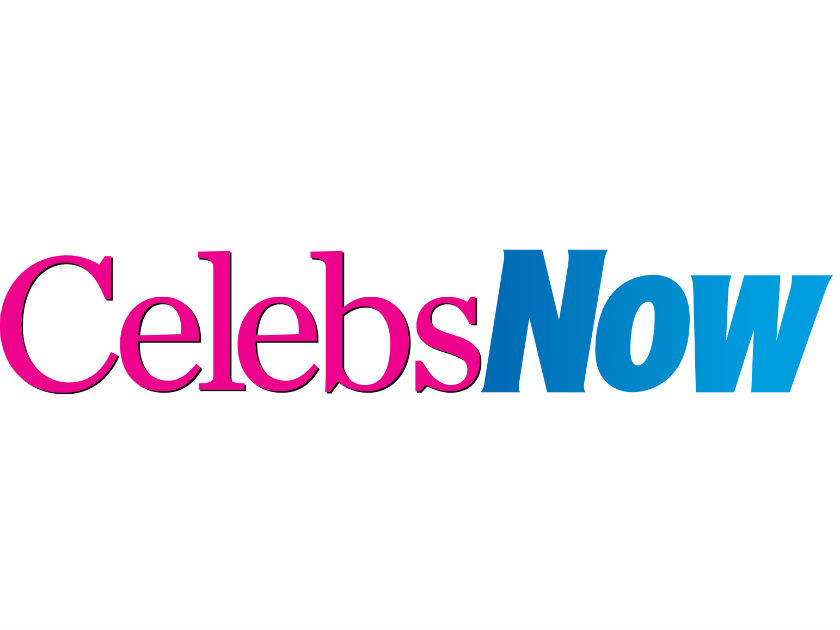 Gemma added: 'I'm having so much fun doing Dancing on Ice.
'I'm representing the curvy girls. My clothes are falling off me now, I'm training all the time. I do love it, especially the banter with Richard Blackwood, we all have a laugh.'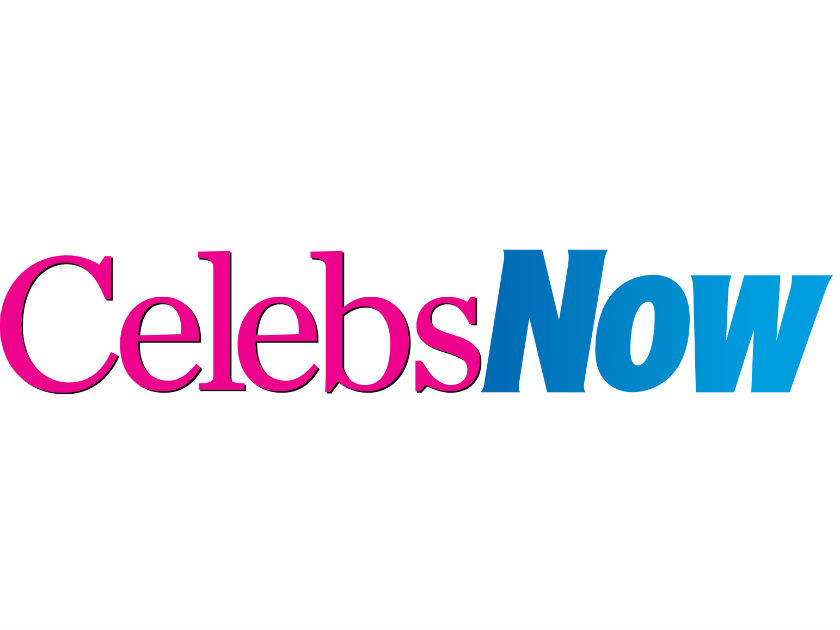 The former TOWIE star plans to marry Arg in a couple of years, but has spoken of wanting to kickstart a fitness overhaul in preparation for the forthcoming nuptials.
Speaking with The Sun recently, she said: 'I'm mainly doing the show for the amazing outfits and as a way of losing weight.
'If I commit myself to training and eating well I think I could really get in shape by doing the show.
'I want to get married in the next few years and I don't want to be fat for my wedding day,' she added.