The TOWIE star has had to make some big changes
Gemma Collins might have moved on from her infamous stage fall at the BBC Radio 1 Teen Awards but she thinks it might be the cause of her recent ill health.
The TOWIE star was forced to pull out of a recent club appearance due to a bout of cystitis and then just a week later shockingly collapsed with kidney stones whilst getting ready at her make-up artist's house.
MORE: Celebs Go Dating's Gemma Collins reveals her dating DOS and DON'TS!
Now the GC has opened up about her ailments and thinks it's a delayed reaction to that nasty fall in October.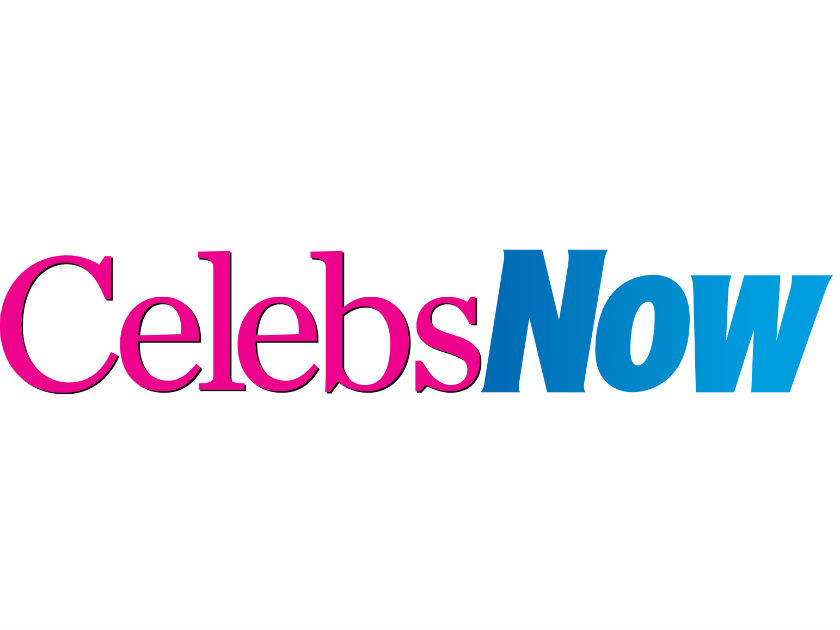 'My mum said it would come out of me at a later stage because of the shock, and I do think where I've not been well recently that's happening,' the 36-year-old says.
'But I'm just happy to be alive – it could have been fatal. I was in a lot of pain.'
Gemma has also confessed that the slip caused her to, um, suffer another little accident.
'It was bloody painful. I'll never live it down. I was laughing so much I wet myself,' she tells OK! magazine. 'My legs could have been chopped off under the stage, but people loved the comeback.
'It was the best thing of my life, I was at Wembley and I was thinking, this must be how Robbie Williams feels, and then next thing you know: bang, down the hole!'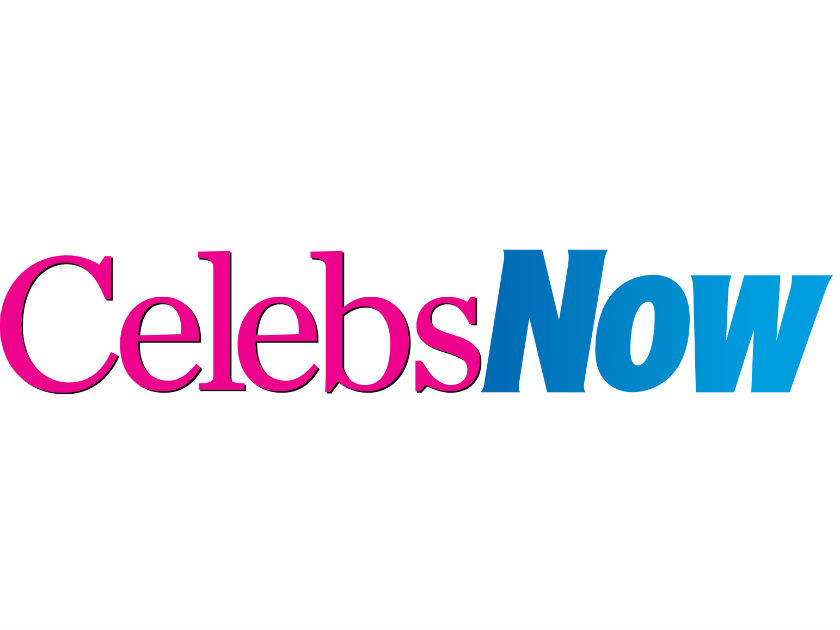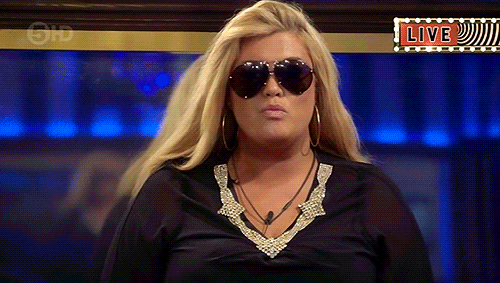 Yikes. Following the embarrassing incident Gemma has made some changes to her life to prevent it from happening again – including the extreme measure of getting someone to check there's nowhere she call fall down.
'Everyone around me is on fall alert now,' the Essex girl explains. 'I've changed my shoes and gone for a thicker heel!
'I never used to look where I was going. Now someone checks out the area before I arrive to make sure there's nowhere for me to fall!'
Well here's hoping that Gemma stays in good health now – and doesn't suffer any more slip-ups!