The GC spilled all...
Queen of Essex Gemma Collins has sent her fans wild after posting a new video on her social media.
The star – who is set to appear on Celebs Go Dating TONIGHT (eek!), revealed that she may have fallen for a certain Love Island star. And we would LOVE to see them together!
In a new video filmed with Joey Essex, Gemma admitted to having a little crush on her CGD co-star, Muggy Mike Thalassitis.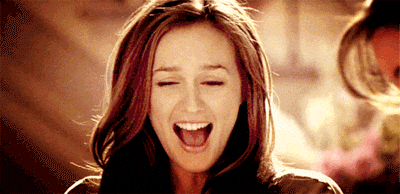 MORE: 'Au naturel': Gemma Collins WOWS fans in plunging swimsuit after dropping a stone in four weeks
The pair have obviously spent a lot of time together in recent weeks, filming the new series of the E4 show.
And Gemma admitted that far from being smitten with any of the potential lads the show has given her, she actually has the hots for her rather fit co-star. And let's be honest, can you blame her?
Talking about the show's dating experts, Gemma admitted they hadn't quite paired her up with the right guys yet.
'Eden was trying to make me like someone that had brown shoes on, and I'm like, but this is not what I like'.
Then, confessing who she really had her eye on, the GC revealed all…
She said, 'The only person that really caught my eye was Muggy Mike.'
And then, when old friend Joey asked her, 'Do you fancy him?', Gemma readily admitted, 'Yeah' – eek!
Gem continued, 'I feel bad calling him Muggy Mike because I don't think he's a mug at all. So to me he's not Muggy Mike, he's Mike to me. '
And it seems that beyond a hilarious sense of humour and amazing style, the GC also has psychic powers.
She went on to share the pull she felt towards Mike, telling Joey, 'Before Mike even walked in the room, before I even knew it was him, I could feel him.' Oo-er!
'I watched Mike work that room, he was bored with the candy in there.'
Joey then tried to work out just how serious the Essex lass was about Love Island's resident lothario. He asked, 'Would you give back all the money [you were paid] to come on Celebs Go Dating Agency, for Muggy Mike?'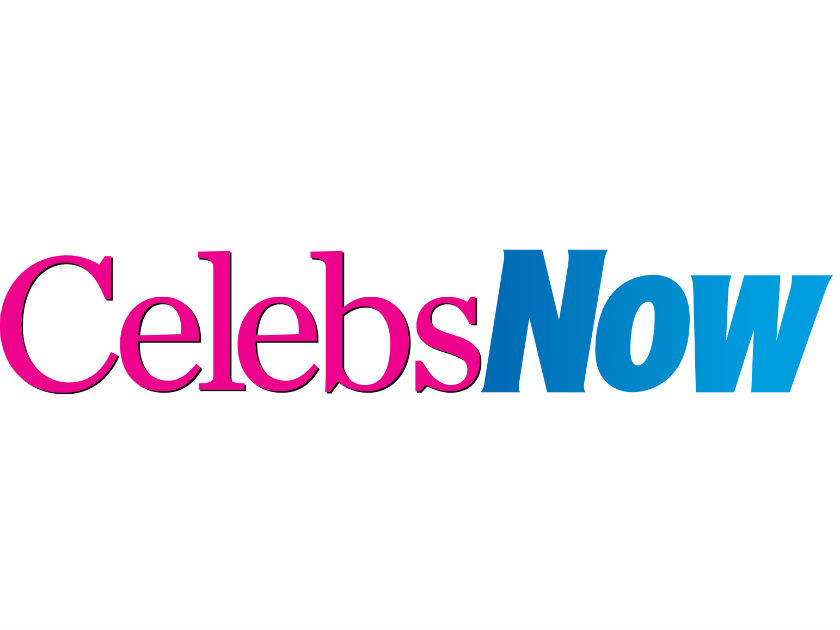 To which Gemma enthusiastically agreeed, 'Yes!'.
Joey responded, 'We could have a celebrity romance!'
Fans were clearly thrilled by the propsect of seeing Gemma on Celebs Go Dating, with may writing how excited they were about the show's premiere on Sunday 4th February.
One wrote, 'Can't wait for this…go GC get that muggy Mike lol'. And another commented, 'I've literally just watched this I love her 😂'.
While a third said, 'You're amazing Gemma! I'll only be watching because of you!'.
Calling the gods of dating, please make this happen?!