There were a lot to choose from...
Gemma Collins: what a human being. Saying she's not to everyone's taste might be a bit of an understatement, but she did give us some darn good entertainment in one of the most explosive series of Celebrity Big Brother.
But through the stress of this series, you may have forgotten all drama: from shoes to knickers to water, we count down the most controversial moments of the ex-TOWIE star.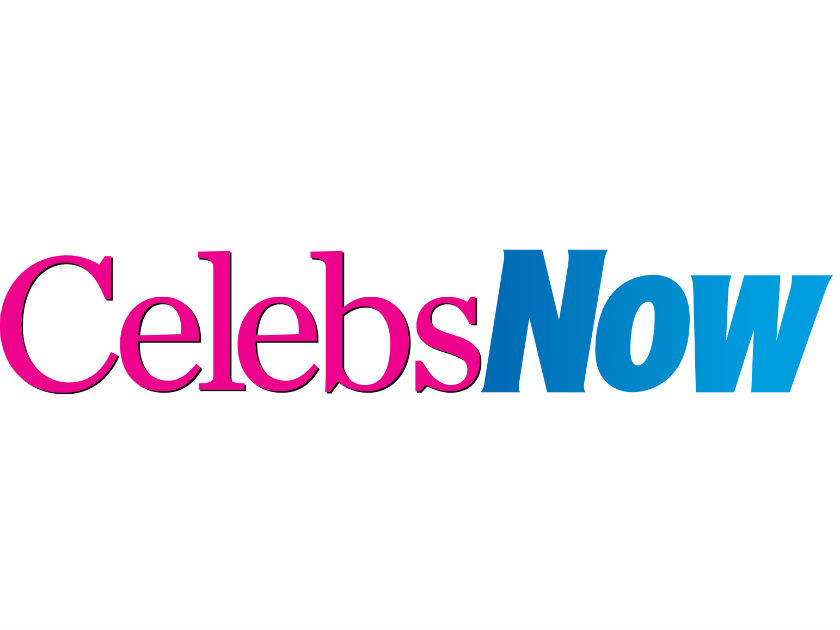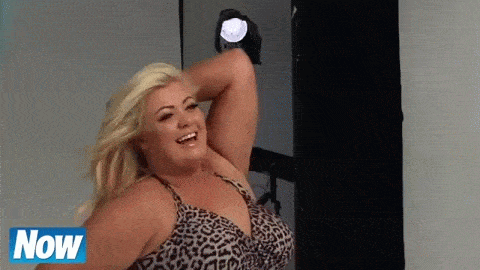 READ THE LATEST CELEBRITY NEWS
1) #Shoegate – Gemma Collins took her shoes back from Tiffany Pollard
It was Tiffany's birthday on the first episode of the show and she already felt out-of-place with all the UK-based celebrities. So Gemma showed off her good side and donated a pair of designer shoes to the American reality star…
That was until the house EXPLODED when Tiffany believed fellow housemate David Gest died in place of David Bowie. GC demanded her shoes back (ahem, behind Tiff's back), and during a task Big Brother played the recording for the whole house to hear.
When Tiffany went to give the shoes back – 'Oh b**ch, you want your shoes back? I'mma give them to you'…
Gemma already took them back. Cold.
It provoked this reaction. WARNING – strong language…
2) #Stropgate – Gemma Collins walked out of the house FIVE times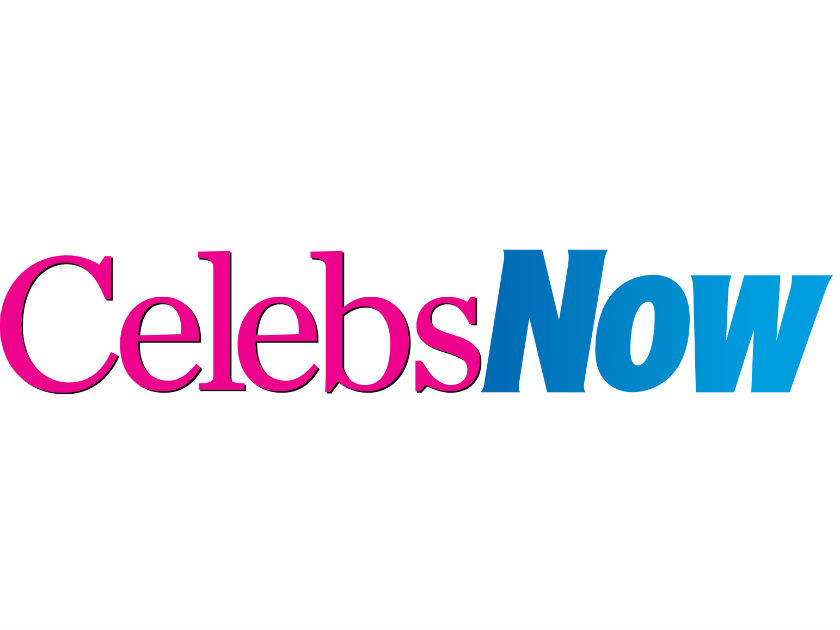 Gem's trademark strops out of the house before being talked back in by CBB's panicking producers was televised twice, but once Christopher Maloney got evicted, he clarified it was FIVE TIMES. She left five times and was let back in every time. Viewers were less than happy about that.
3) #Knickergate – Gemma Collins and Danniella Westbrook VS Stephanie Davis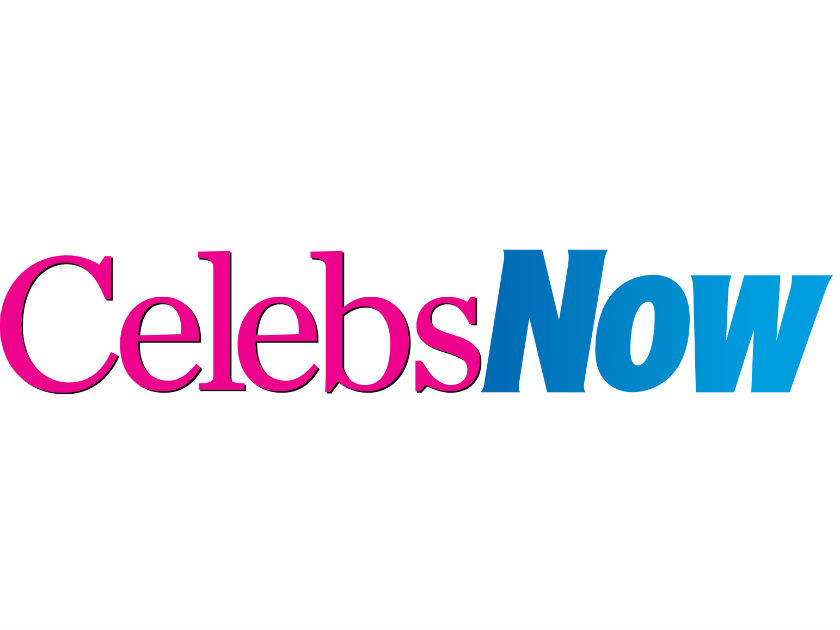 Stephanie Davis isn't exactly the most innocent person in the world with the whole cheating-on-her-boyfriend-live-on-air thing but viewers thought GC and Danniella took things a bit too far when they expressed their exasperation at Steph's knickers being left around the house. The big old B word got thrown around (bully, not the other one).
4) #Watergate #HotWatergate – Gemma Collins and hot water
The reality starlet almost contributed to #stropgate on her birthday when the hot water was cut off as punishment – leading her to throw off her microphone and strop into the toilet, before being calmed down by her house mates. 'I'm a full-grown woman!' she screamed, unironically.
Yet just a week prior she sacrificed that very same hot water for the rest of the house in exchange for a blow dry. Speaking of which…
5) #Blowdrygate – Gemma Collins was rude to a hair stylist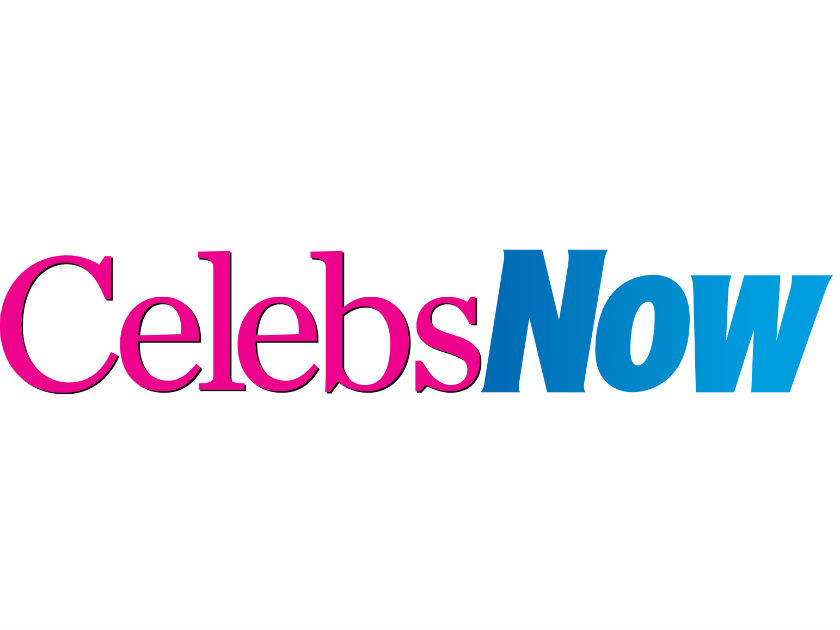 Despite subjecting the entire house to arctic waters, she didn't even enjoy the blowdry. She kept correcting the poor guy and yawned straight into his sad face. 'It's not like an Essex blow dry,' she said, and viewers were quite angry.
MORE: CBB viewers accuse the show of FIXING in favour of Gemma Collins
HONOURABLE MENTIONS
#Pregnantgate – She legitimately believed she was pregnant
#Birthdaygate – got everything, including an 'Essex blowdry' and a bloody pony on her birthday
#Immunegate – she spent most of the series immune from eviction for some reason
WATCH: The changing body of Gemma Collins
@TomCapon