When will she learn?
Ah, Gemma Collins. She might claim to have 'earnt her divaship', but this week the TOWIE star seems to have come unstuck after an awkward interview with us here at Now Magazine didn't exactly show her in the best light.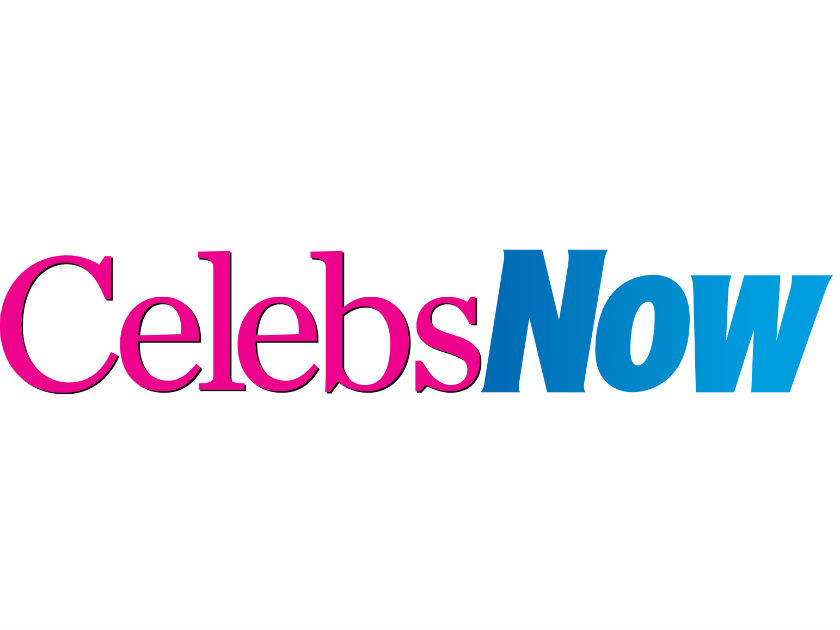 To make matters worse, the 37-year-old then went on Loose Women to try and defend her rude behaviour during the chat – which has now gone viral – before accidentally swearing and basically admitting that she didn't even write her book The GC: How To Be A Diva.
Unfortunately for Gem, she's become an internet sensation for all the wrong reasons yet again after she claimed that a private jet had come to pick her up.
More: 'This is painful': Gemma Collins leaves Loose Women viewers cringing over 'car crash' interview
'And I'm OFF ….. life's changed private jets being sent for me now unreal x', she tweeted next to the photo of a luxury plane just waiting to whisk her away somewhere fabulous.
But fans were quick to call her out saying the picture is actually the second image which appears when you type 'private jet' into Google. You could have tried a bit harder, Gemma.
Obviously, it took all of five minutes for followers to rumble the reality star and once again, the Internet was alive with the sound of Gemma Collins memes.
'Wow hahahahha googling private jets and pretending it's yours a girl can dream hahahahha', said one fan.
While another bluntly wrote: 'Shame it's a google image love'.
And third shared an image of a rocket along with the caption: 'Me to babes. Lives changed so much hasn't it hun. Here's me jetting off to Marbs last week. Take me back GC. (Also I've read the book).'
Gemma then hit back by proving she did, actually, take a jet to the island by posting a snap of her stood in front of it.
The awkward social media media blunder comes after Gem's alter-ego 'The G.C' came out in full force when Now recently went to interview her and she made the whole chat extremely awkward.
After dropping by the Loose Women studio the next day to explain herself, the CBB star was then forced to admit she didn't actually write her upcoming book.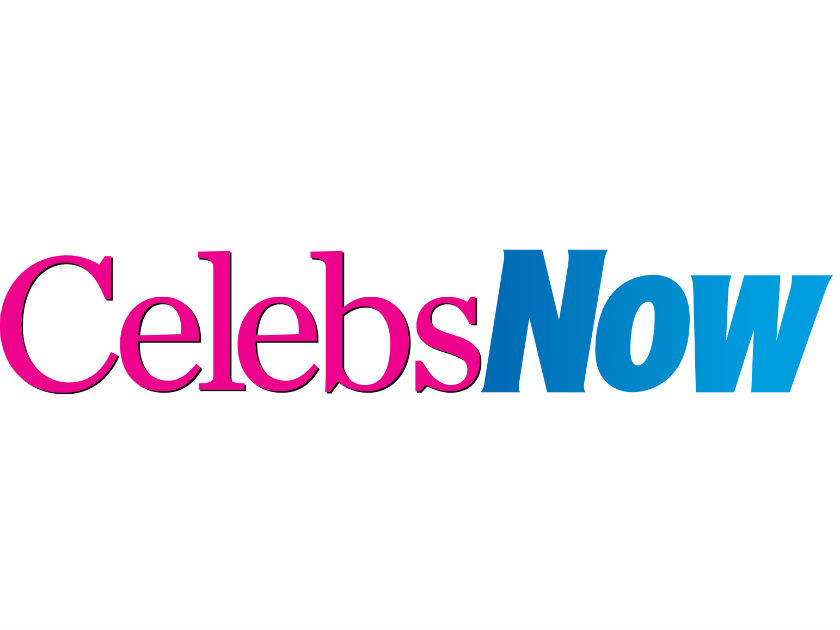 'Well I didn't sit there writing it, no,' the TOWIE star revealed when Janet Street-Porter asked if she'd penned it herself.
 'Basically, I got offered to do a book and they said to me "Gem, you're so busy, how about we get someone to walk around with you with a dictaphone," and that's how we did it.
'Is that how you done yours?'
Janet then fired back: 'Funnily enough, no. I've been a newspaper editor and a journalist since the age of 21 so I don't have a problem typing. I'm not belittling your book but I want to know, have you read it since it's been finished?'
There's just so much awkwardness, we can't deal.