Gemma's happily-ever-after dream could see her take drastic measures
By her own admission, Gemma Collins is best known for 'always being on a diet'. The TOWIE star previously attempted to lose weight with a 'hypno gastric band' but Now understands that she now wants the real thing – in order to have a baby.
After a string of unsuccessful relationships played out in the public eye, we're told Gemma, 36, is laying the blame on her body and is on a mission to shed the pounds once and for all. We've seen her couple up 
with TOWIE co-stars James Argent and Charlie King and businessman Rami Hawash, and best mate Bobby Norris has even offered his sperm to help her have a baby, but Gemma wants her happily ever after now.
MORE: See Gemma Collins take on Endless Love in this AMAZING video
'Gemma knows she's run out of excuses,' a well-placed source tells us. 'She's determined to get control over her weight and face up to the reality that she's big because she eats too much.'
On the outside Gemma exudes confidence and regularly hits back 
at body shamers on social media. But she's confessed before to being unhappy with the way she looks, saying: 'I can't bear to look in the mirror: my body is disgusting. I need to lose weight. I'm ashamed of my body.' We're told she's convinced a gastric band is her last chance to lose weight and will lead to the baby she's always longed for.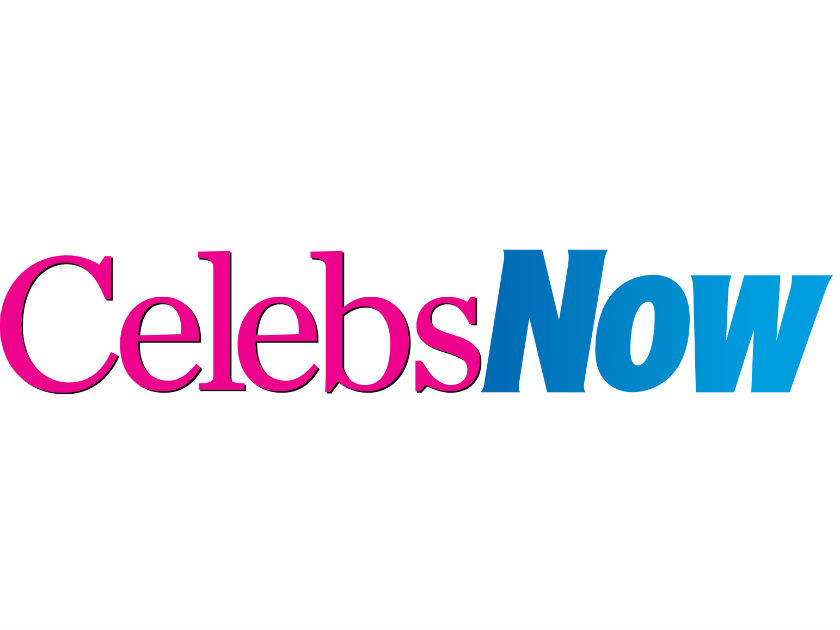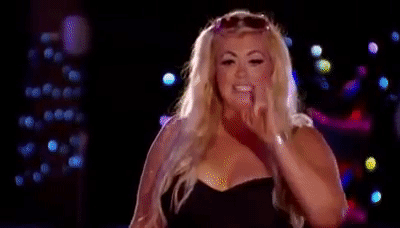 Last year Gemma made the heartbreaking revelation that she suffered a miscarriage at four and a half months pregnant in 2012. Shockingly, the 
former Celebrity Big Brother contestant admitted she felt 
it was her punishment for a previous abortion.
'I do feel guilty,' Gemma said. 'What 
if I can never have 
a baby now? The miscarriage felt 
like God's way of punishing me.'
MORE: 10 times Gemma Collins proved she's a national treasure
Our insider says: 'Gemma feels she won't find love if she doesn't do something drastic and thinks her only option is a gastric band. She knows she's not getting any younger and has been told 
she could develop fertility problems due to her weight.'
Former Emmerdale star Lisa Riley has become Gemma's inspiration. Although Lisa, 41, denied having surgery to lose 10st, we're told Gemma's in awe of how the weight loss has changed the actress's life.
Gemma's mum Joan spent time in a wheelchair in 2015 and that's also constantly on her mind. She said: 'I've seen the health of my mum deteriorate. 
It scares me about my future. I have to get my weight down or I'll end up in a wheelchair too.'
But Gemma won't want to lose her position in the plus-size world – she's an award-winning designer and has championed curvy girls for years. 'She's not turning her back on the bigger women,' adds our source. 'Her happiness is at risk and she has to do something about it – now.'