The TOWIE star was called a 'fat c***' by two awful passers-by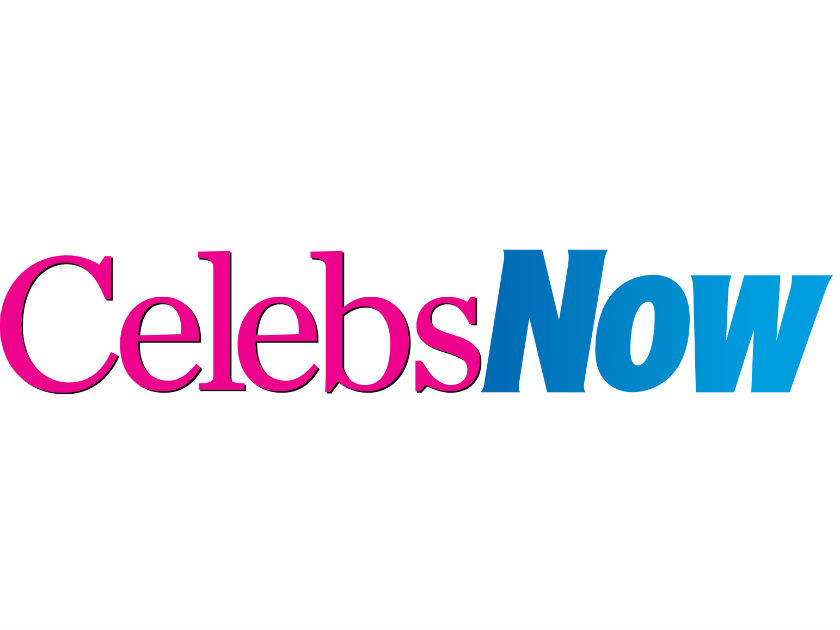 Gemma Collins has hit back at bullies who branded her a 'fat c**t' as she sat and enjoyed a coffee with pals in Brentwood last month.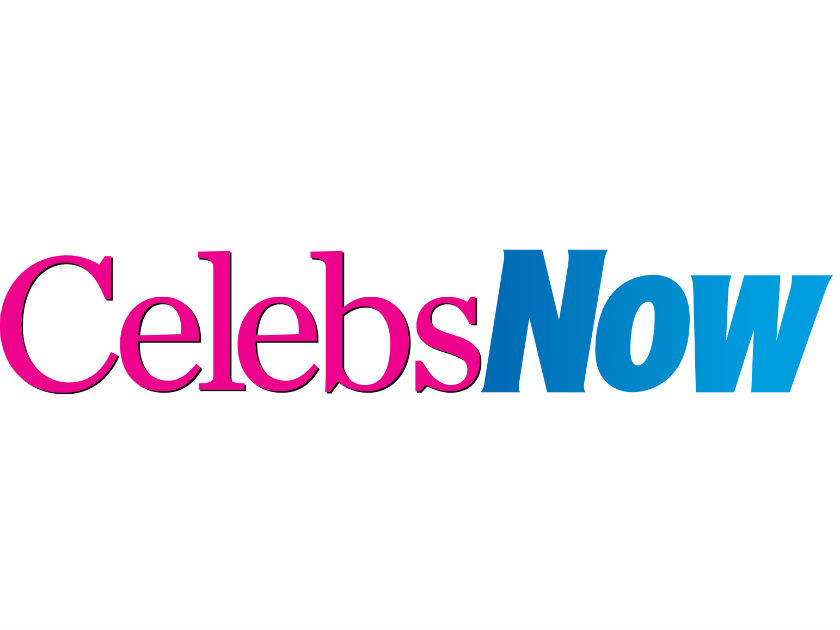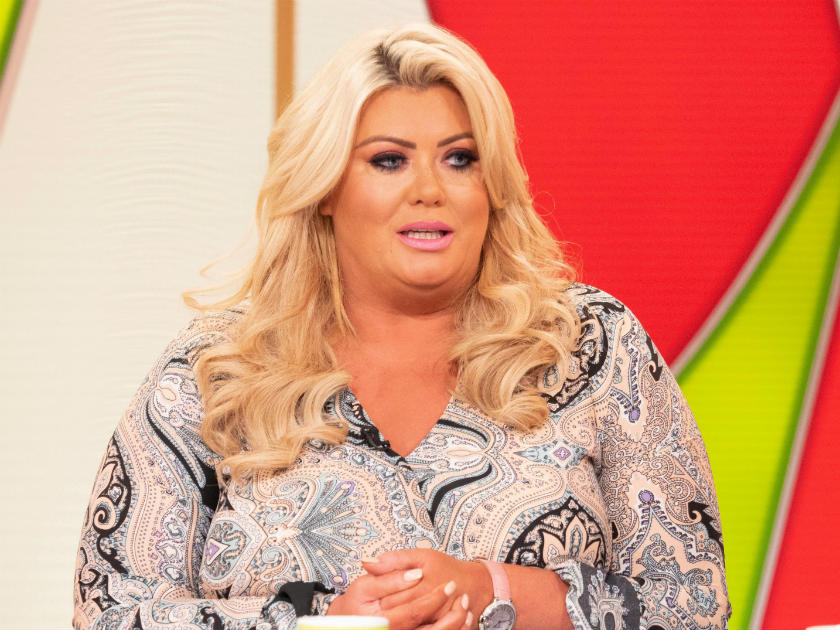 The TOWIE star has always been open about her weight struggles and she revealed how upset she was by it on Twitter.
Adam Thomas heard the news about Gemma and tweeted 'that's f**king horrific', which she later retweeted.
MORE: Dancing on Ice 2019: Professional skaters revealed… but who is Gemma Collins paired with?!
The incident – which happened in late September and was filmed by the offenders – saw a pair of men giggling as they drove up to Gemma, who was sat outside an Essex restaurant.
One – called Gaz – asked if they should go and tell Gemma what they think of her, to which the other – called Steve – said they should, labelling her a "fat s**g".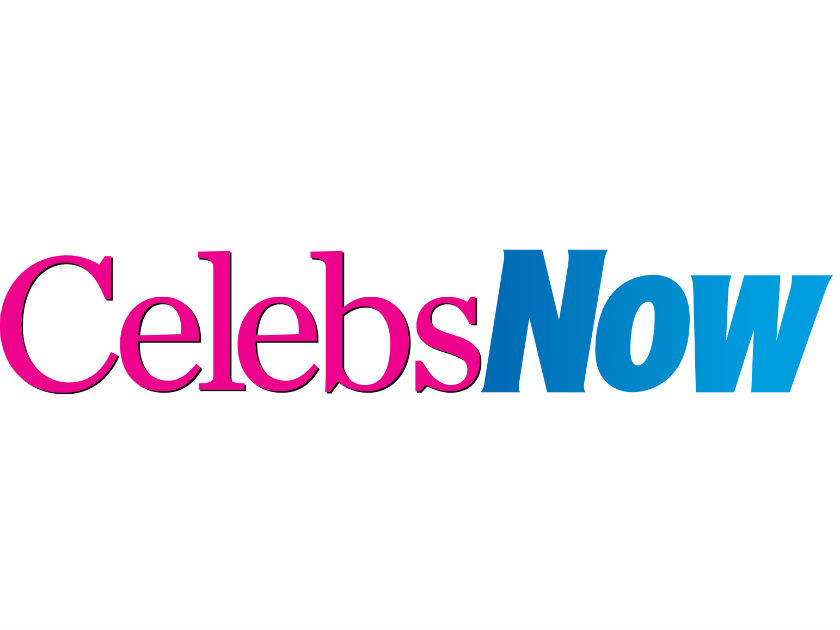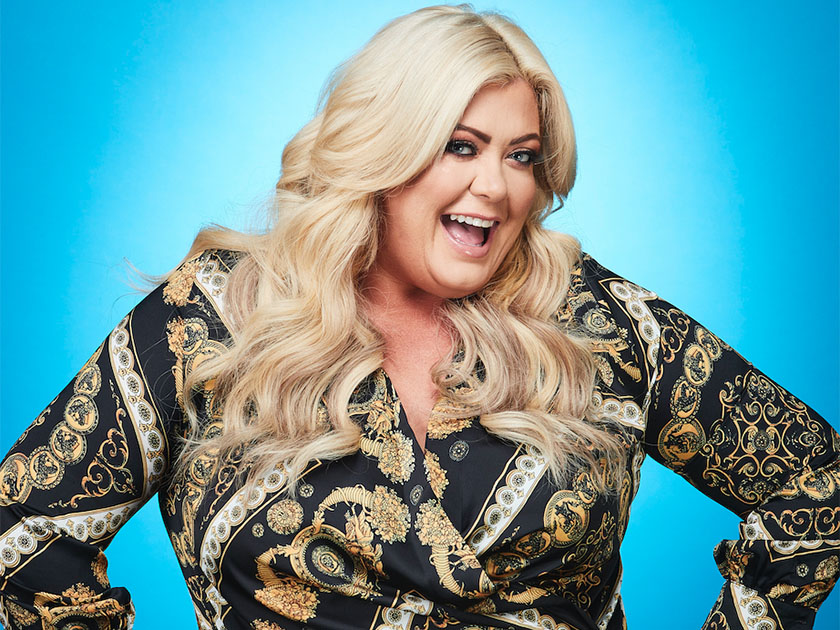 Driving alongside Gemma they then wound down the window and said hello to her.
Gemma waved back, unaware they were mocking her. The men then proceeded to call her a 'fat c***', adding: 'You're eating again you fat f**king pig!'
Realising what was happening, Gemma swore back at the men, who then drove off, giggling.
As well as Adam, plenty of people have rushed to Gemma's defence following the awful video being shared on Youtube.
Gemma, 37, is currently training for her appearance on the 2019 series of Dancing On Ice, and has already dropped a dress size from the vigorous training.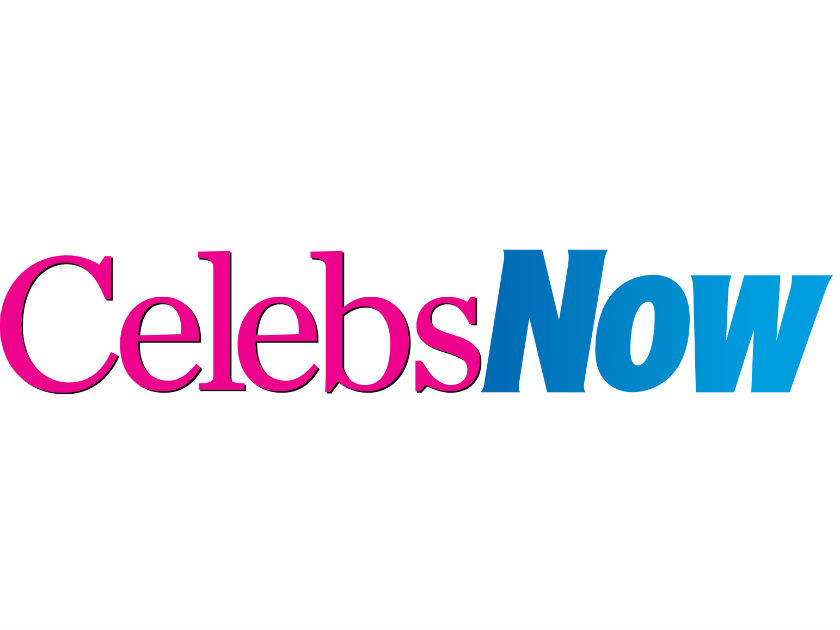 Speaking at the ITV Palooza, she told us she's already lost a stone in weight after just 10 days of training and is hoping to lose more.
Speaking to Now, Gemma said: 'This dress I'm wearing is a size 24 but it's too big. I should be wearing a 22. So there's no doubt that between now and January I'm going to.
'I'm mainly doing the show for the amazing outfits and as a way of losing weight. If I commit myself to training and eating well I think I could really get in shape by doing the show.'