Fans are getting worried about Gemma
Gemma Collins has sparked concern after being hospitalised in Tenerife.
The reality star had been filming TOWIE at the Canary Islands resort when she was taken ill, though the cause of her ailment isn't yet known.
IT'S WAR! Carol McGiffin lays into TOWIE's Gemma Collins
Gemma posted a photo of herself hooked up to drip on Twitter on Tuesday and hinted that she could be in for a few more days – even on her BIRTHDAY on 2 February!
'Thankyou for all your lovely messages sadly Im in hospital In Tenerife but hope to be on the mend soon,' the 35-year-old captioned the picture.
'what a way to spend your birthday'
In the snap Gemma's hand is seen bandaged up with a cannula attached as she rests it by her side.
Whilst the nature of the TV star's health problem is still a mystery, fans have been getting worried and have sent lots of supportive messages to her.
'Oh god! Hope you ok? Hope better you feeling ok? Happy birthday Gemma,' one Tweeted, whilst another wrote: 'get well soon. Goodness, we only saw u last week in the shop looking so well. Hope nothing serious'
It looks like Gemma's condition isn't too extreme though – she's still managed to get glammed up, after all.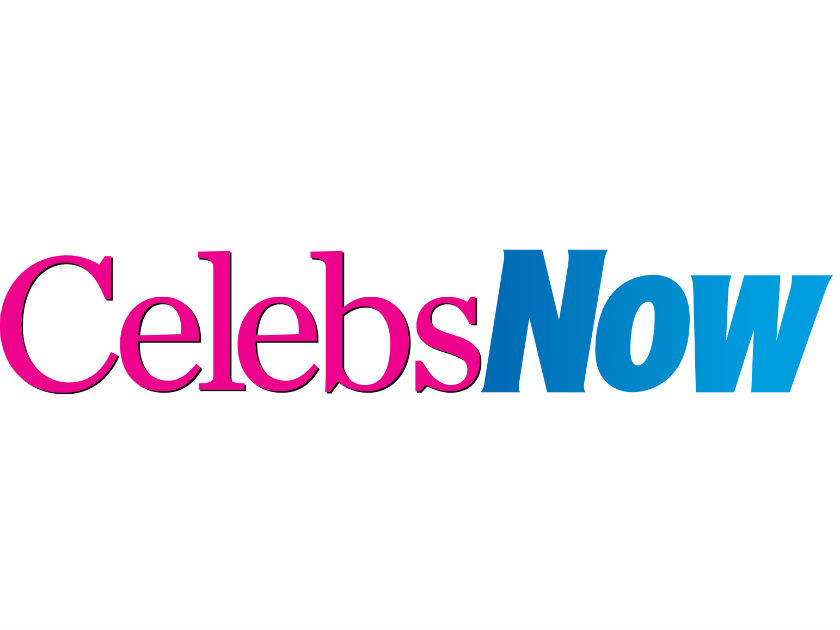 'My lovely dream team coming to see me in hospital to do my hair and make up to cheer me up @jojonarbs @zoearmstrong1,' the former Celebrity Big Brother star captioned a photo of her beauty crew visiting her.
Gemma's hospital stay is a far cry from her antics earlier this week, having been spending time with the TOWIE crew out in Tenerife.
The blonde star shared a photo of herself dining out with the gang – and cheekily admitted the next day that she was feeling a little worse for wear.
'Thank you to the amazing dream team today for getting me camera ready after the worst hangover of my life @jojonarbs,' she posted with a selfie. LOLS.
Get well soon, Gemma!