GC's got big plans with her man
After making their romance official on Sunday night's episode of TOWIE, Gemma Collins and James 'Arg' Argent have opened up about their romance – and they're both pretty serious about it.
Gemma, 37, admits she's over the moon to be a proper item with Arg, 30, after months (or possibly years) of being on and off and feels like he's now totally committed to her.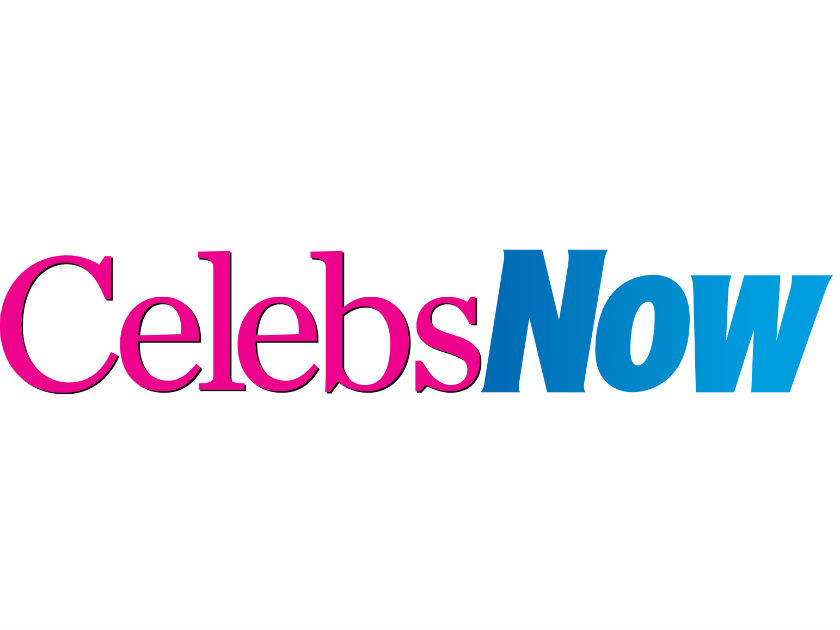 MORE: TOWIE's James 'Arg' Argent reveals what the future holds for Gemma Collins romance
'To hear that he was ready to commit was a dream come true after so many years of not knowing where we both stand,' says the GC.
'James is like a different man since we made things official. I can tell he's completely committed to me now.'
Things have progressed so quickly since the couple started seeing each other again following a date night earlier this month that they're practically inseparable, and Gemma's been touched by Arg's sweet behaviour towards her.
'Every morning he puts on a love song for me and before we go to bed he cuddles me and tells me how beautiful I am,' the reality star tells OK! magazine. 'I feel so secure with him.
'We haven't spent a night apart since we made things official – James has basically moved into my flat.'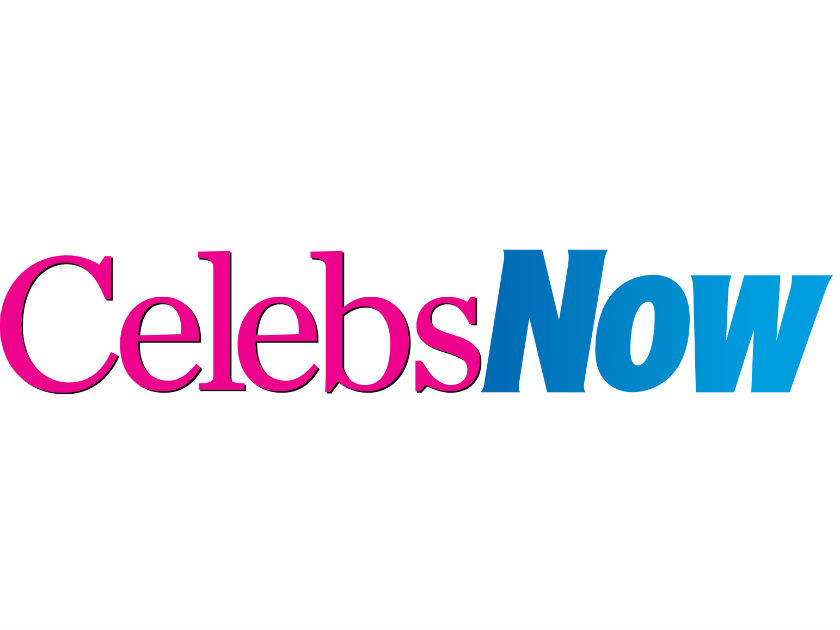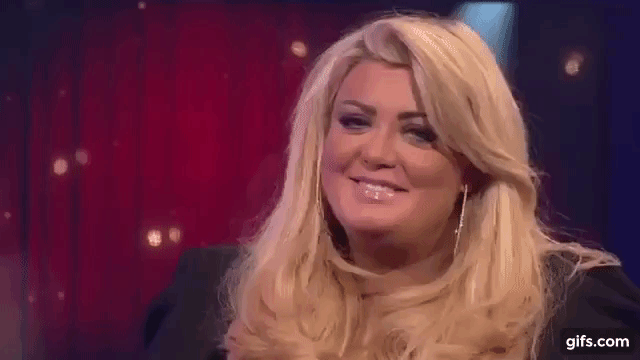 Meanwhile Arg credits Gemma with helping him to stay on the straight and narrow since he returned from a stint in rehab in Thailand to conquer his demons last year.
And as for the future, the GC's got some pretty big plans with her man – including marriage and babies!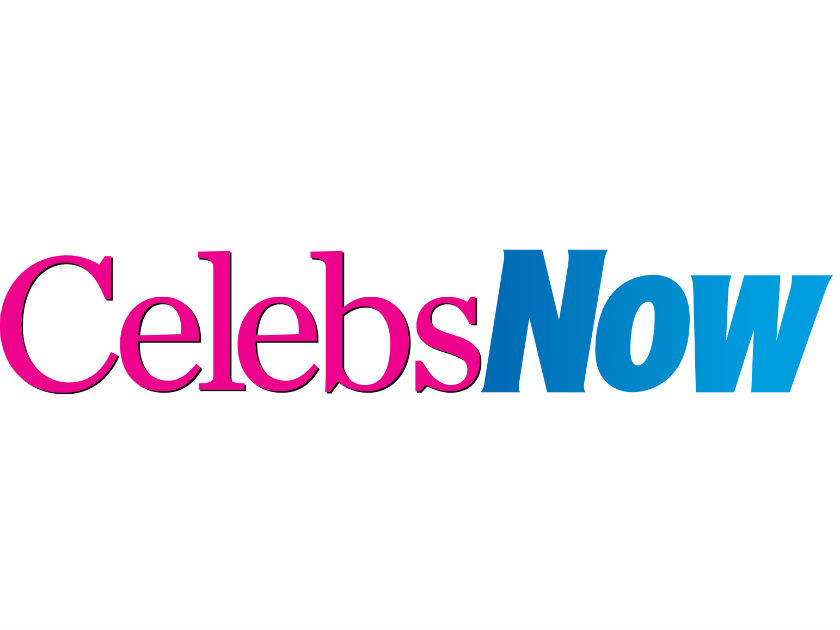 'It's something we really want in the future,' she explains. 'We've seen some beautiful places we'd like to get married in Spain and Essex, but we're trying not to get ahead of ourselves.
'I've made no secret of the fact I really want kids so I don't think we'll wait too long before trying for a family.'
Blimey. It comes after the pair were seen discussing opening a joint bank account in the opener of series 22 of TOWIE.
Gemma revealed that they'd bought a holiday home in Spain and told a financial adviser that she hoped that going overseas to the house would help to 'relax' her body 'for a baby'.
Arg looked a bit shocked at this revelation but Gemma brushed it off by replying: 'Oh shut up James, you know that.'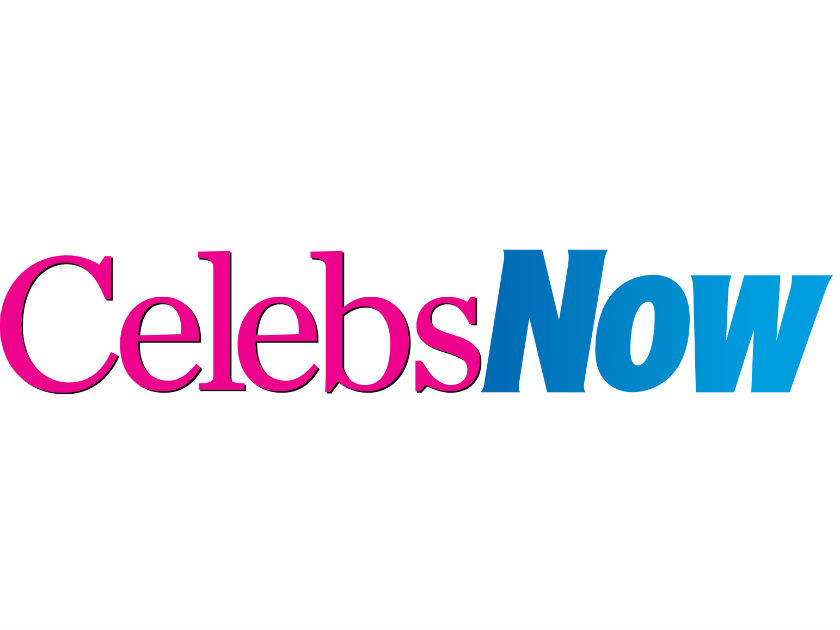 Wowzers, sounds like there are exciting things to come for these two!