Is it finally the end?
They've had one of the most tumultuous relationships in reality TV history, but it looks like Gemma Collins and James 'Arg' Argent have finally called it quits.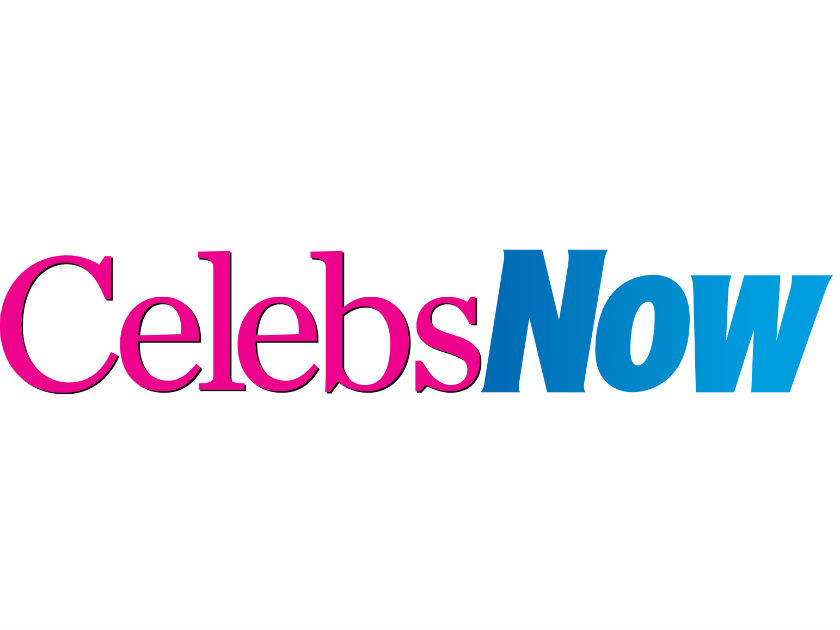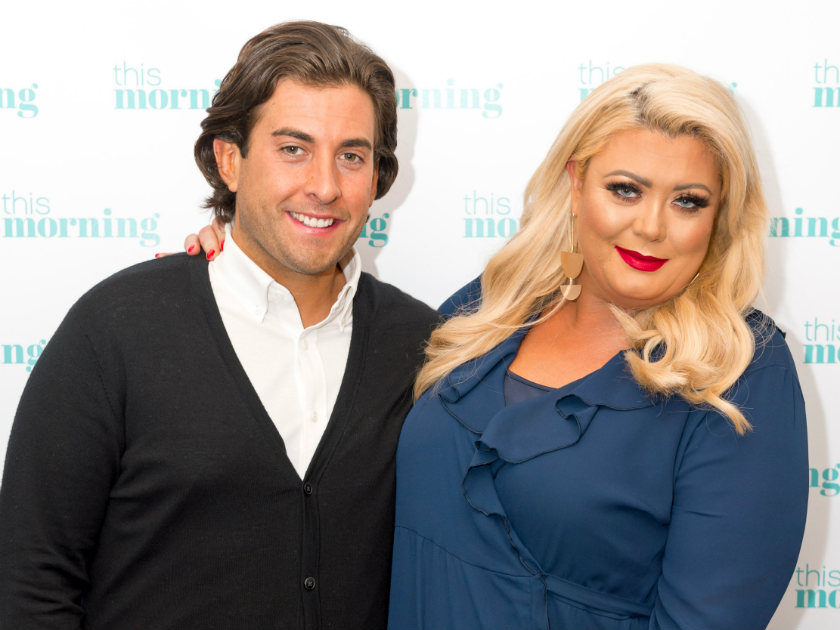 Yup, this TOWIE pair have reportedly called time on their romance (again) after the GC grew tired of her man's constant partying.
A source close to Arg reportedly told The Sun: 'It is over. Gemma dumped him after growing sick of his going out and then just disappearing, not telling her where he was.
'He was regularly going AWOL and quite simply Gemma had enough. She's got loads of exciting work things coming up and basically doesn't have time to deal with his s**t.' Blimey!
While the pair are yet to confirm or deny the rumours, this isn't the first time they've faced troubles in their relationship as they famously split back in 2012 and have been on and off ever since.
More: WATCH: Orange Is The New Black season 6 cast come face to face with Gemma Collins in EPIC clip
Another source told the Mirror: 'Gemma decided enough is enough. He didn't keep his word on all the promises.
'She's become very successful in building her brand and wants to carry that on and become a global household name. She's frustrated Arg is still very much at a stage of partying hard and having fun.
'The two lifestyles don't match, she's a serious star and businesswoman. He promised a lot and delivered nothing.'
Although it looks like 37-year-old Gem isn't going to be sitting around and moping following the split, as she recently made an appearance in a trailer for Netflix's hit show Orange Is The New Black which you can watch HERE.
The Essex lady is also busy filming her brand new reality show, so we reckon Gem isn't going to hold back when it comes to dishing the dirt on her broken romance.
CelebsNow has reached out to Gemma's rep for comment.