Fans might not be too pleased about this news...
After those cute reunion scenes in the Christmas special, many TOWIE fans had high hopes for Gemma Collins and James 'Arg' Argent's relationship.
Unfortunately though it's been reported that the pair are NOT together now and are simply 'close friends' instead. *sigh*
MORE: TOWIE fans baffled by Gemma Collins and James 'Arg' Argent scene in Christmas special
Arg declared his love for Gemma, 36, during his festive themed 30th birthday party on the show but it sounds like they're not quite on the same page after all.
'Gemma and Arg aren't together right now – they're really close friends, but not a couple right now,' an insider says.
'Her friends are warning her that he'll never commit to her like she wants – marriage, babies – and that she should forget about dating him and look for someone else.'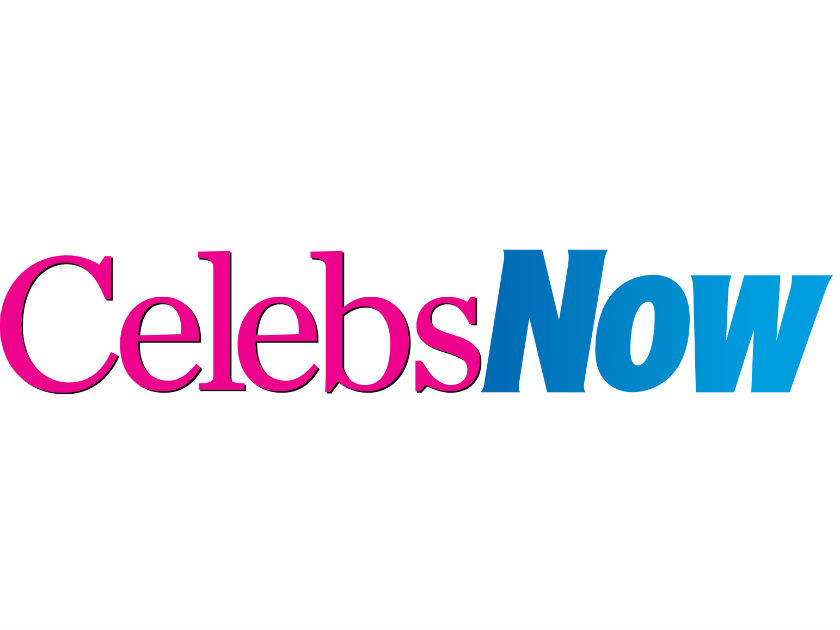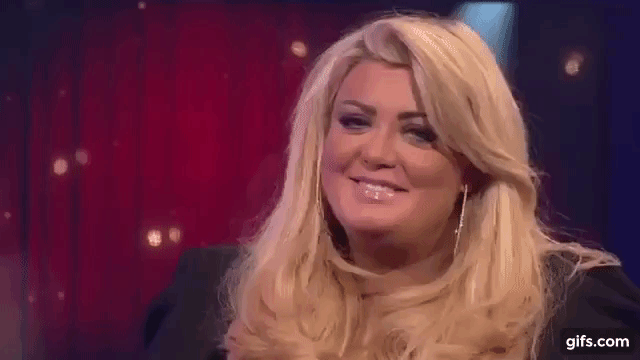 It comes after some viewers expressed confusion over their reunion given that the GC has already started filming Celebs Go Dating and now her focus is on finding love there instead.
'She's signed up to Celebs Go Dating and she's really throwing herself into it and loves meeting people,' the source tells The Sun Online. 'Gemma wants to find love, so she's really making the most of being on the show.'
This probably means that Arg and Gemma won't be spending Christmas together after all, despite Arg gushing in his speech that he'd like to be with Gem over the festive season.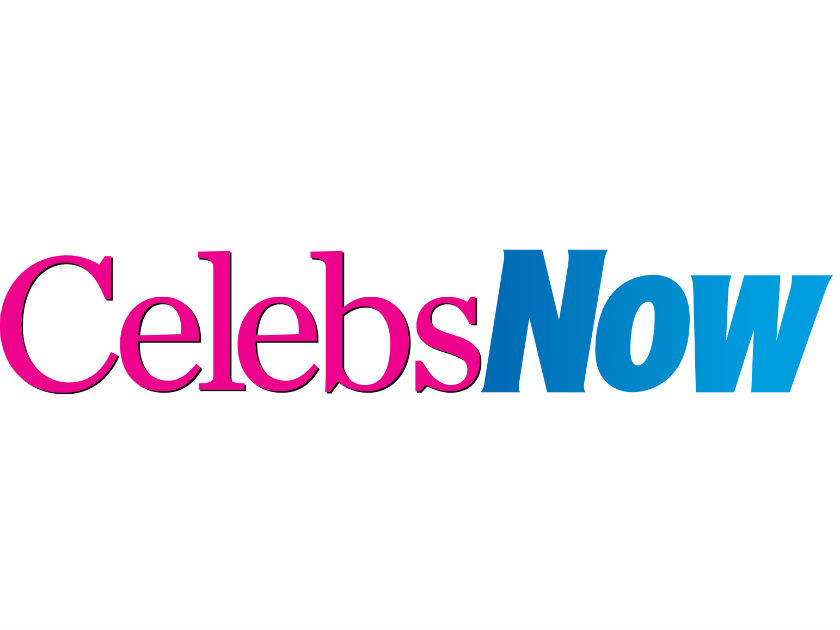 'There's one person in particular that deserves a special shout out,' he told her. 'Her name is GC. Gemma you're so lovely to me, you're always there whenever I need you.
'You treat me with such respect, you're kind to me and you make me laugh so much.
'There isn't an instance where I'm not around you where I don't find you bloody hilarious.'
Following the cute scenes both Gemma and Arg retweeted messages from viewers who were thrilled for them and Gem also posted old pictures with Arg on Instagram.
But sadly it looks like it's all over before it had even begun – sorry, folks!